Back to Articles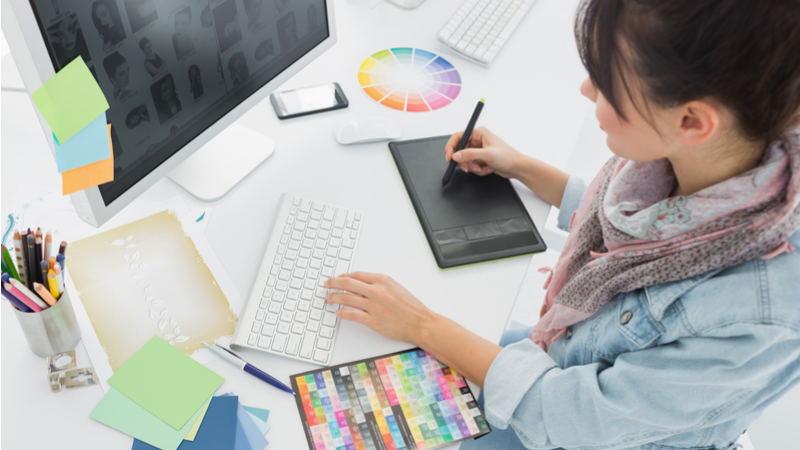 Keeping your skills up to date in the digital age

With the digital revolution upon us, how does a Technology Professional keep their skills up-to-date?

This is a real challenge and one that every Technology Professional has to face, whether it's to maintain your current position or for career progression. No matter the business sector, digital technologies and the services offered online are changing what it means to do business.

Those companies who are first to engage in the new digital economy are best placed to lead into the next decade.

And this means there are also big opportunities for Technology professionals with the right skills.

According to one leading research organisation, there are now as many as 1.7 million IT related Professionals across Australia with the majority, circa 24%, living in Sydney and 21% based in Melbourne. With 67% of these identified as male, 52% have a high disposable income and 21% earning over $100K per year.

These are pretty impressive statistics which confirms that it is a massive local industry and one that is well paid, particularly buoyant, fast expanding and with a great outlook. After all, which business these days is not impacted by Technology, as the digital revolution sweeps through Commerce, Government, Health and Education.

Digital technologies such as Mobile, Social, Big Data and Cloud are all growing rapidly and disrupting businesses everywhere by revolutionizing the role Technology plays in our everyday lives. Technology is also the key to future economic productivity, an essential ingredient in maintaining Australia and New Zealand's prosperity, and is reliant on having an adequate workforce equipped with the necessary ICT skills.

So there's the challenge, lots of needs and lots of opportunities, providing you have the right skills.

How do I keep my skills current?

Keeping your skills up-to-date is a vital requirement in many different industries, and some methods are more appropriate than others depending upon your speciality. It will come as no surprise that online learning is the most commonly used method by Technology Professionals who are often familiar with researching a topic online. This form of study can include participation in web seminars, studying online tutorials or courses, and reading white papers. By necessity, this requires a high level of self-motivation and discipline to focus and maintain momentum.

Attending traditional learning courses to refresh or upgrade skills at Colleges or through private learning providers are also still widely used, but can be expensive when undertaken during normal business hours, and where employer sponsorship is greatly beneficial to pay or help subsidise the costs involved.

Are there particular skills you should focus on?
​
Within Technology there is a huge choice of disciplines and areas to specialise in, which can make your up-skilling choice a difficult one. Moving with the times is important to ensure relevance, so researching into emerging skills that will be in high demand in the future is a very good place to start. This would include areas such as Virtualisation or Cloud, Security, Automation, Robotics and Blockchain Technology.

This year, Cloud and Distributed Computing Skills took top spot on the LinkedIn worldwide hottest skills in demand list followed by Statistical Analysis and Data Mining. Australia was also actively hiring large numbers of experts in data storage, retrieval and analysis.

So evidently there are local nuances to consider. Currently, we are seeing huge demand for specialist Programmers and Developers.

Being proactive in refreshing your skills or learning a new discipline in this constantly evolving digital world can offer many benefits, including assistance with your career progression and development.
Do you want to chat about the opportunities the digital revolution present you or your ogranisation? Please get in touch with XLdigital here.