Back to Articles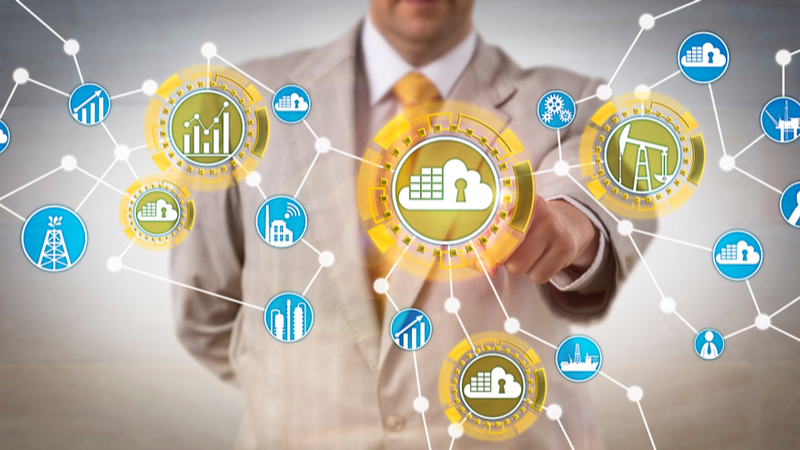 Is Enterprise Architecture dead?
Look, it's clearly not, but it does however, need to morph. Remote, integrated cloud structures, shortening of technology life cycles and the emergence of agile-based delivery is driving a fundamental shift in how Enterprise Architecture needs to be defined and used. Traditional Enterprise Architecture models have struggled to keep up with the accelerating rate of change in technology and the expectation of continuous improvement from both clients and customers.

Technologies such as smartphones have created Customer demand for digital services that is unprecedented and increasing. 'IT' now finds itself less in the role of enabling business value and more in the unfamiliar territory of creating business value. At FinXL, we have seen this shift with greater demand for IT Consultants with more business-related experience, and in particular being able to look at delivery in a more holistic way that delivers a business outcome rather than just a technology one.

In a DevOps context, as companies move away from buying/managing on premise servers to managing agile deployments in the cloud, Enterprise Architects must manage the higher-end solutions as well as navigating different vendor-specific architectures e.g. AWS and Azure. Furthermore, digital transformation works best when IT strategy, technology and processes with broader business goals are aligned. As a result, there is a growing need for people who can reduce complexity, establish solid technology processes that can flex and ensure consistency across business units and functional areas.

Increasingly that role is filled by an Enterprise Architect: someone who can translate a company's business strategy into concrete solutions, design and execute an IT systems architecture blueprint that supports business strategy, is able to deliver quickly and is adaptable to the changing business landscape.
​
Contact your local FinXL office for current Enterprise Architecture opportunities with FinXL.