Back to Articles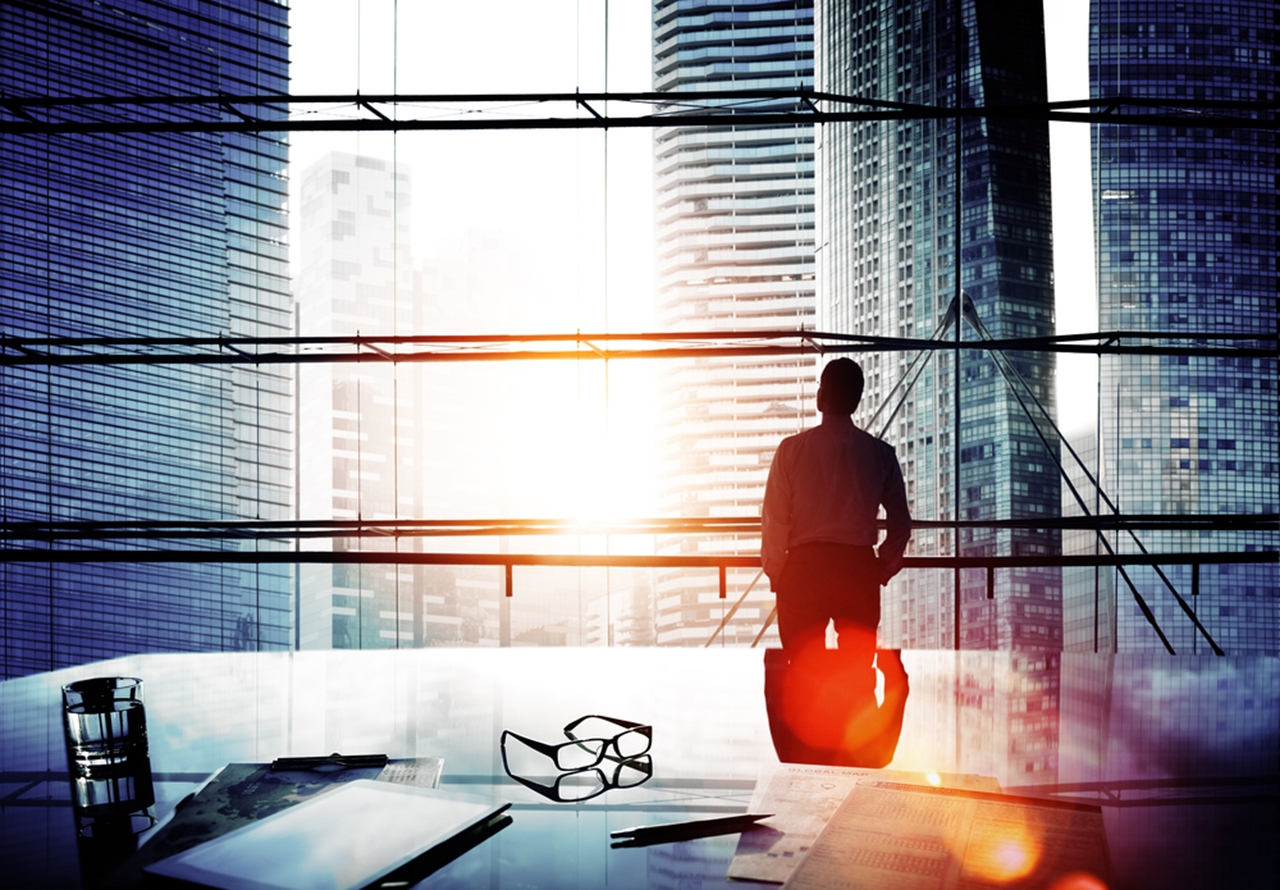 2019 digital transformation resolutions
The new year is a time for setting resolutions - for yourself and for your company. With the digital world transforming so quickly, why not make 2019 the year for digital transformation resolutions?
Here are three resolutions we believe are essential for your successful digital transformation.
1. Listening to employee frustrations
Taking the time to listen to staff frustrations will help pinpoint issues with your digital transformation. Your employees are likely using the technology daily, and this familiarity will give them an understanding of what's working and what isn't. By giving them a space where they can provide feedback, you can identify areas that can be improved.
Listening to what they have to say will also help with your company's digital culture. By making them part of the process where they are heard and have a chance to help make changes you change the digital transformation from something they have to go along with, to something they are engaged and invested in.


​
Employee feedback is valuable to your digital transformation.
2. Recognise key players
While your company's digital transformation requires involvement from your whole team, there's always a few key players who help make every big change possible. Make the effort to acknowledge them as part of your business's digital transformation resolution.
These people could include:
The individuals behind the scenes, doing the hard yards to get your digital transformation running smoothly.

Any employees who are making the effort to adapt themselves to the systems and are working to make use of them.

The staff who are taking the time to provide useful feedback to help improve how the digital transformation progresses.
Not only is this a great way to build staff morale and motivation, but it helps encourage your company's digital culture.


3. Review the results so far
Effective change requires work. Putting your digital transformation into action is the first step, but it's not the last.
Take a close look at what your digital transformation has done for your business so far. Gather as much hard information on this as possible, and compare it to where you were.
Reviewing your results so far allows you to do two things:
​It helps to see where you could do better.

Identify and celebrate what's already gone well.
Keeping motivation and enthusiasm up is vital. Celebrating progress is a great way to do this, to remind everyone of how far you've come already.
If you have resolutions for your digital transformation that you need help with, reach out to FinXL today. We can support you in achieving your business's 2019 digital goals.