Back to Articles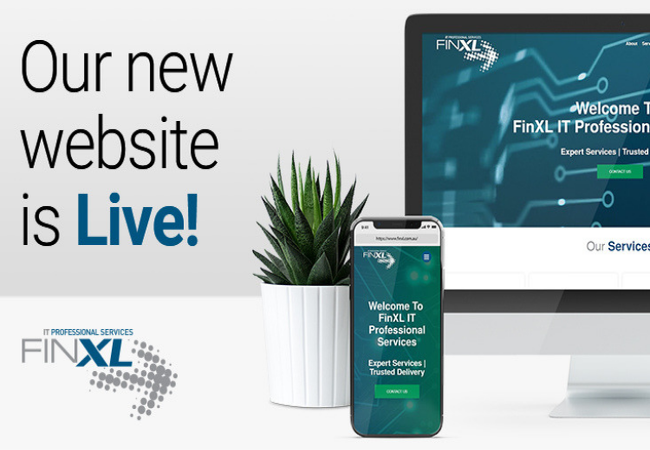 Coinciding with our expanding leadership in Business and Technology Consulting Services, we are excited to introduce the
FinXL IT Professional Services all new website - new look, more content, intuitive site navigation functionality, fully responsive, and with a much enhanced Careers section. Basically, a clearer more contemporary message of who we are, our mission and values and what we stand for when delivering high value ICT Services and Solutions

We also strongly recommend you visit our Blog to avail of an entire library of great technology and digital content. This will continue to be updated with guides and whitepapers specifically commissioned to help you gain further insight into the industry and provide you with the information you need to make smarter and more informed decisions for yourorganisation.

You've probably already guessed that we are extremely proud of the new website and feel confident it will create the experience you have been looking for.