Back to Articles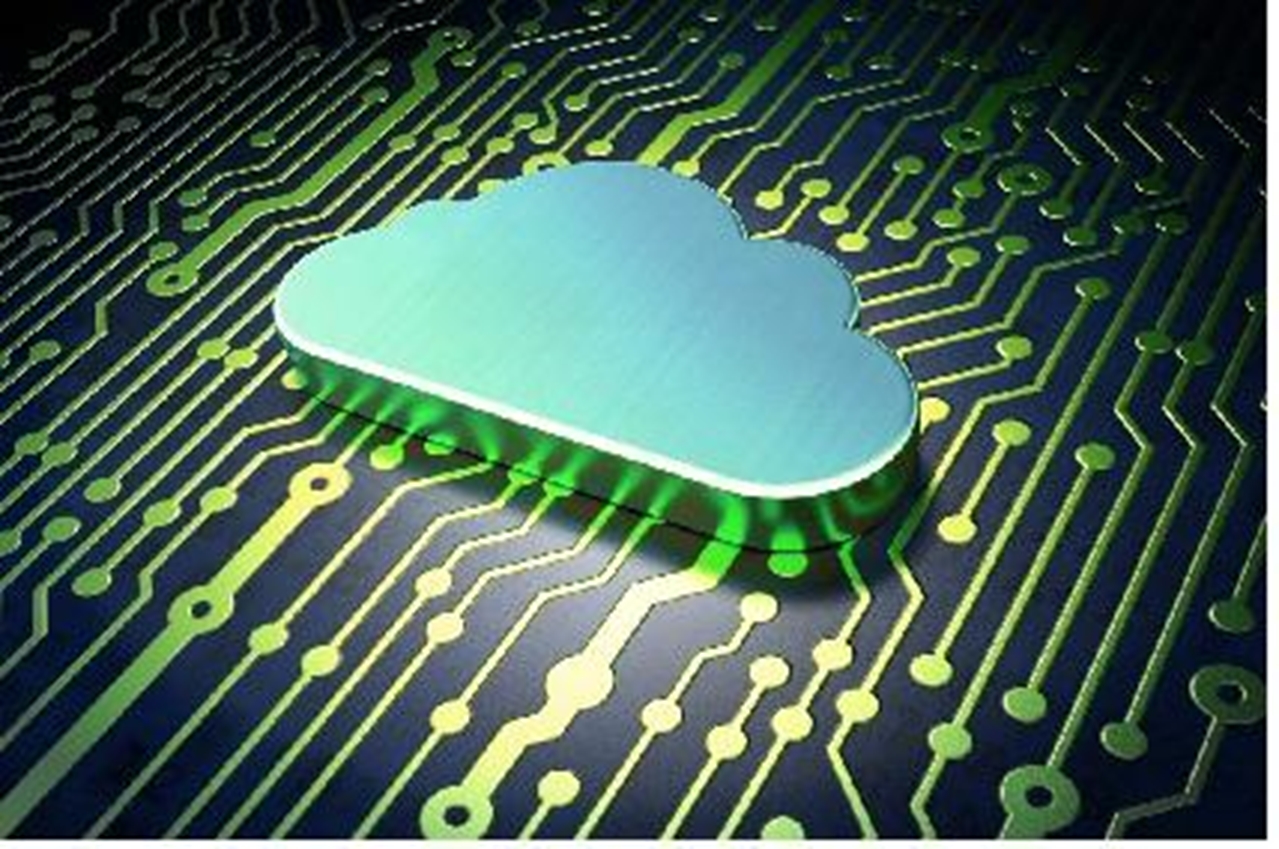 The Australian business applications of chatbots: Present and future
Sometimes it's not easy to tell whether a digital business trend is one that's worth investing in. Technological growth is almost impossible to keep up with, and it's being applied to the digital world in a myriad of ways.
An example here is chatbots. Making waves throughout online businesses, are they here to stay? And besides their relative novelty, what can they offer your business?
What are chatbots?
Chatbots are a clever program that's designed to simulate conversation with a human user.
In a sense virtual robots, chatbots process huge amounts of data, and through artificial intelligence, spot patterns, repetitive actions, and their triggers. When they receive an incoming message, they search for certain stimuli within it and respond based on past examples they've encountered.
A chatbot is only as good as the information fed into it.
The present state of chatbots
Chatbots aren't new. However, as the digital industry grows, and chatbot programming improves, the benefits available are causing a massive growth in popularity. When utilised properly, chatbots have strong potential to improve digital customer relationships. For example:
They provide 24-hour service.

They can handle multiple enquiries at once.

Customers receive instant responses to questions.

Simple enquiries can be answered with the information they're looking for.

Saves employers time and money - staff have more time for helping in-depth queries that require human input.

Information gathering for lead generation - a simple query from a chatbot asking why someone has visited your site can give you insight on marketing strategies.

Lead generation - quick responses and guided conversation can allow chatbots to create followup meetings or demos, all without staff input.

However, just like with any new business opportunity, it's possible for chatbots to go wrong. With emails there came the barrage of newsletters and content, with social media the continuous posts taking up space on your feed, screaming for attention. With chatbots, could your clients face an overload of frustrating, and not always useful, messages as soon as they open your site?

The future of chatbots in Australia
With the digital world not beholden to general location disadvantages, it's a level playing field for companies. This means that Australian business applications for chatbots are the same here as elsewhere in the world. So what does the future hold, and should you consider chatbots for your company?
In the next few years, Australian businesses' chatbot use is likely to increase. Guidelines on how best to incorporate them into your digital business will improve, and customer backlash will play a big part in influencing this. For one, it will impact which chatbots giants such as Facebook will allow within their messaging services.
Voice chatbots might make an appearance as well, with voice interfaces growing due to the push being made by corporations such as Amazon and Google.
Whether companies can manage the fine line between the usefulness of their chatbots, and their disruptive capabilities, or not, will likely decide if they're here to stay.
If you know what your company needs from a chatbot, and how to not over-utilise it, you could find they have strong benefits for business moving forward.
For help integrating chatbots into your digital business strategy, contact us at FinXL today.