Back to Articles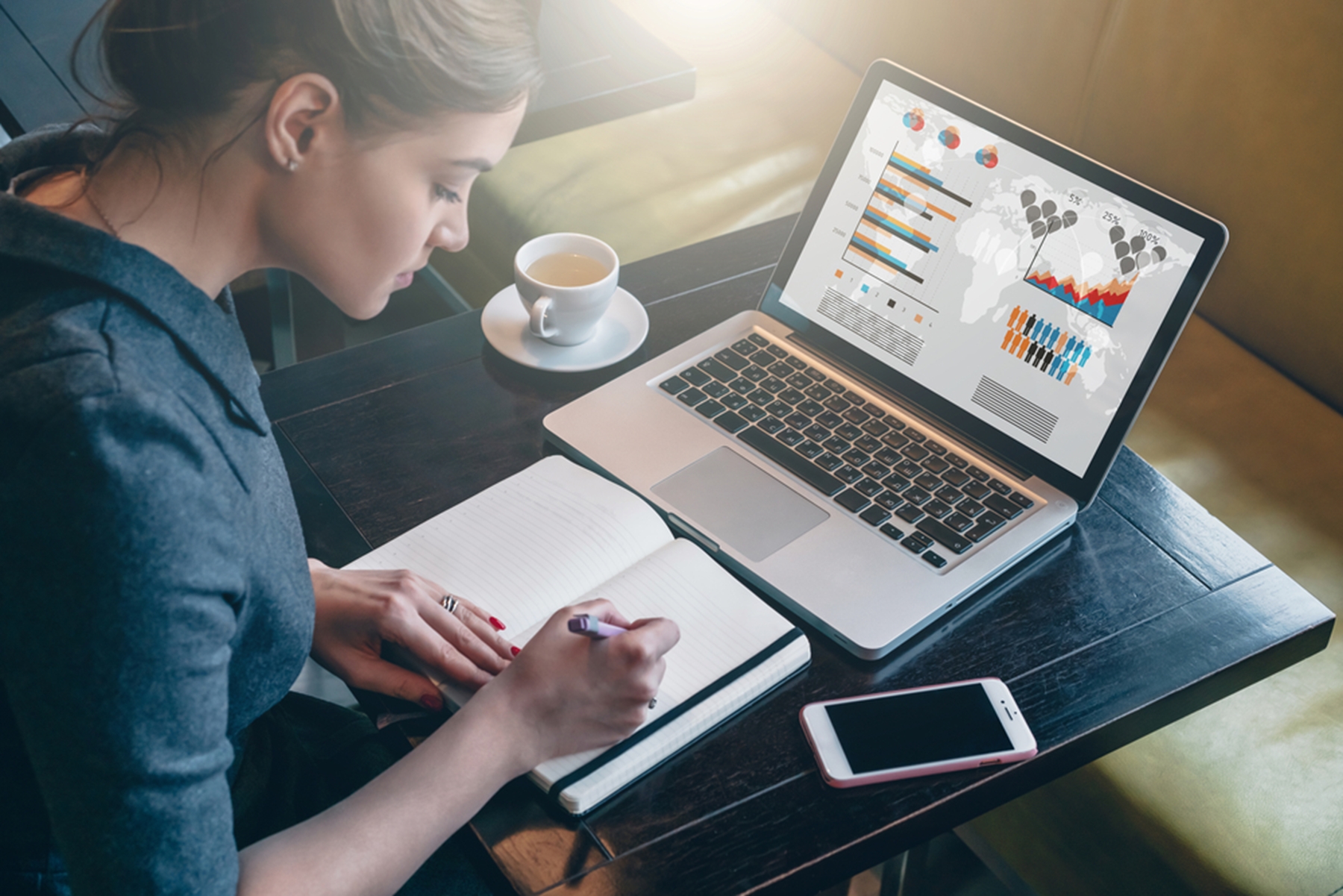 The Dos and Don'ts of CRM: What your business needs

​Once upon a time, the CRM system was created solely to manage and build customer relationships. Now, it has so much more to offer your business. So what should you expect CRM software to bring to your company?
What is a CRM?
Standing for Customer Relationship Management, CRM systems have been developed into a multi-functional tool. From marketing, sales, and accounting, to nurturing clients, analysing and personalising customer interactions, a CRM has become an essential system for many digital businesses.

The key competencies you need from a CRM
While it's easy to get caught up in all the extras a CRM system can offer you, it's important those features don't detract from the core purpose of the software. When considering a CRM for your business, you need one that can handle these essentials effectively.
1. Contact management
At its core, a CRM should manage your contacts efficiently and cleanly. It's there to help a business track its interactions with a contact and keep employee notes on them all in one place. The purpose is that it's accessible to anyone with permission, from anywhere, so that they can access important client information on the go. You want one that can handle finding new leads as well, automatically generating them from various sources that your company is connected to, such as newsletter signups.
2. Simplicity
Sometimes systems can end up doing so much, that they can't do anything at all. Don't go for a CRM that's overly complicated. For your business you want something easy and intuitive, to make it second nature for employees to utilise. It should make everyday operations more simple, not slow everyone down further. Particularly when first undergoing a digital transformation, overwhelming your staff with complex systems could increase your risk of employee push-back.

3. Adaptability
Every business and its needs are different. Having a CRM that can cope and adapt to what you require of it is essential. Make sure you choose something customisable for your company, and that can scale to your business size.
The CRM should adapt to different workspaces as well. A person's role is rarely limited to their desk, and location shouldn't prevent someone from accessing a CRM. Whether it's salespeople who travel for their job, or if you have employees who regularly work from home, it's important that they have full access to the CRM system. Making sure it's cloud-based is vital. Additionally, look for one that is integrated for mobile use.
4. Reporting and analysing
The key strength of a CRM is the data it holds. As a business leader, a system that can analyse the information held across a business means the opportunity for powerful insights. A single interface managing this data allows instant feedback. Regular performance reports allow you to keep an eye on how your staff are doing, or help you identify bottlenecks that need attention. Business decisions could benefit hugely from the data-driven information a CRM provides.
For staff, the ability for tracking a sales pipeline performance, looking at product results, and checking in on customer engagement, is incredibly useful as well.
Adopting the best digital platforms for your sales team is just one of the many nuanced decisions that make up your digital transformation. For more insight about effecting a successful digital transformation in your company, contact the team at FinXL today.