Back to Articles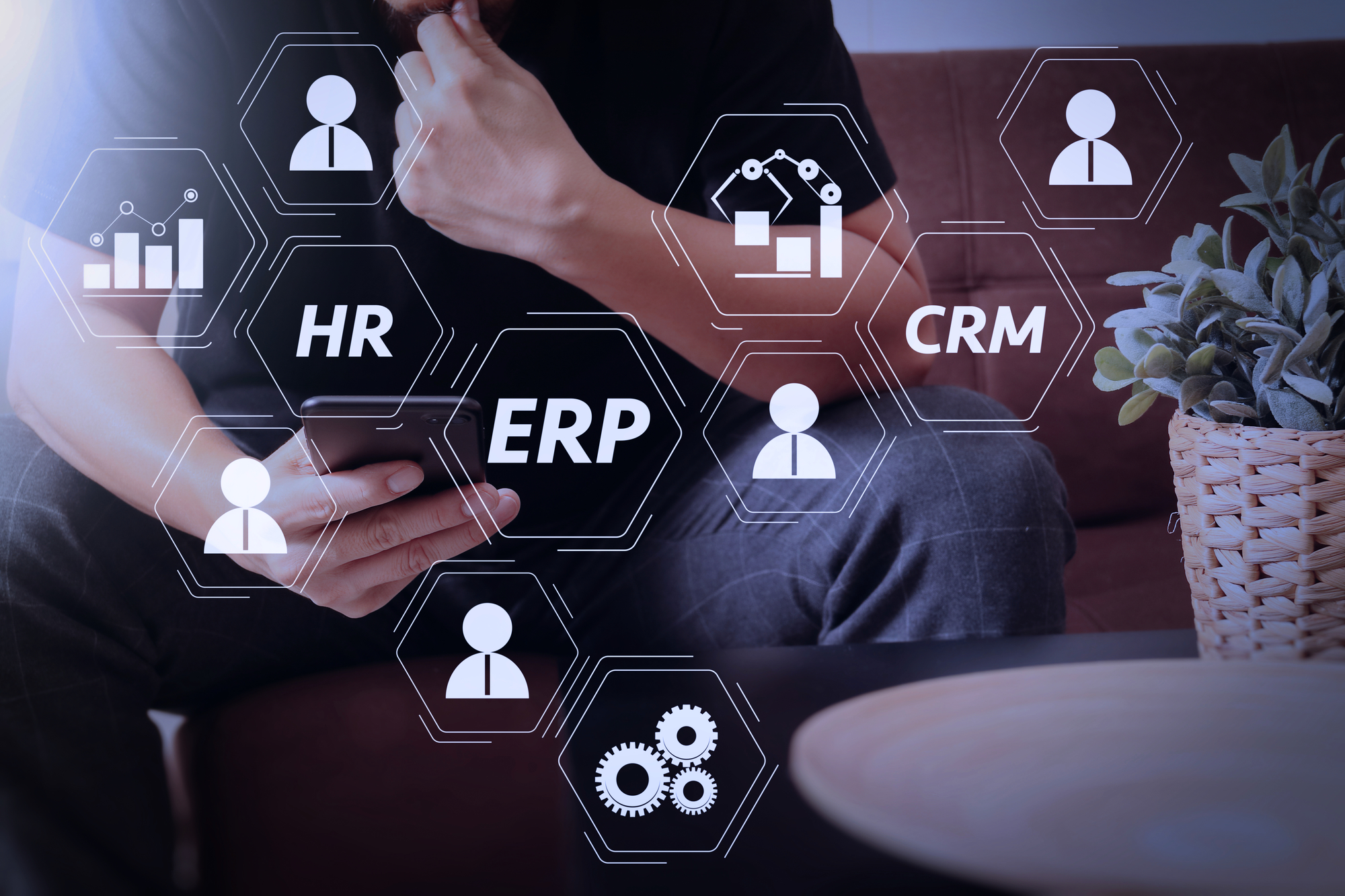 Does Your Business Need a CRM Solution?
For any business, your customer relationships are vital. But as your customer base expands, it becomes increasingly difficult to effectively track, store, and manage your customers and leads. This is where customer relationship management (CRM) systems come into play.
This article explores exactly what CRMs are capable of and why choosing the right one can transform your workflows and customer relationships.
CRM systems and why you need one
CRM systems store customer and sales data in a single common platform accessible to all management, sales, and customer service staff. By being able to store and manage all customer and lead information, they help your sales team more efficiently track leads and close deals. They also help you improve customer service and engagement, which ultimately leads to improved customer retention.
There are many signs that your business might be in need of a good CRM. Here are some of the best indicators:
1. You're starting to find it difficult to keep track of your leads
Having too many solid leads is a good problem to have. But it doesn't change the fact that its complex to properly manage them and convert them to clients. An intelligent CRM system has the capability to manage, and more importantly to prioritise, your leads so that your sales team can effectively respond to them.
2. You find you're accumulating a lot of customer data
Accumulating customer data across email folders, spreadsheets, and Post It Notes quickly becomes inefficient as it prevents you from gaining proper visibility of your customer interactions. It stops you from having a full understanding of each customer so prevents you from being able to make informed decisions. A CRM establishes a single database of all customer data that helps drive sales success and improves customer engagement and retention because customers don't get lost in the paperwork.
3. Your sales team is hard to keep track of
To be able to properly manage a sales team, you need to know what they're up to. Whether they're in the office or on the road, and whether their performance is improving or stagnating. Modern CRM systems enable sales staff to update their actions directly from their mobile devices, making important information available to managers in real time to act on where needed.
4. You have key accounts that need to be managed
CRM systems allow you to personalise communications to your key accounts, making it easier to provide the best levels of service to your most important customers. They also allow you to set milestone and event reminders so you can allocate extra time and effort to the customers that underpin the success of your business.
5. You need to be able to run reports about multiple facets of your business
Generating reports takes time. And the less time your sales team spends on it the more time they can spend making sales. CRM systems make it easy to generate automated up to the minute reports and analytics. Some systems can even intelligently filter and clean data to remove duplicate information or fill in gaps left by manual data entry.
6. You want to improve your customer service and become a business focused on customer relationships
Today's customers have high expectations of service and you will lose them if yours is below par. If you're finding yourself continually reacting to customer complaints then this is a strong indication you need to restructure your business so that you're proactively meeting your customer needs. Having a holistic view of each customer and a process to be able to manage case flows enables you to provide a much higher level of tailored service to each customer. CRM systems additionally allow you to easily allocate cases to the most suitable customer service agent as well as allowing your agents to pool and share knowledge.
The next step
Implementing the right CRM solution not only lets you better track what's going on with your business, it helps to illuminate where additional resources need to be allocated, allows you to more accurately forecast sales, and ultimately improve your levels of customer service.
To find out more about which CRM solution is right for your business and how best to implement it, talk to the experts at XLdigital.