Back to Articles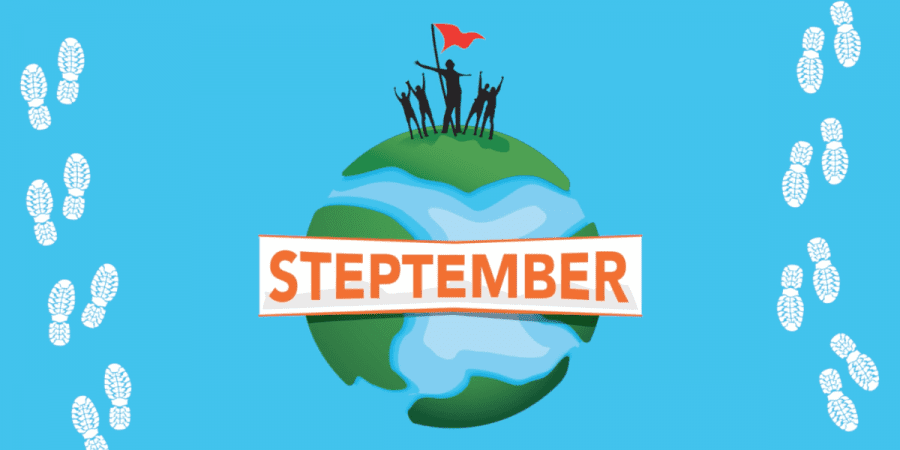 FinXL's Melbourne Office Steps Up For A Good Cause
Steptember 2019 has finished for another year and we are especially proud of our team in Melbourne who took part in moving 10,000 steps a day for 28 days throughout September.
This year, Finite Group had 12 participants in Melbourne who put their hands up and their feet on the ground to support the Cerebral Palsy Alliance. Together they raised an impressive $3000 for the annual Steptember event and walked an impressive combined total of more than 3 million steps.
Melbourne's State Manager, Sean Duffy says "It is really pleasing to see our people get behind such a great cause and their energy and passion is reflected in the money raised. As a team, we love getting involved in these initiatives and The Cerebral Palsy Alliance is doing amazing work which we are proud to support."
The Cerebral Palsy Alliance focuses on helping babies, children, teenagers and adults living with cerebral palsy to lead the most comfortable, independent and inclusive life possible. It provides family-centred therapies, life skills programs, equipment and support for people living with cerebral palsy and their families.
The Group's focus on health takes many forms and the leaders of the business are committed to giving staff a healthy, supportive work environment. Finite Group has a long history of supporting great causes like the Steptember Challenge and has every intention to continue developing.
For more information visit https://www.cerebralpalsy.org.au.