Back to Articles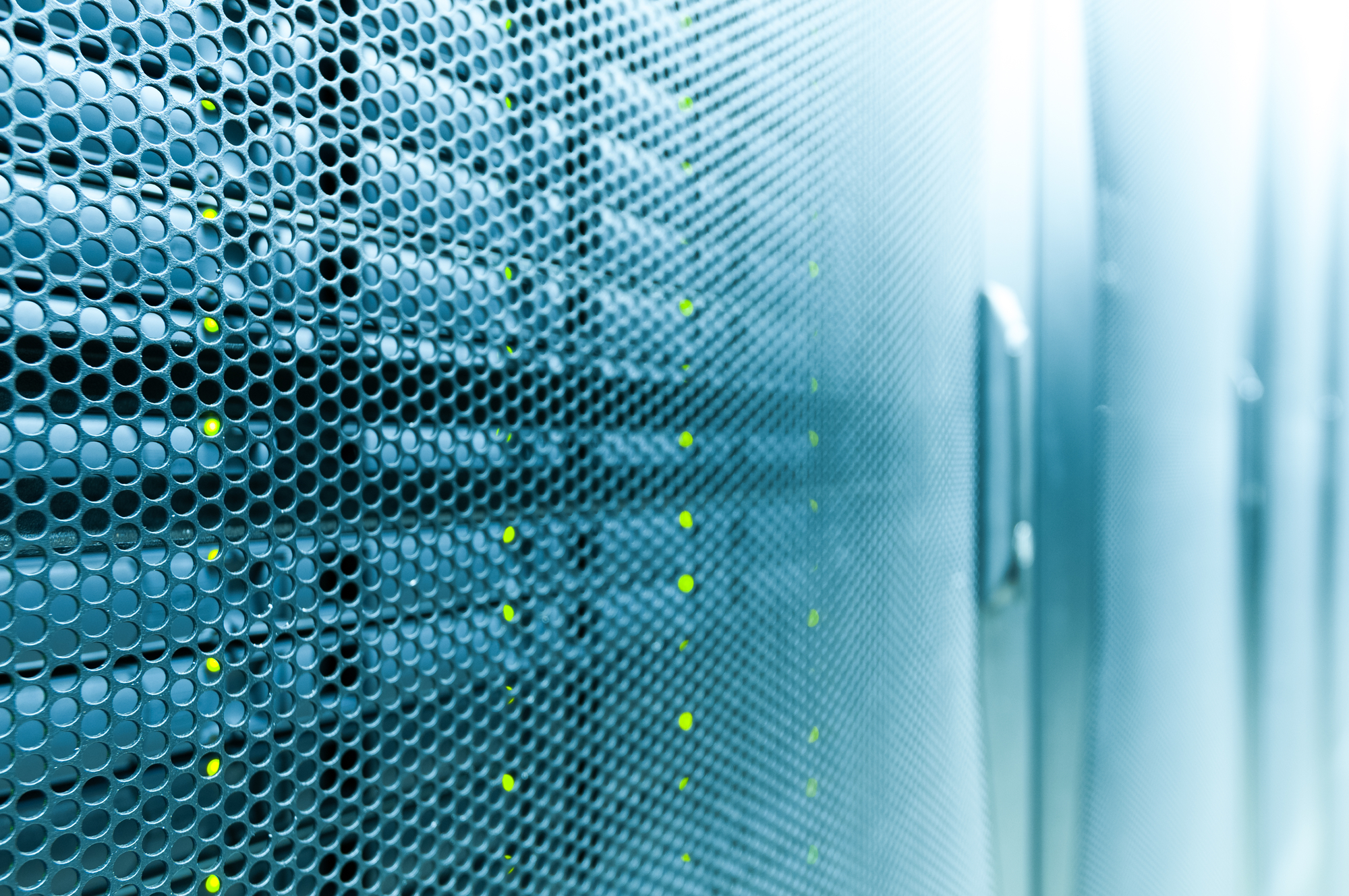 How a Multi-cloud Strategy can Benefit your Organisation
Integrating cloud-based platforms into enterprise IT infrastructure is now commonplace. But many Australian organisations still struggle to find a cloud provider that can cover all their business requirements.
This is where a multi-cloud strategy comes into play. Multi-cloud can facilitate having more robust, redundant data processes and helps improve scalability to meet demand increases.
It can however involve some additional challenges so read on to find out if the multi-cloud approach is right for your company.
What is multi-cloud strategy?
Multicloud is simply the use of multiple cloud computing and storage services in a single heterogeneous architecture. It utilises multiple providers of cloud storage, each of which has different strengths such as improved security or more versatile management tools.
This means an enterprise can pick and choose the best attributes from the Google Cloud Platform, Amazon Web Services, or Microsoft Azure as well as any number of other smaller, more specialised cloud service providers.
Given the potential advantages, it's no surprise that an increasing number of enterprises are opting for multi-cloud strategies. A 2017 Microsoft and 451 Research study found that around one third of larger organisations already work with four or more cloud service providers.
What are the main benefits of a multi-cloud strategy?
A multicloud strategy primarily provides increased levels of flexibility and the ability to tailor solutions to fit business objectives. This spans:
Redundancy - by having access to multiple systems, this makes storage systems more failure redundant.

Flexibility - different workloads, applications, and data have differing security or customer experience requirements. Multi-cloud infrastructure gives enterprise the ability to best match the needs of different business units to the right platforms and align with business outcomes.

Scalability - Cloud computing can be combined with container technology via Kubernetes software so access to multiple clouds allows for faster access to more resources. This enables companies to scale rapidly to meet peak demands.

Cost effectiveness - by matching workloads to only the most appropriate cloud environment, in many cases cost benefits can be realised.

Operations - Lowers risk of Distributed Denial of Service (DDoS) attacks.

Customer Lock In - this helps avoid the risk of companies becoming totally entrenched with a particular provider for a service. It is best to avoid this situation as it can leave an organisation very vulnerable to the prohibitive costs of switching entirely to a new platform once a vendor has a total monopoly over their services.
Potential drawbacks of multi-cloud
While there are many clear benefits of opting for multi-cloud, it is not without some risks - mostly linked to complexity issues. The increased level of complexity involved in using and integrating multiple cloud providers can make the overall infrastructure more difficult to manage. This applies to both individual tasks as well as potential security management issues.
This complexity can also lead to increased costs if not properly managed. The higher cost can come from having multiple contracts with additional providers, although this can usually be offset by cherry picking only the services you want from the provider best suited to a specific need.
Ultimately, the task of designing and implementing a multi-cloud infrastructure needs to be different for every organisation. The process must involve integrating on-premise legacy systems and data storage with the range of cloud provider services the organisation needs. There are also options to pursue hybrid or Platform as a Service (PaaS) options that blur the line between dedicated in-house and external data storage and services.
To find out more about the strategy that can make best use of multi-cloud or other modern platform offerings, talk to the IT experts at FinXL.