Back to Articles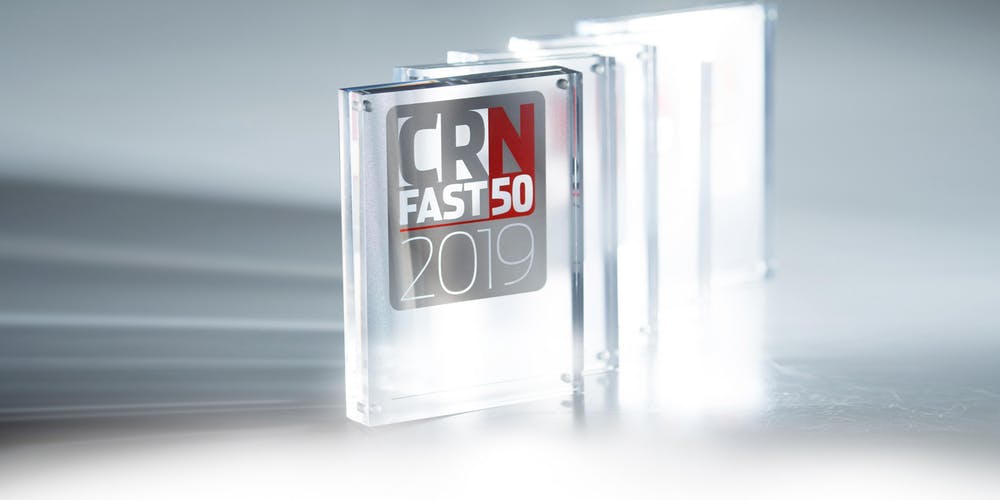 FinXL Wins the CRN Fast50 Leader Award

Now in its 11th year, the CRN Fast50 recognises the fastest-growing ICT solution providers in Australia, based on year-on-year revenue growth.

The top 50 companies were revealed at the CRN Fast50 Awards Gala evening in Sydney, held on Thursday 21st November, at the Sofitel Wentworth Hotel.

ICT professional services provider FinXL took home the Leader Award, in its debut year, in recognition of its status as the biggest company in the CRN Fast50 in terms of revenue. FinXL also featured in 43rd place in the 2019 CRN Fast50 list, based on year on year percentage growth (31%).

Tracy Thomson, Managing Director of FinXL, accepted the award in front of a packed ballroom of industry peers, thanking her team for the amazing year of growth the company has experienced and strong prevailing market conditions. Thomson commented that "the addition of specialist SAP consultancy, Southern Cross Computing, to the FinXL stable in October 2018 and continued strong demand for FinXL's broad service streams had delivered the company with solid organic growth across Australia to reach this new record revenue result."

This is FinXL's second industry award in 2019, following an ABA100 Award recognition earlier this year for Training Innovation regarding its highly successful national Associate Program.

For more information on CRN Fast50 go to https://www.crn.com.au/fast50.