Back to Articles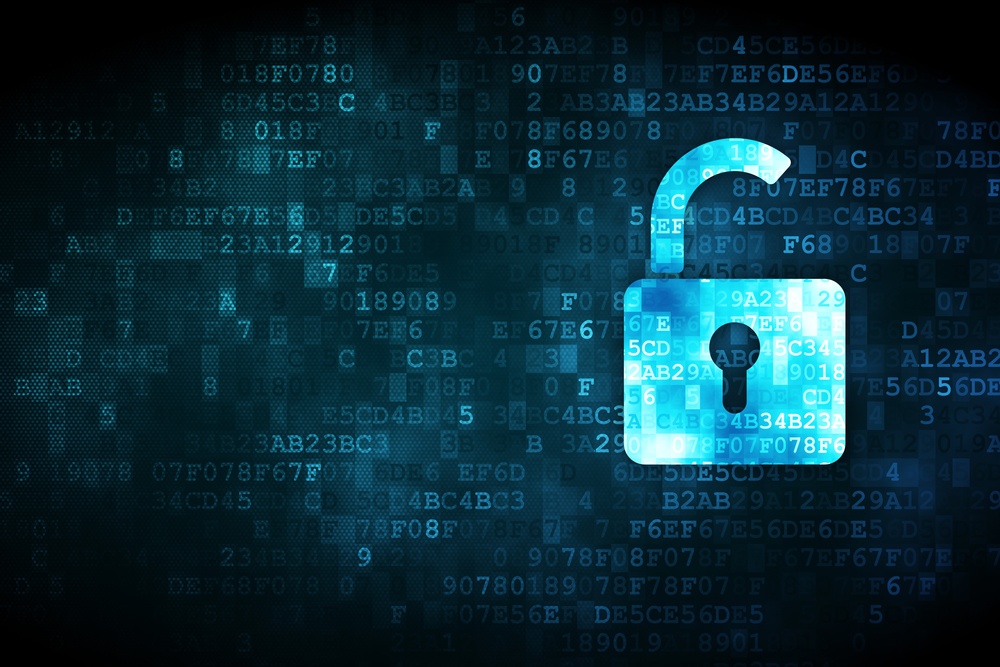 The Cybersecurity Skills you Need as a CIO in 2020
Cybersecurity is an endlessly evolving landscape.
New challenges are constantly emerging meaning the only real option is to stay in control through continuous learning and adaptation.
Which is why as a CIO you have a responsibility to ensure you have the cybersecurity skills necessary to keep your organisation secure from threats.
As the CIO, you are not supposed to try and take on the duties or knowledge base of a cybersecurity specialist, among your many other responsibilities. Instead, you need to focus on cybersecurity at a broader level, staying in touch with what is happening in the field and properly preparing your organisation so that it can remain secure.
In this article we explore the top 5 most important cybersecurity skills for a CIO. This will help you focus on everything you need to know so you're not left in the dark or distracted by areas that should remain the domain of cybersecurity professionals.
Why cybersecurity skills are a must
The sheer volume of possible attack vectors today means that the only choice is to stay knowledgeable of new threats.
These threats can include:
Denial-of-service (DoS) and distributed denial-of-service (DDoS) attacks
Man in the middle (MitM) attacks
Phishing and spear phishing attacks
Password attacks
Eavesdropping attacks
SQL injection attacks
Cross site scripting (XSS) attacks
Viruses and malware
And the above is by no means an exhaustive list as each type of attack contains many variants that are essentially entirely new attack vectors. Therefore a minimum level of cybersecurity knowledge and technical understanding is necessary so that you can build a framework that the company can operate safely within.
Without understanding the risks and level of threat that cyber attacks can cause, it is not possible to allocate the proper amount of resources to keep them at bay. This is especially the case where a CIO may not have come from a cyber security background.
The top 5 cybersecurity skills for a CIO
Understanding the business threats
Knowledge is king. It's important to stay aware of and up to date on the variety of current cyberthreats including DoS/DDoS, MitM, Phishing, Malware, XSS attacks etc. There are various ways you can do this such as attending annual courses/conferences, subscribing to newsletters, or regularly visiting dedicated online sites for cybersecurity-related information such as Wilders Security Forum, We Live Security, or Security Focus.
Implementing a first class cybersecurity team
Understanding what to look for in cybersecurity professionals is probably the most crucial cyber security skill a CIO can have. As CIO it is unlikely you will need to be hands on and therefore you need to be able to work with a team that can successfully protect the business.
If you need help building your cybersecurity capability, please give us a call at FInXL.
Deciphering cybersecurity reports
A good CIO needs to be able to understand the reports that the cybersecurity team produces. It's also necessary to be able to explain those reports to the rest of the executive team and the ramifications of what they mean to the broader business.
Understanding the tool set
You need to be able to understand some of the tools regularly used by cyber security professionals. Again, this does not mean that you need complete knowledge, as you won't be hands on as CIO. However, you do need to understand what your team is talking about and how to navigate some of the software used. This includes the firewall, PKI services, anti-virus, managed detection service services, and penetration testing services that your organisation uses.
Data science/data analytics
Having some data analysis skills is not only going to be extremely valuable for your role as CIO but it also comes in extremely handy when talking about cybersecurity and managing business intelligence. At the end of the day, data is essentially meaningless until it is interpreted and these days there are many powerful data analytics platforms such as Tableau, Sisense, and Looker that can help you better understand how data can be used as well as making the most out of your available business data.
Conclusion
If you're not from a cyber security background, then there are various certification courses that you can take to help authenticate your knowledge and skills. But more important than certifications is building a strong general awareness of the current trends in cybersecurity and a dedication to continuous learning. This will help you assemble and manage your team of cybersecurity professionals and keep your company ahead of the cybersecurity threat curve.
For more information on the latest risks and trends in the cybersecurity space and how you can become more effective in your role as CIO, talk to the experts at FinXL.