Back to Articles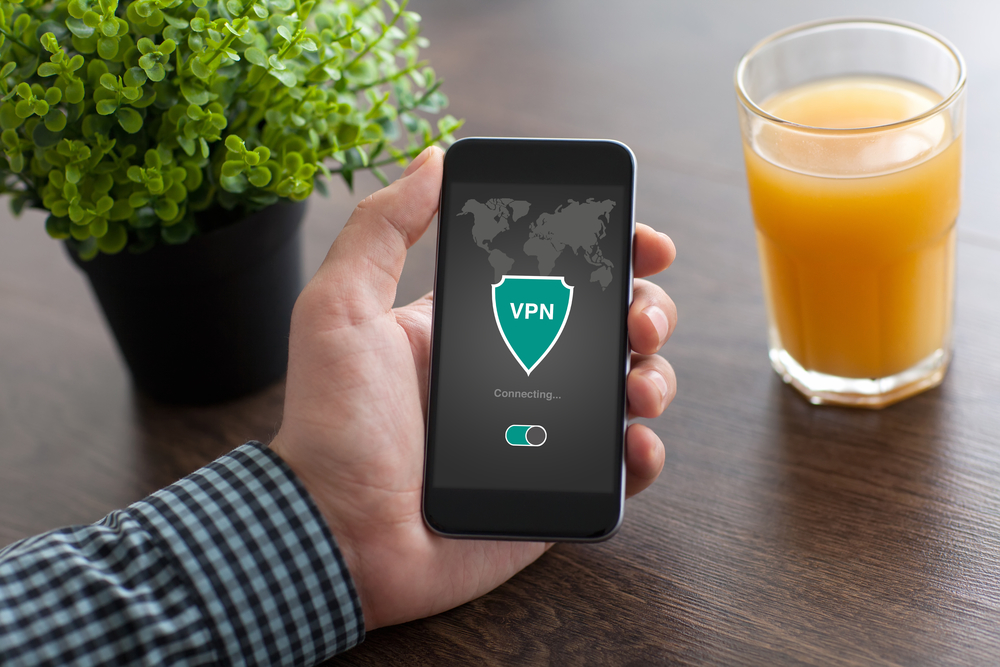 Does Your Business Need a VPN?
Before being used in business, VPN's gained popularity with individuals looking to improve their browsing experience. As well as allowing users to access content online that they may have been geographically blocked from accessing, they also offered users improved security and anonymity features.
These features are also of interest to business users. But there are other potential benefits that VPNs can offer businesses too.
What is a VPN?
A Virtual Private Network (VPN) essentially creates a secure channel over the internet for sending data from a device to a server. It hides the device's identity as well as encrypting data that a desktop PC or a mobile device sends out over the internet.
When you're not using a VPN, the data you send is in the open. Hackers can view that data while it is in transit and use that information to reach your IP address. This means that commercial or confidential data such as contracts or personal information could be compromised.
VPNs create a secure internet communication channel via a virtual network. So instead of your data travelling directly to the destination servers, a VPN server re-routes the requests and communicates with the server on your behalf. The destination server can then only identify the VPN server as the originator of the data, rather than a user or your business. In addition, all your data requests are encrypted by VPN software before your internet service provider ever receives them.
Business benefits of a VPN
Improved security
The biggest benefit is undoubtedly enhanced security. It adds an additional layer to your network to help avoid cyber security threats by encrypting all of your data and passing it through a secure channel. Some VPN providers can additionally detect malware in downloaded internet files and provide warning notifications.
Remote access
VPNs offer a consistent browsing and online experience regardless of user location. If you or team members regularly travel nationally or internationally, this can offer several advantages. Some countries, such as China, block certain websites. A VPN allows you to bypass this block and maintain the same internet experience you receive in your home country by making your access request to appear to originate from an IP address in an unrestricted location.
A business could also for example use a VPN to connect their headquarters to a regional office. This establishes a permanent channel between the two sites so that users in the regional office can view the entire corporate network as if they were sitting in the company headquarters. This can prevent frustrating or time intensive processes such as having to continually log in to applications or servers to be accepted as a verified user.
Affordability
As indicated in the following section, VPNs are relatively cheap. Therefore in terms of adding an additional layer to your company's cybersecurity protections, they are particularly cost effective, especially for SMEs. VPN subscriptions or licences often support multiple devices as well as discounted multi year plans, reducing their cost even more.
VPN Options
Nord VPN has been a popular VPN choice for some time. It is priced at only $12 USD per month. Its feature set includes benefits such as 256-bit encryption, DNS leak protection, and activity management. Its main drawback is its user interface is somewhat lacking.
IP Vanish is one of the lowest cost VPN offerings, with plans from $10 USD a month (or $78 USD per year). It uses over 1,300 VPN servers that it manages directly across more than 75 locations to offer excellent download speeds.
Priced at $13 USD per month (or $100 USD per year). ExpressVPN's software can be used on a range of device types including Windows, Mac, iOS, Android, Linux, routers, game consoles, and smart TVs. Its split tunneling feature allows you to route some device traffic through a VPN while other traffic can still access the internet directly. It has over 3,000 VPN servers in 94 countries and high quality 24/7 live customer support.
The final word
When it comes down to it, VPNs offer businesses several very useful benefits with few drawbacks. The major downside to VPN use is the encryption requirements and data rerouting can result in slower browsing experiences due to the extra steps required in the communication process.
However, in a time when cybersecurity issues affect business after business and can result in significant or even catastrophic data or financial losses, using a VPN is increasingly being seen as smart business.
For more information on the benefits a VPN can bring your business, ask the experts at FinXL.