Back to Articles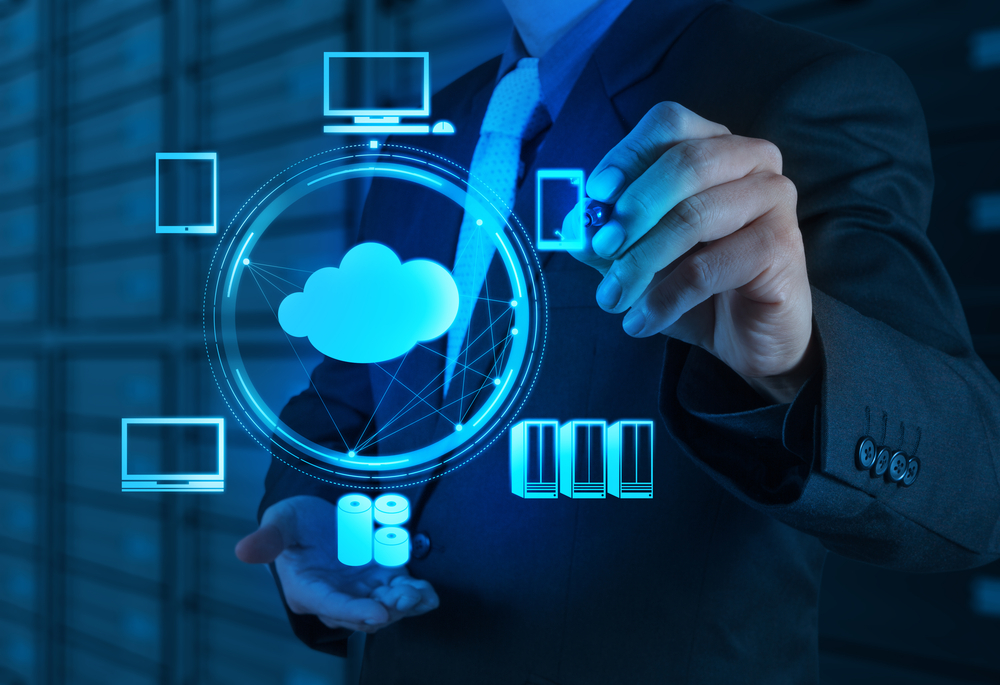 Should You be Using an AWS Solution?
There is a huge shift already well underway for organisations moving to cloud technologies.
A recent forecast by Techgenix found that more than three-quarters of small to medium enterprises will be reliant on some form of cloud technology by 2020. And a huge part of this shift has been due to the offerings of Amazon's cloud platform, AWS.
Amazon Web Services (AWS) offers a variety of on-demand cloud computing platforms and APIs to individuals and companies, using a metered pay-as-you-go model. This includes scalable storage as well as its Elastic Compute Cloud, which provides users access to a virtual cluster of computers accessible from anywhere with an internet connection.
The AWS platform is highly versatile, offering a wide choice of operating systems and application software and is an attractive option for many companies as it is flexible, scalable, and can offer significant cost savings.
Why use AWS?
Low upfront costs
Huge cost savings can be realised because of the lack of a requirement to set up on-premises hardware or networks. Solutions are also highly customisable so users only pay for what they need.
The most cost-effective model AWS offers is on-demand pricing.
This is based on a bidding system and means that there can be service interruptions but for use cases suited to this model, users can have access to servers at a fraction of the cost of traditional setups. There are also other pricing options available including multi-year terms at reduced cost.
Data security and accessibility
Cloud services offer major accessibility advantages by letting users access their data from any location, securely. It also results in major security advantages, especially for smaller organisations with limited resources to allocate to dedicated cybersecurity staff. This is because the large cloud operators such as Amazon and Google have in place extremely robust security measures including redundant storage capabilities, advanced identity management, continuous and real time auditing, and encryption of both at rest and in transit data. Therefore you are essentially leaving the experts to take care of the vast majority of your security requirements.
Scalability
Scalability is a core concept of the cloud, and AWS' services are no exception. Considering AWS looks after many Fortune 500 companies, you can rest assured that it can scale to any necessary size. There are endless variations of services available and you can choose to manage the scaling yourself of allow AWS to manage it for you.
Scaling features offered by AWS include:
Auto-scaling that monitors services and automatically adjusts capacity to meet demand and ensure availability
Elastic Compute Cloud that allows users to match the right instance to their workload
Machine learning powered predictive scaling to help anticipate heavy or light usage requirements
The ability to optimise for cost or availability or to balance both
Power and flexibility
In addition to offering Xeon-class performance at an hourly rate, the reliability of AWS' servers is better than most private data centers in the world. The impressive data handling capabilities are also matched by the flexibility of the platform. All AWS services work and communicate together with your applications. This means that demand is automatically handled in real time.
Time to switch to cloud technologies? If you're realising that there are too many benefits not to switch to a cloud solution, find out more about whether AWS or another provider could be the answer to your businesses' requirements by talking to FinXL.