Back to Articles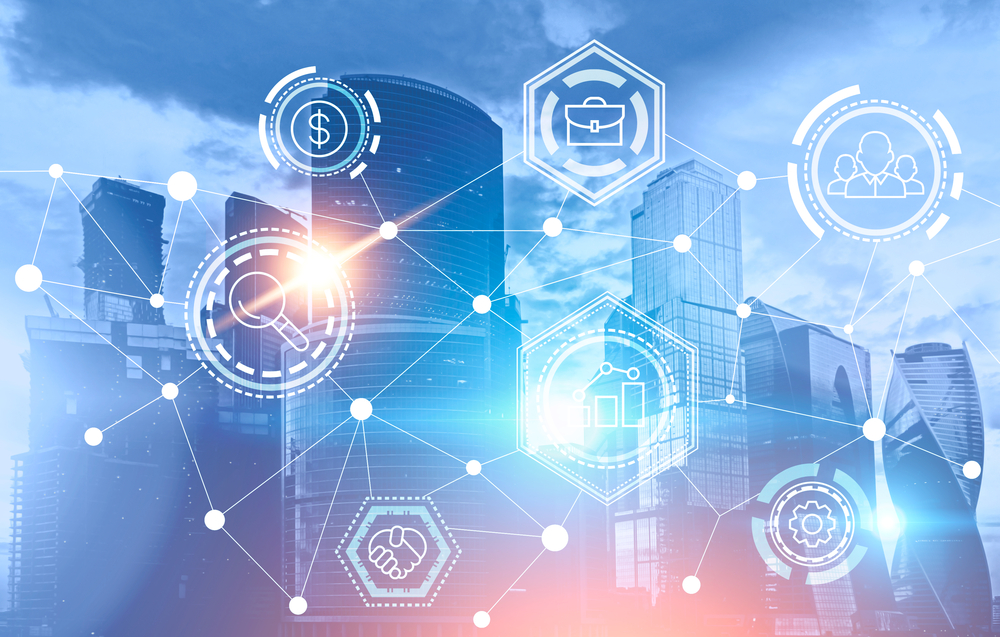 How Digitally Mature Is Your Company?
Digital transformation is the buzzword of the century. It's essential for improving your operational processes and business models to stay ahead of increasingly demanding customer expectations.

But what exactly is involved?

Take this quiz to find out just how comprehensive your digital transformation has been so far, and the steps you need to take to transform your company and stay ahead of your competitors.
What does digital transformation look like?
The first step in any digital transformation is hiring and training a solid leadership team and planning a strong strategy, including a realistic budget.

Your strategy should aim to address business goals through digital channels including
Social Media
Applications
Cloud Technologies
Mobile Services
CRM
Cybersecurity
Big Data & Data Analytics
Process Automation, Robotics & AI.
As you know, the pace of change or the need for continuous change can be daunting, but those that can master the key elements of digital transformation can gain significant competitive advantage over those that wait on the sidelines.

To learn more about why embracing digital transformation is so important and how best to plan and implement this transformation, get in contact with us or take the quiz here.