Back to Articles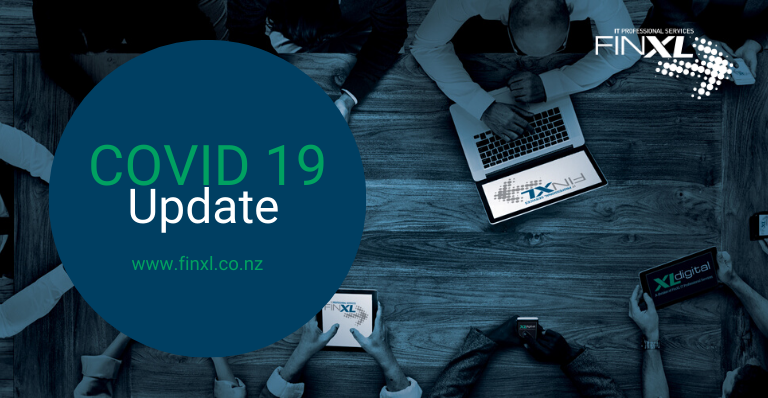 Novel Coronavirus (COVID-19) update

FinXL (including XLdigital and Southern Cross Computing) remains open for business as usual and our teams and offices are functioning normally. Please contact us by telephone or email and we will be pleased to assist with any queries.
Emergency business continuity measures have been identified and are ready to implement should the need arise.
Information Sheets and Working from Home Guidelines have been issued to all of our external Consultant workforce - please contact us directly if you are an external Consultant and have not received these.
Thank you for your understanding and cooperation.

Health and Safety Information
The health and safety of our workers and clients are our number one priority.
We are closely monitoring Government advice to stay across the latest updates and implement appropriate measures based on these.
Current Government guidance can be found at:
Australian Federal Government https://www.health.gov.au/health-topics/novel-coronavirus-2019-ncov
New Zealand Government https://www.health.govt.nz/our-work/diseases-and-conditions/covid-19-novel-coronavirus
Last updated: 16/03/2020