Back to Articles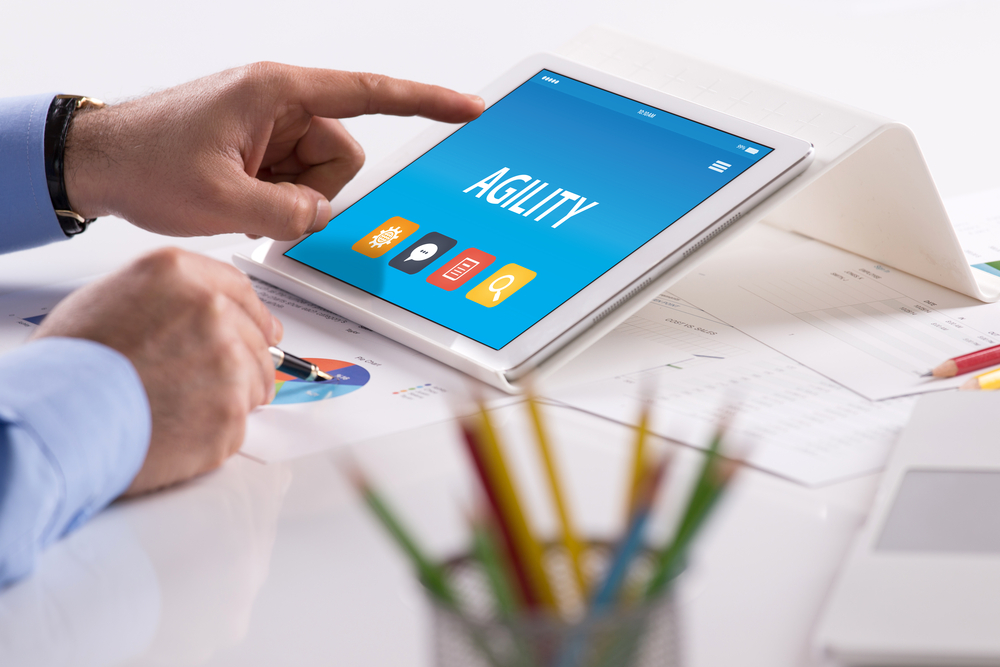 The Importance of Being Agile in These Changing Times (And How to Do It)
Things are changing hour-by-hour right now. That makes it more important than ever that your team and your technologies are agile.
The current level of uncertainty presents a moving target, which contributes to draining resources and hindering project success. The best way to counter this is to ensure you have an adaptable and nimble organisational structure in place.
An agile approach comes down to an organisation's ability to adapt project resources and priorities to overcome unexpected roadblocks, risks, or sudden market changes. Staying ahead and being a 'first mover' gives you an advantage to stay ahead of your competitors.
So what's the best way to become more agile?
Plan for change
Sounds backwards, right? By definition, how can you plan for change? However, if your core team and leadership team are well-versed in change, this makes it far easier to manage.
One aspect of this is being committed to understanding the landscape. This allows you to become far better at anticipating changes as you are far more nimble when you have the mindset of trying to understand what is currently happening or is about to happen rather than simply being reactive when circumstances change. Be proactive and always look toward the future.
Manage risk
When you are forced to make decisions on short notice, you are forfeiting an element of control. Having in place effective risk management strategies means that managers and project leaders are proactively identifying and mitigating a range of factors that could be detrimental to project or team success.
Get the right tech involved
You can't just throw tech at a problem and expect solutions. What is genuinely effective is implementing the right software and tools so that project management practices are standardised across all departments within your organisation. When this is done, companies are three times more likely to report high agility than counterparts that don't.
Meet with mentors and strengthen relationships
Now is the perfect time to build relationships and reach out to old ones. Because everyone is in the same boat and experiencing the same challenges, we are all naturally more open to learning from one another at this time. Reconnect with contacts from the past. Ask questions and be open to implementing ideas that are working for them.
Test and try new things
You have the option to try and hold onto old ways, or to try new things. It's becoming clear that even if things do return to normalcy somewhat in the near future that some things will never be the same again. So given this new landscape, look at how you can develop your products and services into something that is more useful and more tailored to the new normal.
Normalise agile
A true agile mindset involves not only making sure the tools and processes you use are agile but actually bringing an agile approach to everything you do. Instead of talking about the way you work as "agile", accept it as your usual way of life.
A new path
Organisations that adopt an agile mindset benefit in a variety of ways. There's never a single solution to staying ahead, especially in the extremely uncertain economic times we're currently experiencing. But this is the kind of environment where an agile approach really excels.
By permanently adopting agile principles and building teams dedicated to applying them, organisations are making a long term investment not only in new kinds of processes but building a long term culture that pays dividends no matter what changes occur in the future.
Having an experienced partner like FinXL can help you better embody all of the above principles. So when it comes to being truly agile during this COVID-19 pandemic, FinXL can help you stay nimble and put in place a range of on-demand solutions and staff.