Back to Articles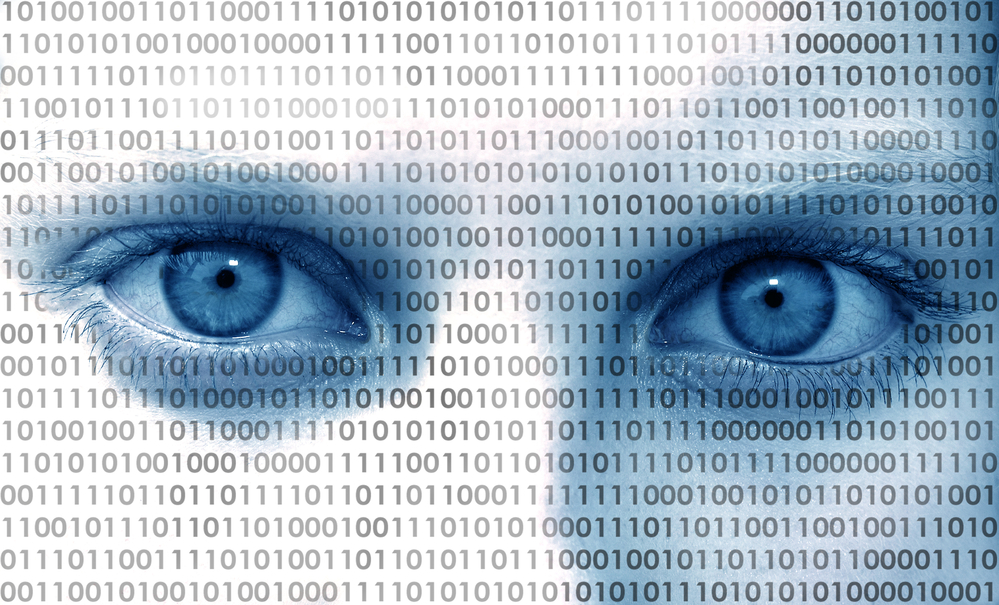 How to Use Customer Feedback: The Human Insights Within Big Data
The Big Data industry is big business. It's already worth more than $122bn annually and continues to grow rapidly. With so much data being generated and so much value contained within that data, there is huge industry demand for human insights that can turn that data into actionable information.
One of the most important uses for this data is reaching a better understanding of customer motivations. Having a more accurate picture of what it is that consumers want out of products and services allows brands to create better products, more efficiently, and improve customer satisfaction.
This article takes a look into how customer feedback can be utilised to drive better business strategies and to boost the popularity of your products and services.
Are you really listening?
Many people may not want to hear it but it's important to recognise that in order for your business to be successful you need to take on board the opinions of your key customers. Even if they're sometimes very different to your own thoughts on your products and services.
Failure to listen to feedback can mean the difference between the failure of the company and its success. This means you need to be open to listening to ALL feedback, not just good feedback, which everyone likes to hear.
Always remember that customers as your source of income are more important than your ego.
Negative feedback is actually the best kind of feedback you can get. This is because it can highlight important issues that are not always easy to identify such as with user experience (UX), barriers to conversion, issues with the website, or obstacles to purchasing. While all these areas can be tested internally, getting direct feedback from your customers on their user experience is always the best kind of testing that can be done.
Another great benefit of listening to customer feedback is that identifying and fixing issues helps build trust. If customers know that you're listening to their input and genuinely care about continuing to improve your products and their experiences, that helps drive future conversions and builds confidence in the brand leading to long term repeat customers.
Trial run your UX
Wherever possible, you should trial run your UX and other services if it's viable to do so.
More and more organisations are recognising the benefit of running betas before releasing new services or UX platforms. But not only do they release them in beta phase for testing, they also accompany them with a feedback forum for people to openly identify issues and concerns with the new service.
This allows for continuous iterative changes and user-tested sites that include an element of user development. In many cases, running beta services can actually save on changes and more time consuming and expensive fixes later on.
Social media and Big Data
Social media has acted as a disruptive force when it comes to gathering structured feedback. Social media posts, videos, and online reviews have all acted as an important form of direct feedback, providing direct insights into the thoughts of consumers. The only problem was all that information was unstructured.
Big Data allows for the effective structuring of mixed data such as social media information so that sense can be made of the extremely large volume of information people put out on public forums such as Twitter and Facebook. When properly utilised, this allows companies to make real-time, informed marketing decisions based on what people say and do.
If you're interested in learning more about how your company can make better use of customer feedback to better understand your customers and drive improvements to your business, talk to FinXL.