Back to Articles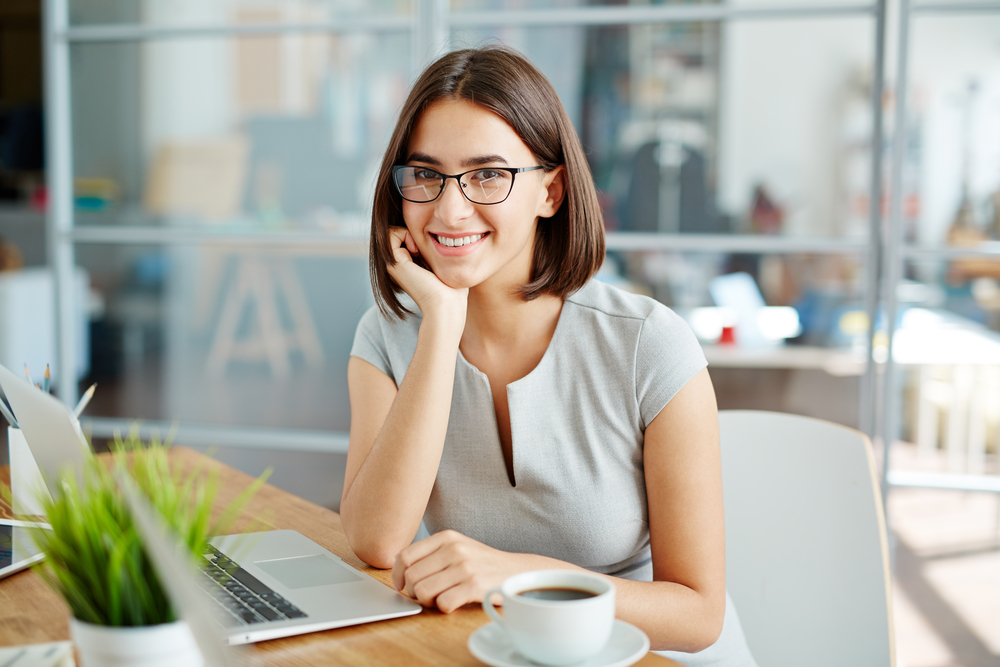 Coronavirus has accelerated your competitors' digital transformation - what about yours?
COVID-19 has really challenged the business world to consider how technology can help them transform to adapt to this new reality.

Over the past few months, we've seen many restrictions placed on businesses affecting how they operate day to day. The rough, new reality for these businesses is that they need to transform to survive. The businesses who are able to make agile, data-driven decisions are the ones who are beginning to thrive as we emerge from crisis to recovery.

And it's happening across all industries. The disruption caused by COVID-19 has heavily accelerated digital transformation across retail, education, Government and healthcare just to name a few.

No matter whether you have noticed your competitors accelerating, or pausing their digital transformations, it's important that you consider your approach to ensure you survive and thrive during, and after this situation. Businesses are aware that there is a need to embrace the digital world as it can mean improved customer satisfaction, but now, the need for that has been fast-tracked.

Here are a few tips to plan and execute your business' digital transformation quickly but effectively:

1. REVIEW YOUR BUSINESS ROADMAP

The first step to accelerated digital transformation requires leaders to assess their current business strategies and plans. If you don't currently have a business roadmap, now is the time to create one. These roadmaps should be assessed to ensure that they are feasible and ultimately that they serve to set your business on the right path to success at this time.

2. CREATE ALIGNMENT ACROSS YOUR LEADERSHIP TEAM
It is important to ensure your leadership team has strong communication at this time where there may be remote work in place. Strong communication will assist with team alignment. Your leadership team need to lead implementation of your technology transformation across the business. They need to ensure that the right resources are in place and that your staff are briefed on their roles in the process moving forward.

3. MAINTAIN AGILITY
It is important to focus on maintaining and improving the overall agility of your business to continue on a positive trajectory towards transformation.
As you are reacting to the current situation and adapting in an agile manner with your transformation roadmap, your teams need to be onboard with this mindset too. Focus on a combination of what has worked well in the past along with new experimental ideas to keep the business in growth.

4. THINK ABOUT TALENT
Your current staff are important. This is the time to help them build on their skills – this allows you to grow the potential of your team operations too. When you put the time and investment in your staff, the business also wins. Your potential for transformation is endless. Think about what skills you need to achieve your digital transformation roadmap created in step one. Then, upskill based on those needs. You are bound to see profound change from nurturing and upskilling your current staff. But, if your current staff don't align with the skills needed, you may need to consider hiring new talent that can fill this gap. it is a great time to hire as there are many highly skilled staff looking for new opportunities at the moment.

By following these simple steps, your business truly has the ability to accelerate its digital transformation at this time. It's important to stop, think about where you see your business transformation going and pivot into the right direction. If you need help in getting your business' digital transformation off the ground, speak to the team at FINXL.