Back to Articles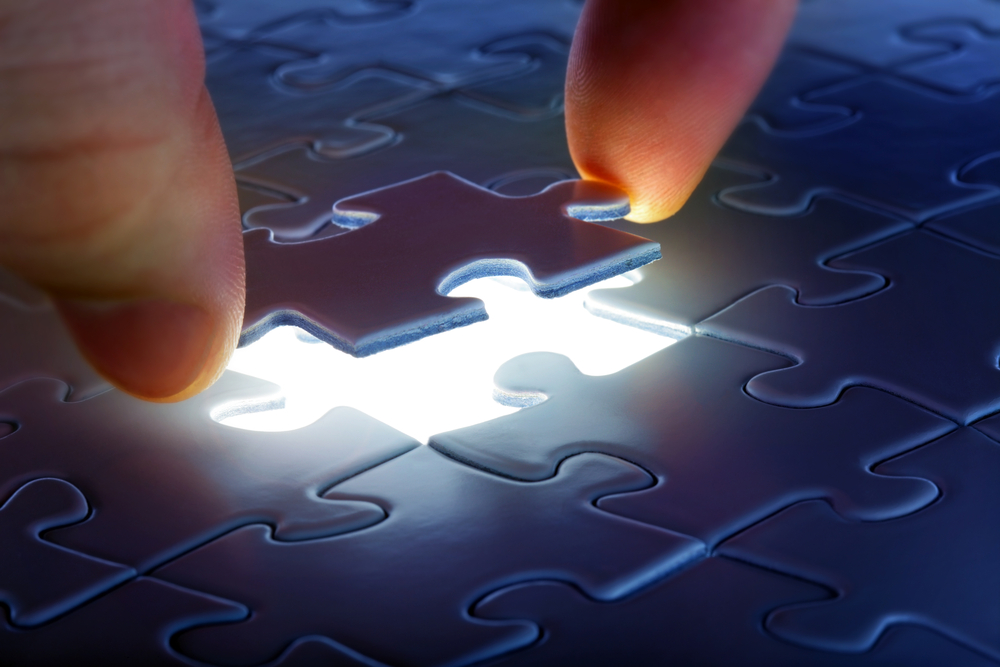 COVID-19 Causes Offshore Chaos: An Onshore Solution to an Offshore Problem
COVID-19 has sent shockwaves through the world's offshore IT providers.

While there are many benefits to an offshore IT service provider - cost reduction, budgeting efficiencies and reduced training to name a few – when faced with extreme situations, such as the global pandemic we are currently facing, the strength of your outsourced solution will be tested. Typically operating out of countries such as the Philippines, India, China, Malaysia and Thailand, many offshore operations have been impacted by:

A slow speed to react to changing economic and social measures such as lockdowns and social distancing
Increased restrictions on how business can be conducted during this time
Lack of technological infrastructure and security
Possibly the most inhibiting factor, the lack of robust technological infrastructure leads to an inability for staff to work remotely. This has resulted in a partial or sometimes, complete shutdown, of the services they provide.

This has a knock-on effect to Australian businesses whose customers are currently experiencing extended wait times to talk to customer service teams, IT help-desk wait times of hours (and sometimes days), and increased delays in IT support and more.

It's Time to Onshore Your Offshore Solutions

Unlike some other countries, Australia jumped at the opportunity to limit the spread of Covid-19, restricting movement and activities to "the essentials". Australia is also a leader in working remotely, thanks to a focus on IT infrastructure spend, such as the NBN. The vast majority of Australians are able to continue with "business as usual", albeit with their family or housemates as their new co-workers. What's more, Government stimulus has been introduced into the Australian economy to support business continuity and ensure IT service providers can continue to effectively operate and supply services to their clients.

How to Bring Your Offshore Team, Onshore

If you are currently relying on an offshore IT service provider that is impacted by current market turbulence, here are some actions you can consider in the short term:

Take stock – Have a look internally at your Australian operations and look for those who are underutilised. Think strategically about how you could redeploy or refocus their efforts into a short term IT solution, such as establishing a makeshift onshore call centre or hotline.
Automation – Uncertainty is a catalyst for change. Consider how process automation, chatbots and technology can help reduce the workload an increase the responsiveness of your business. FinXL can provide you with specific recommendations based on our broad industry experience.
Short term workforce – There is currently an influx of skilled, Australian, casual workers who are available to assist on short term projects and roles. They could provide the short term buffer your business requires to deal with increased customer queries and support enquiries.
Shop local – Australian owned and operated businesses such as FinXL offer a range of services and skilled consultants that can help get you back up and running in no time.
Plan for the future – Once this is all over ensure there is a degree of diversity built into your system that will help you deal with future uncertainty better.

If you need help navigating these uncertain times FinXL can provide the extra support you need to ensure your IT is operating efficiently. Contact the FinXL team today.