Back to Articles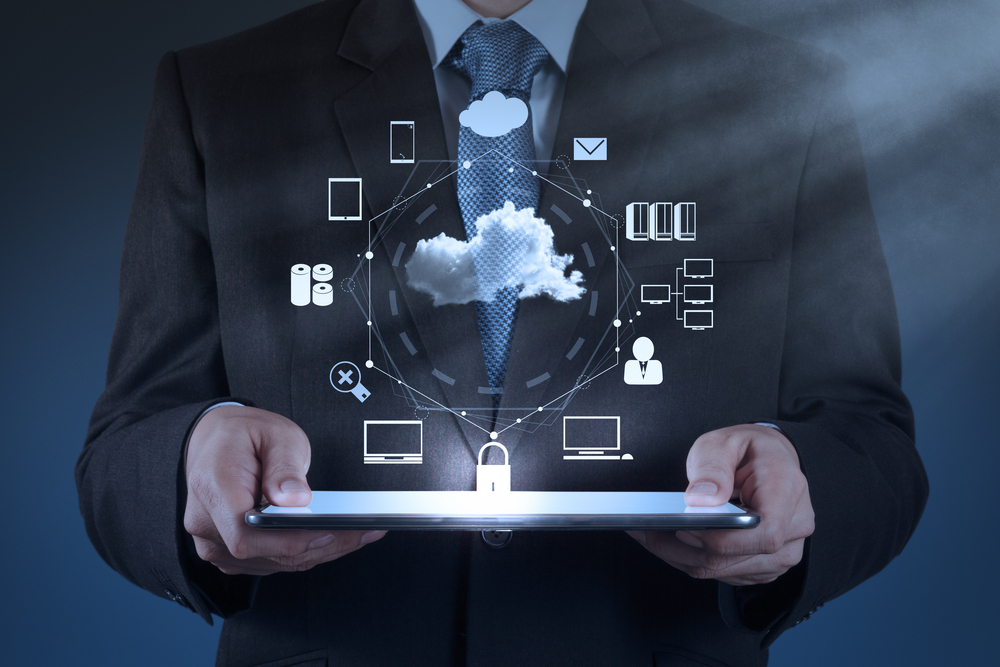 How To Use Technology To Help Boost Consumer Loyalty, Trust And Sales
In 2020, building customer loyalty and trust will be one of your most powerful business strategies.

Why?

The statistics show that up to 65% of a company's business comes from existing customers, and increasing customer retention by just 5% boosts profits by 25% to 95%.

But more than that, during the Coronavirus pandemic, businesses across the globe have proven that taking the time to listen, understand and provide free value about your customer needs, leads to robust and loyal relationships. And while people and businesses might not be spending their entire budget right now, when they do, they will spend it with the companies who spent time building relationships and providing a great customer experience during this incredibly difficult time. In fact, the research shows that 56% of customers stay loyal to brands which "get them" and 86% of buyers are willing to pay more for a great customer experience.

Read on to find out how technology can help you provide excellent customer experiences and continue to build relationships with your customers that will outlast the COVID-19 pandemic.

Technology Builds Loyalty - Here are 7 things business leaders can do to build customer trust and loyalty using technology:
Use Customer Insights Data For Informed Decision Making
Before implementing any new technology, it is important to review your customer data for trends and information that will help you identify consumer needs. Data enables you to really get to know your customer. You can then provide improved services, make better decisions and leverage all the data at your fingertips. Analytics provide a clear direction based on improved ​insights and qualitative results. (Need help putting in place robust systems to maximise the value of your data? Get in touch with us today).
Get Active On Social Media
You should also be using your company social media to provide customer service and build customer trust and loyalty.
A few ways you can do this is by:

Replying to posts, comments and reviews on your social media channels

Adding a "call-to-action" button and ensuring contact information is easy to find so customers can get in touch

Posting updates and information relating to your product/service and FAQs

Answering all private messages and actively encourage these conversations
Try a Chatbot
Adding a chatbot to either your website or social media platforms (or both) will help engage your customers when they need you most. Chat functionality makes it easy for customers to ask questions and receive a quick response. In the age of "instant gratification" an immediate response is extremely important to customer experience and leads to trust and loyalty.
Implement Customer Service Software
Customer Service Software such as Atlassian's Jira or ZenDesk help your customers gain answers to their questions at any time. At varying levels of sophistication, these softwares can help businesses manage, organise and track customer queries. Having this information stored in one place helps you make it readily available to customers on your website or via FAQ functions. This means customers will have all the information they need at their fingertips and they don't have to ask your customer service team.
Develop a Customer Loyalty Program
If you're looking to build loyalty, then look no further than a loyalty program - it's right there in the name. These programs are designed to improve your customer retention – working towards a reward or having an inherent discount keeps customers coming back again and again. Customers who are part of these programs often spend more than those who aren't.
There are a number of Software you can use to implement this, for example:
Capterra

MaritzCX

Khoros

SquareUp
Focus On Website Customer Experience (CX)
A website that clearly serves your customer needs is extremely important in building trust and loyalty. A website that is easy to navigate on both desktop AND mobile devices will ensure an enjoyable and educational shopping or browsing experience. Don't forget to conduct mobile and desktop usability testing to ensure your website has all the information it needs for your potential and current customers.
Generate Positive Reviews (and Use Them on Your Website)

This one is simple: The more positive reviews you have, the more trust potential customers will have in you from the start. While it may seem self-serving, ensuring you have a healthy collection of positive reviews across Google, Facebook, Yelp and your website is extremely important in a customer's experience of choosing who to purchase from. While potential customers don't always believe you when you say how great your product or service is, they will believe your past or current customers.
A Final Word...
Above all else, be transparent and honest in your online interactions. Instead of selling, focus on adding value and improving customer experience through the strategic implementation of technology. This way, your customers will remember you for being supportive and helpful. They will be loyal to you when they are ready to buy.
If you're looking for ways to build trust and attract the 86% of buyers are willing to pay more for a great customer experience, please get in touch. The team at FINXL would love to chat about your customers and augment their experience.