Back to Articles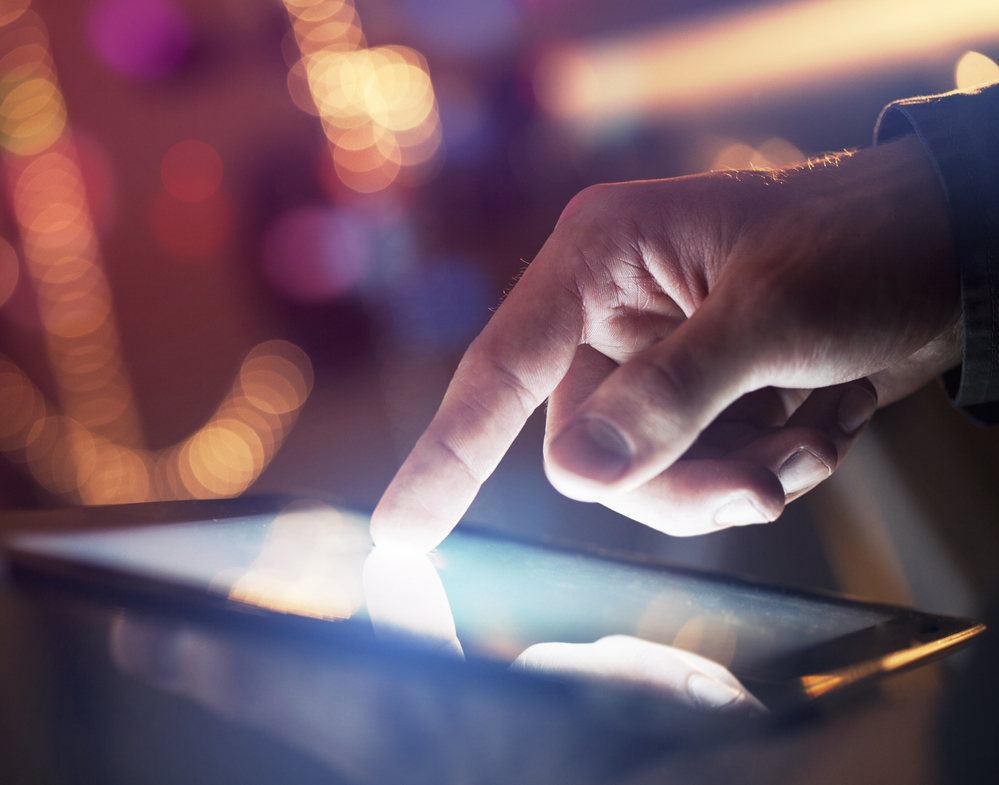 How To Use Technology To Solve Evolving Customer Needs As We Explore Our "New Reality"
The COVID-19 Pandemic has forced businesses to adapt to a new reality. With so much change and disruption happening, your customers' needs, wants and priorities may not match your previous product or service offering.
So what are businesses doing to adapt to this new look customer and adapt to the new market? Technology.
Read on to learn about how you can utilise technology to augment your business model to thrive through this challenging time.
Step One: Internal and External Business Review
Before you implement any changes, you need to analyse and review your business' current situation. What aspects of your business have changed and what has remained the same? From this, Identify what business areas and functions require tweaking, or completely overhauling.
A great way to evaluate your current position is to review your business data and analyse new or emerging trends. For this, you'll need to spend some time analysing, visualising and reporting on your business – if you need help, please feel free to get in touch with us.
If you have time, you could also consider conducting some customer research and asking your target market about their changing needs.
Utilising data and analytics will allow you to construct a more accurate, effective and data-based plan for the future.
It's then time to start looking at the broader picture, not just what is happening within your business. Ask questions like:
What is happening outside my business? – What is happening economically, politically and socially? How has COVID-19 affected work and life? How has this affected my industry and competitors?
What is happening inside my business? – Are we thriving, surviving or flailing?
What are my competitors doing? – How are they finding success?
What are my customers doing? – How have their needs changed?
What can/should we do to adapt to these changes?
How can we the measure success of our changes?
If you have adequate resources, you could assign a project team to researching these questions in order to ensure a thorough and diligent approach. For smaller sized businesses, it may be more appropriate for senior staff to have a strategic meeting to discuss your position.
Step Two: Choose Your Technology
After considering the above, it is time to consider which technologies will be useful for your business. It is important that this process is well planned with speed to market as the main goal.
Depending on the needs identified in your analysis stage, establish which technologies are appropriate for your business.
Here are some creative examples of how Australia's businesses are using technology to reach their adaptation plans:
E-commerce Websites – Many businesses are taking this opportunity to bring their product or service online by implementing e-commerce stores when face to face trading is no longer available.
Online Help Desk Software – Organisations are establishing, or increasing their online help desk services to answer commonly asked questions may be useful when there are extended wait times to speak to representatives. Atlassian has a great tool called Jira which is worth mentioning.
Website or Social Media Chatbots – Chatbots are being used by organisations to manage or segment online customer service enquiries. Businesses are also using chatbots to help promote new products, or lead customers through an automated sales journey.
Video Conferencing Software - Tools such as Zoom, Microsoft Teams or GoToMeeting, are being used to enhance and enrich collaboration and productivity of internal teams and when consulting with clients. These tools can also be used to adapt products or services that usually rely on in-person consultations to be conducted online e.g. telehealth or online Personal training. They can also be used to host virtual events such as webinars, music concerts, conferences and online training which can be either free or monetised.
Mobile App Creation – Smart businesses are creating Mobile Apps to enhance their product or service experience. For example, gyms are creating apps t home their online "workout at home" training modules which can be offered to members at a reduced fee and encourage new sign-ups. It's likely models like these will continue to generate revenue for businesses after the lockdown ends.
Step Three: Create An Implementation Plan
Once you have identified which technologies will be the best fit for your business, you can work towards an implementation roadmap. Make sure you include details such as what technologies you propose to use, how much they will cost, who will lead and execute the project, how to implement them and a timeline for implementation.
If you're looking for creative ways to use technology in your business, then we would love to help! Contact us to chat further about how we can help.