Back to Articles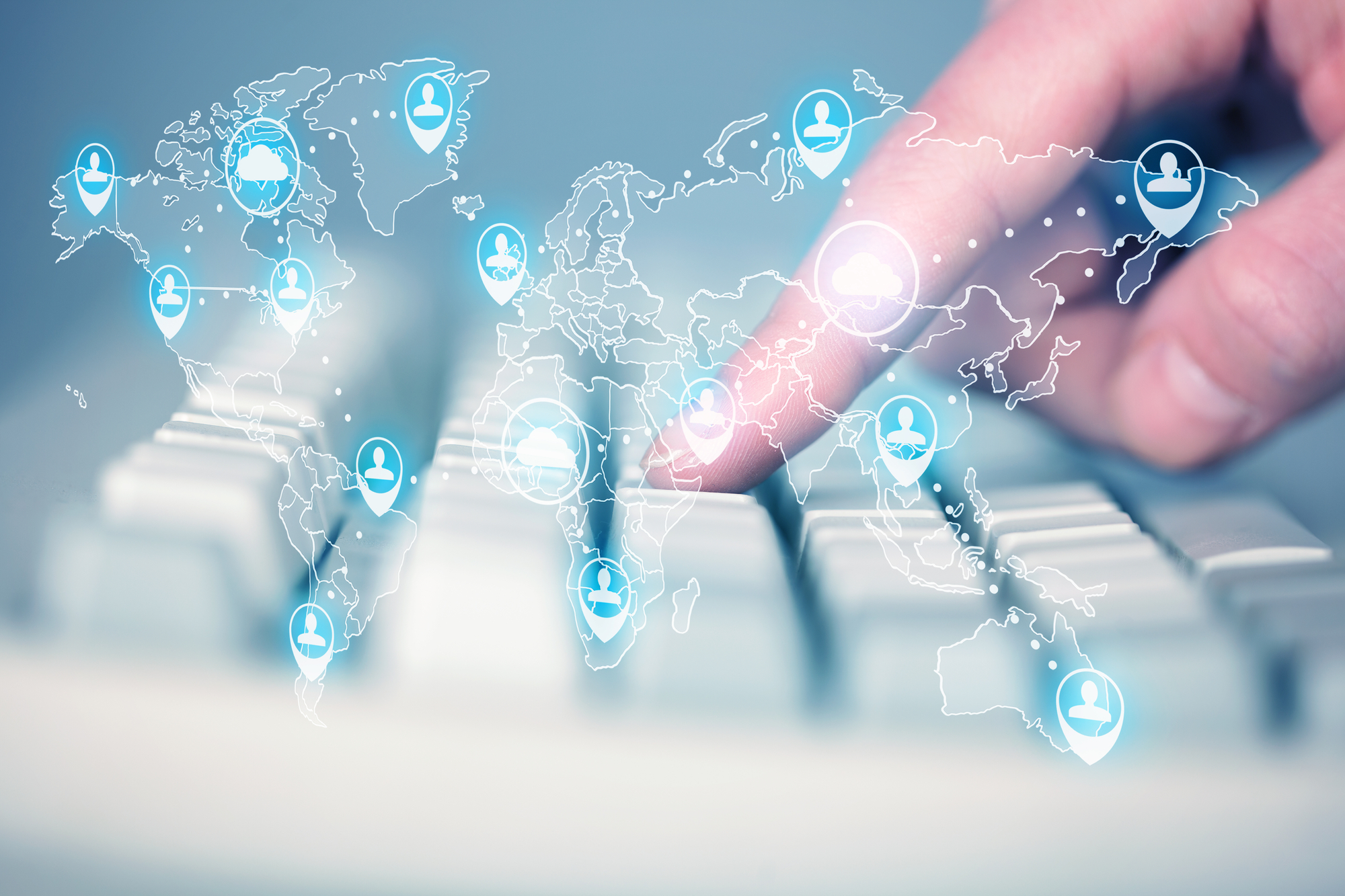 The True Cost of Offshore Tech Support
Over the last decade, many businesses have chosen to outsource their tech support to offshore providers. Labour rates can be far lower and with so many large corporations going down this path it seems like a smart move.
But how much more is there to the story? There are other factors at play that can mean offshoring can end up actually costing your company more than using local tech staff. So to try and understand the big picture, let's take a close look at the true cost of offshore tech support.
Heading overseas
Businesses choose to outsource their tech support to offshore call centers to save money and free up staff to focus on other tasks. Offshore tech support services offer trained support staff who generally handle all calls based on a script or a set of guidelines your company will put together. In some cases these staff can also handle other services such as complaints, order management, or outbound marketing.
The set of potential advantages includes:
Lower wages - lower labour costs are offered by many offshore workers who can perform similar functions at lower rates.
Optimised costs - additional cost benefits can be realised by changing costs from fixed to variable. You may also be able to reduce your IT training budget as training and upskilling costs are normally handled by the offshore company.
Freeing up resources - you can potentially free many staff from phone-based service work who may offer more value performing other technical work
Important considerations
Despite many clear advantages, there are other factors that need to be considered before choosing to go down the offshoring path. Businesses have to make sure that any offshore tech support provider won't compromise the customer experience. Or the company brand.
In order to make sure these factors aren't overlooked, price shouldn't be the focus of the decision without fully considering the level of service provided, reliability, and fit with the company culture.
As a general rule you should be looking at the overall cost benefit balance of the decision rather than just the price point. Therefore when considering offshoring you should also be considering:
Technology - you can't deliver high quality offshore tech support without the right infrastructure. This means factoring in the increased potential for power outages, technical, or service problems that can often come with operating from overseas.
Security - there are increased risks associated with the leaking of personal or sensitive information if your tech support agents aren't locally located. This is particularly important if you are in an industry that needs to deal with sensitive information such as healthcare or legal information.
The language barrier - your customers are likely to face at least some minor issues with the language barrier of speaking with people who are non-native English speakers. This can be frustrating and can negatively affect your brand.
Cultural barriers - even if offshore tech agents have an excellent grasp of English, there can be cultural differences that can cause confusion for your customers or the tech staff in certain situations.
Overall customer experience - try to look at the level of service being provided from the perspective of your customers. If you're not completely happy with the experience of working with a chosen offshore tech support provider, then your customers probably won't be either.
Looking at the whole picture
Ultimately, when thinking about the best business decision around providing tech support, your highest priority should be your customers, not your budget.
With online reviews playing a greater role, and word of mouth just as important as ever, providing a substandard customer experience in an attempt to reduce costs is not going to pay off in the long run. While you may initially reduce costs, the true cost of offshoring to your customer experience, churn rate, and brand can very quickly outweigh any savings.
Make sure you've considered all factors before embarking on the offshoring journey. If you are convinced it is the right move for your company, look closely at the client portfolio of the tech support providers you have shortlisted to get a better idea of the quality of service they provide.
There is no right or wrong answer to the question of whether offshoring your tech support is the right decision for you so make sure you've considered all the potential drawbacks as well as the advantages. You may well find that sticking with local talent is actually the smarter move long term.
If you're looking for tech talent or more information on how you can improve the experience of your customers, talk to the tech experts at FinXL.