Back to Articles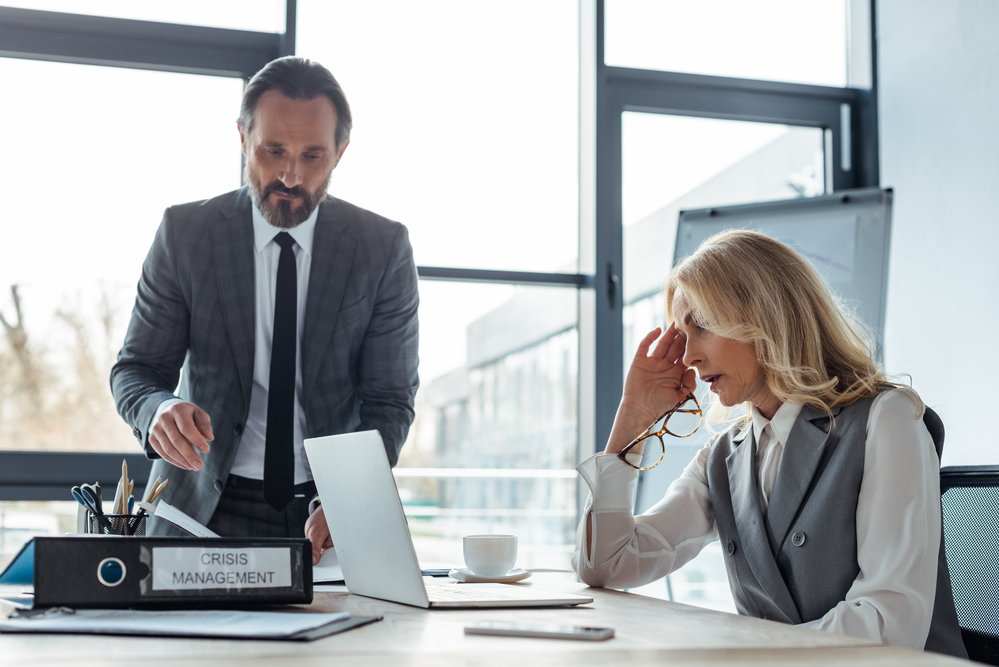 Learnings from COVID - How to Create a Crisis Management Roadmap
These are challenging times. For many organisations, the COVID pandemic has been the largest crisis they have ever had to face.
Strategic and staffing decisions had to be made - often on very short notice. Staff had to be moved out of the office to work from home or in more extreme cases, staff had their hours severely reduced or had to be let go.
The crisis has brought into focus how vulnerable many companies, and even entire nations, are to unexpected black swan events. It has also underlined how beneficial having a solid crisis management roadmap can be.
Be prepared
By developing a crisis management roadmap or plan, you are not only helping your organisation better adapt to the post-COVID world, you are readying your company for the next unforeseen event.
If you've never created or implemented a crisis management plan before, it may seem a little daunting. But it can essentially be broken down into five simple steps as outlined below.
The five-step roadmap
Step 1 - Know the risks
Work with members of the leadership team to conduct a comprehensive risk assessment. This allows you to identify all potential crises that are likely to significantly disrupt your business. Encourage the team to try and think outside the box so that all possible vulnerabilities can be identified. This might include such risks as cyberattacks, social media or public relations blunders, or customer data leaks.
Step 2 - Assess the impacts
It's hard to prioritise actions without first knowing the potential costs. By conducting a business impact assessment you're able to determine the potential impacts to key parts of the business including:
Loss or delay of revenue

Damage to the company brand or reputation in the eyes of the public

Increased costs

Fines associated with regulatory breaches
Step 3 - Develop contingencies
Now you've identified the risks and their likely level of impact, it's time to work out what you can do about it. Here you're detailing the specific actions the company will take to effectively respond to each crisis scenario. It should also outline the resources required for each action, including which employees would be required to conduct the actions.
Step 4 - Roll out the plan
It's one thing to have a plan drawn up or a document sitting in a drawer but having an effective crisis management plan requires communicating it with staff and relevant stakeholders who will need to use it. For certain types of crises, this may also include third party contractors or partners. Distribute the relevant portions of the plan to those that need it so that when a crisis occurs, people have ready access to straightforward and actionable information. This information should include links to the latest key documents, contact lists, and incident reporting processes.
Step 5 - Refine and revisit
It's important the plan be revisited regularly to keep it up to date as the operating landscape changes, new technologies are introduced, and new staff come and go. The content needs to remain fresh and up to date to ensure the plan matches the current realities of the organisation.
The new normal
By developing, implementing, and revisiting your crisis management plan regularly, you will be establishing a new normal level of preparedness for the future. Simply the act of recognising the potential for future unforeseen events means you are creating a culture of readiness and anticipating threats or challenges rather than being surprised by them.
If you'd like to find out more about how you can better prepare your organisation to capitalise on uncertain times, talk to the experts at FINXL.