Back to Articles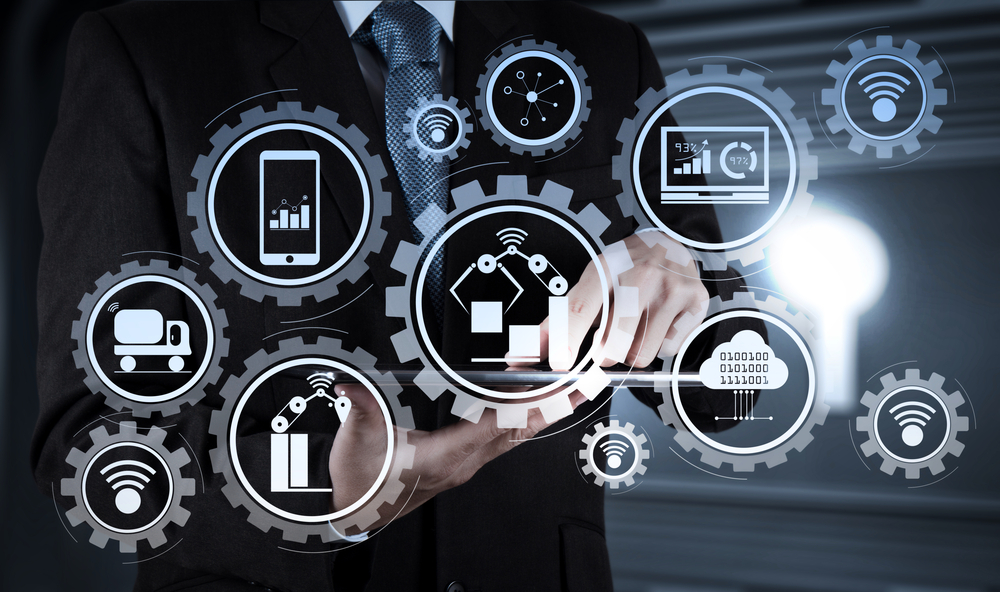 5 Ways Robotic Process Automation Can Help Your Organisation Save Time and Money
The current pandemic is causing a huge shake up of Australian businesses. With future outlooks uncertain, companies are looking towards new strategies to try and counteract some of the difficulties posed by staff reductions, relocations, or staff working from home.
But there are technology-based approaches that you can take to help boost efficiency and revenues at the same time as enhancing connectivity and the engagement of your staff. Using robots.
Robotic process automation
Robotic process automation (RPA) is software that uses artificial intelligence technologies to complete basic tasks. The goal is to use RPA to take the burden off employees of time consuming or simplistic tasks, allowing them to focus on higher level or more strategic actions.
In the time of COVID-19, staff may be fragmented and productivity around mundane tasks is taking a hit with people working from home. So the ability to partially or fully automate data entry or rules-based actions can be hugely beneficial.
Let's take a look at five of the major benefits that robotic process automation can bring to your organisation:
1. Doing more with less
Using RPA, it's possible to automate a wide range of tasks. Especially tasks that are data heavy such as data entry or data cleaning and preparation to be fed into sales or marketing spreadsheets. Specialist software is now highly effective at these types of tasks, meaning not only are you freeing up your staff from mundane and repetitive work, the work is actually being completed faster. Turn your staff from data entry specialists into strategic analysts.
2. Cost savings
In uncertain economic times, all measures need to be explored to cut costs, stay competitive, and position yourself to emerge stronger on the other side of COVID. Robotic process automation means tasks that could previously only be done during work hours can now be done 24 hours a day. It may also mean you can maintain or boost your production levels even if you have lost staff.
3. Boosting productivity
Having a fragmented workforce or everyone working from home is disruptive. No matter how well you set up schedules and Zoom meetings to keep people connected, there's no way to change the amount of extra distractions there are at home. Especially if people also have young children at home with them. RPA can help increase productivity just at the time your organisation needs it most. Tasks such as customer data syncing and basic email replies can be handled automatically. Freeing up your staff away from routine tasks also means you have more brain power dedicated to creative solutions or developing new business strategies to make the company leaner and more profitable.
4. Increasing data security
When you're dealing with any data subject to data privacy regulations, it may mean you're unable to let staff working from home manage this data from unsecured servers. By allocating any sensitive data to robotic process automation software that's operating on centrally located systems, you can boost production while ensuring necessary data remains secure.
5. Transforming your business
Especially if customer service plays a large role, robotic process automation can transform your business. Forward thinking business leaders are taking advantage of RPA to completely change the way they do things, from automated form completion, pulling consumer data from websites, and processing basic service requests. Chatbots have developed significantly to the point where they can be highly effective at answering basic queries and guiding customer service enquiries to the information that customers need.
Ultimately, RPA is about augmenting tasks, not replacing roles. By integrating it into your processes, you can streamline many administrative and data-centric tasks, boost efficiency, cut costs, and unlock the full potential of your staff. Whether they're in the office or working from home.
If you're ready to see what robotic process automation can do for your business, talk to the tech experts at FinXL who can help you develop a post-COVID tech roadmap.