Back to Articles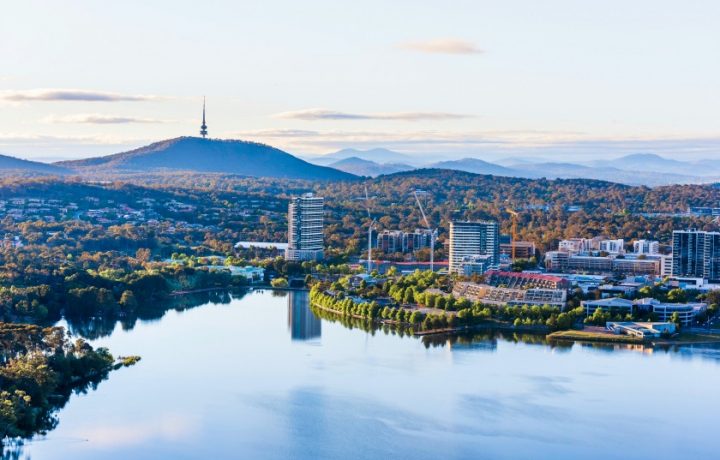 FinXL hires Former BAE Head of National Security to lead Canberra expansion
Leading mid-Tier IT professional services provider, FinXL, has appointed Jodine Bishop as Group Regional Manager in order to accelerate the growth of its Canberra business. The company said the push for further expansion comes following the success of FinXL's acquisition of local SAP specialist services firm, Southern Cross Computing, in October 2018.
Until recently, Bishop was BAE Systems Applied Intelligence's Head of National Security, based in Canberra, with a strong Defence and Cyber Security focus. Bishop has also held previous senior positions within the telecommunications sector, primarily with Optus and Alphawest.
FinXL Managing Director, Tracy Thomson said that "federal government is facing a 'once-in-a-century challenge' to address the health issues and economic carnage that the COVID-19 Pandemic is throwing up which is impacting each and every Department amidst the ongoing need to pivot their services and delivery models to a new digital normal, working with heavily impacted budgets and the reality of increasing global security risks.
We are therefore truly excited to have someone with Jodine's skills, experience and established Canberra and Federal Government networks on board to continue to consolidate and expand our large Canberra services footprint with new vigour and energy. FinXL and Southern Cross Computing are both very well-known and trusted brands in Canberra, and are in great shape to emerge from the downturn even stronger and more resilient than before.
When combined with Jodine's expert Security knowledge, strategic thinking and wider network of expert go-to-market technology partners, it presents us with a unique and timely opportunity to deepen our reach into supporting the government in meeting these unprecedented challenges and continuing their digital transformation journey to realise efficiencies and scale." she said.
Thomson added, "despite the social distancing limitations and the more agile working from home environment we have all had to adapt to, our Canberra team are all back working in our office, have performed really well under challenging circumstances, and are delighted to have Jodine now at the helm to further develop and grow our award winning range of services."