Back to Articles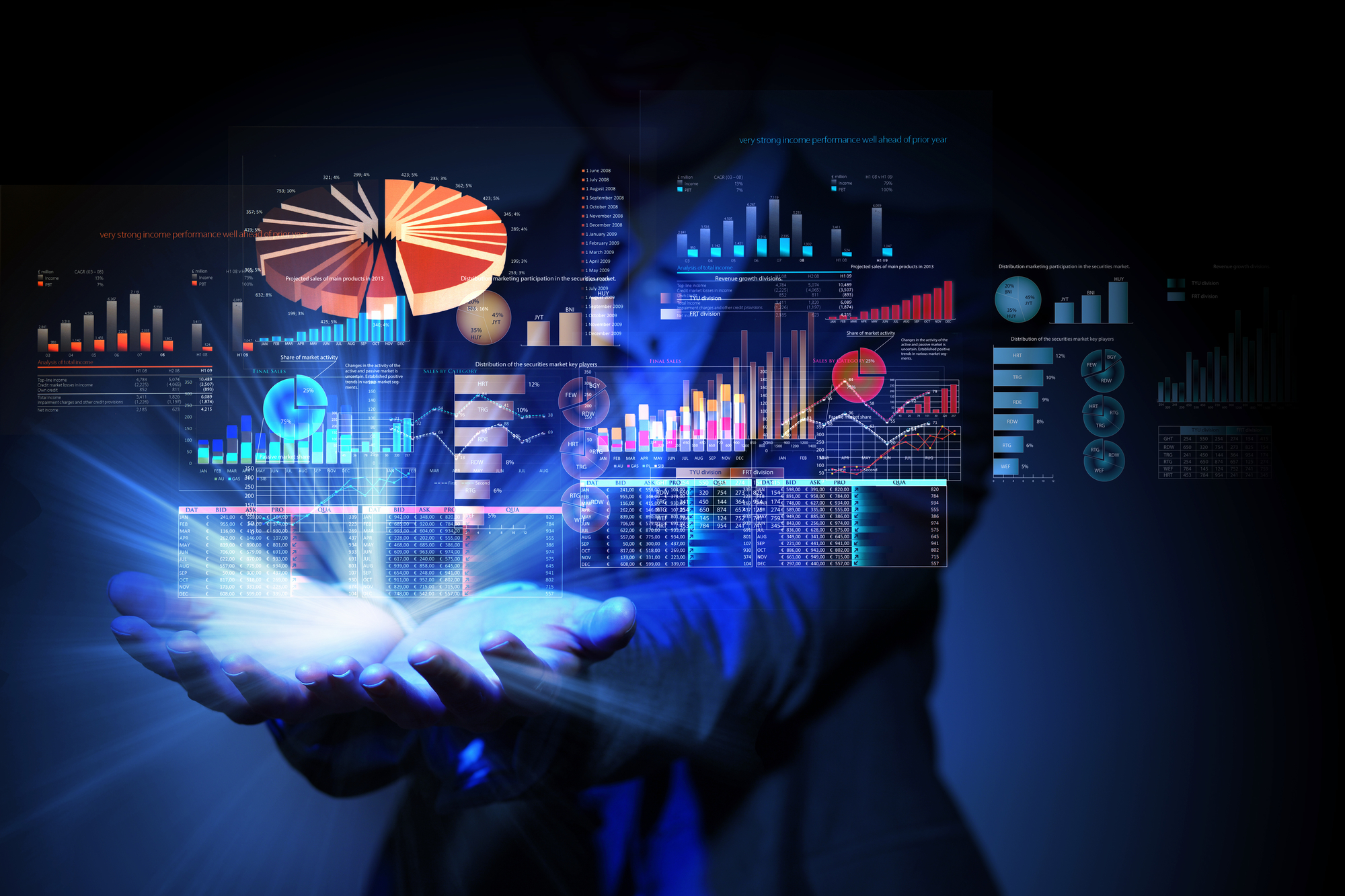 FinXL is Mercury XRM's Australian launch Partner!
After an in-depth market evaluation, leading ICT solution provider, FinXL, has chosen Microsoft Power Apps Partner of the Year Award finalist, Mercury xRM for their replacement Group CRM system.
"We're very excited to be Mercury xRM's Australian launch partner," says FinXL's MD, Tracy Thomson, "bringing this new leading-edge technology 'down-under' from the UK and opening up a whole new chapter of amazing digital features for our consultancy teams. These include state of the art Dashboards and Analytics, full Office 365 Integration, Workflow Automation, Onboarding and Compliance Management, LinkedIn Integration, Advanced Search Technology, and fully Mobile Sourcing."
"FinXL has been progressively moving our systems onto Microsoft's enterprise Power Platform over the last few years. Mercury xRM's Gold Partner status in both Application Development and Cloud Platform reflects the effort and expertise Mercury xRM's CRM product has in leveraging Microsoft Dynamics 365, Microsoft's Power Platform, Office 365 and Azure, to allow FinXL to deploy the latest and most innovative technology available for sourcing and delivering expert services and solutions."
Thomson notes "with a combined Group database of 700,000 specialists it's important we can identify the best consultants in the industry in the shortest possible time, Mercury xRM's advanced search capabilities enable us to refine searches to pinpoint the most suitable people for our client projects, saving everyone time in the process and increasing our value proposition.
We were also particularly impressed with some of the new features in their development pipeline which will take networking to the next level in terms of assisting us locating multiple consultants with similar skill sets and experience, this is going to be revolutionary!"
Chris Kendrick, Mercury xRM CEO commented "FinXL and the Finite Group were ideal launch partners for Mercury xRM in Australia and New Zealand, with them wanting to leverage their investment in Microsoft technology having already implemented Office 365 and Teams and looking for better integration with these tools and opportunities with LinkedIn Recruiter, Sales Navigator and Power BI. FinXL's team showed a real appetite for better technology enablement and we're excited to introduce the new features from our product roadmap and partner integrations."
Mercury xRM opened in Sydney in October 2019 as part of a global expansion and has since opened offices in North America in July 2020. The sourcing software specialist are a Microsoft Gold and Silver certified partner and provides services across the world to 'leaders in market' like FinXL.