Back to Articles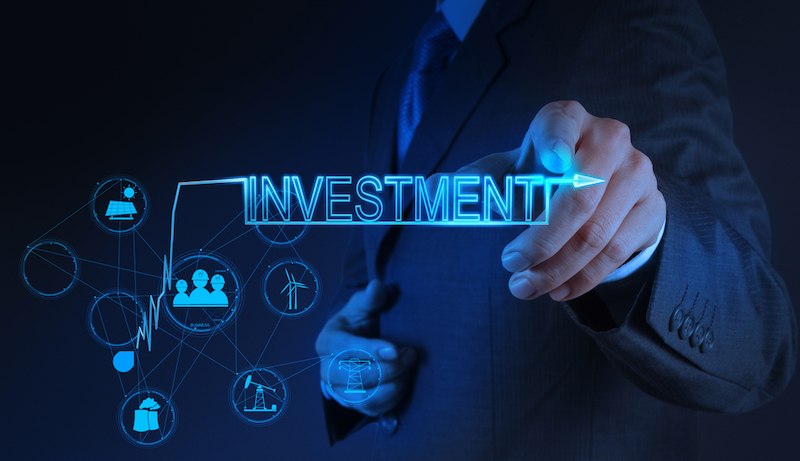 How To Develop A Prioritised IT Investment Plan
In response to the COVID pandemic, small to medium enterprises are recognising the importance of increasing their investment in technology and innovation. This was confirmed by the findings of a recent HSBC study of 2,600 organisations around the world. It found that two-thirds of SMEs cite investment in technology as their number one near term priority.
The study respondents reported a priority focus on the need for upgraded high speed internet and video conferencing tools in order to support and enhance staff collaboration. Virtual customer support platforms were also reported as a high priority. These technologies form part of the need to increase flexible work practices, which was already a common trend among tech companies even before the impacts of the pandemic.
For some companies, updating these technologies will help them improve staff performance and satisfaction and provide them with an edge over the competition. But with the enormous challenges presented by the pandemic, for others it can become key to the survival of the business itself.
Despite this, there's no use just throwing money at new technologies without fully understanding what they can do for you, or if you're even targeting the right tech. This is why you need to develop a prioritised IT investment plan.
The Perfect Plan
Step 1 - Align With Organisational Goals
The most important aspect of an IT investment plan is that the strategy is aligned with the organisation's goals. It will be much easier to identify the technologies that will have the greatest impact on helping the business if you already have a clear idea of the company's direction. Take the opportunity to revisit the company's broader business strategy before you start developing the IT investment plan.
Step 2 - Identify Opportunities
Clearly identify the areas that you're looking to improve based on the goals outlined in Step 1. For example, you may be looking to improve the customer experience, remote working capabilities, or to minimise data storage costs. This then allows you to narrow down the technologies that can help you get there. It's also valuable to find out whether other major players in your industries are using these technologies to enhance their performance in your key areas of improvement.
Step 3 - Track The Trends
It's a good idea to appoint someone from your team or the organisation to investigate the latest IT trends and technologies. This could be across a single technology area such as web services, wireless technologies, data storage, or business applications or may need to span a few different areas depending on your aims.
You might have an idea of what's out there and what you need, but you might also be surprised how quickly the tech landscape evolves. Don't be surprised to find that the tech you were thinking of implementing might already be one or two generations old by the time they get on your radar.
Step 4 - Run The Numbers
Now it's time to do a cost/benefit analysis of the technologies you think offer the greatest potential. Look carefully at the available technology budget in coming years and make sure you're taking into account the installation, maintenance, and support costs associated with any new technologies. This includes any new staff you may need to hire to support them and any necessary training costs.
Prioritise the investments according to the benefit they'll deliver your business. But don't forget that sometimes the project or technologies that offer the greatest benefits can also be the ones that require the most time and resources. Be sure that your cost/benefit analysis is detailed and balanced to reflect the technologies that the company needs, not just the ones that you might want.
Step 5 - Revisit The Plan
An IT investment plan isn't a "set and forget" strategy. Be sure to continue to update your investment plan as new technology developments occur and your business operations and goals evolve over time. Once you invest in a project, update the plan with real world expenses and operational costs associated with the project so that this information can be used to fine tune future cost/benefit analysis of other projects.
It's clear that business leaders are now actively pursuing new ways of working and investigating innovative technologies that can help them achieve success. Leveraging technology has reduced the severity of the impact of the pandemic on tech companies and provided continuity of services.
If you'd like to learn more about how you can make new technologies work for your business, talk to FinXL.