Back to Articles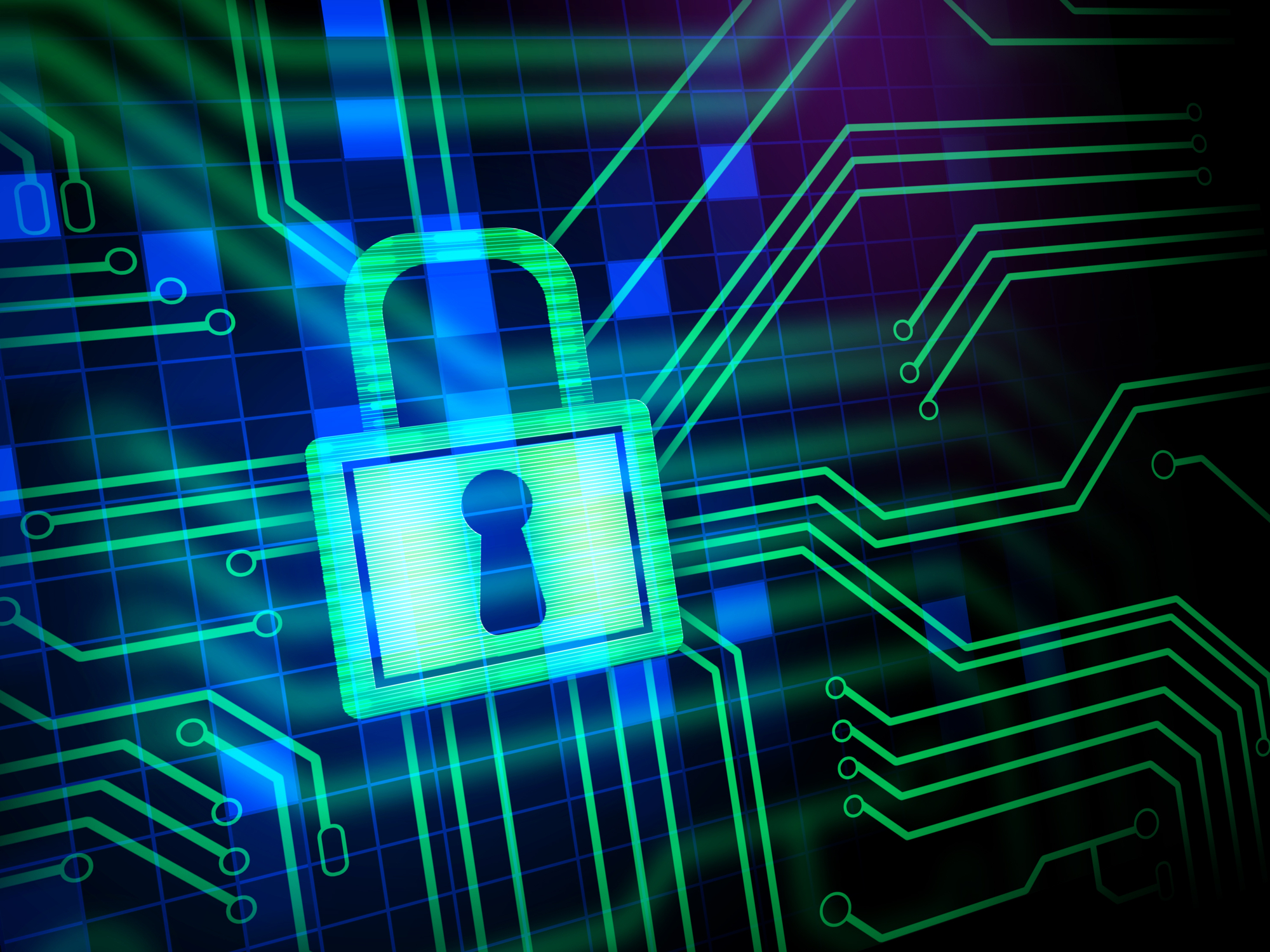 Open Source Patch Management Software Platforms To Bootstrap Your Business
These days, running outdated software doesn't just mean you're missing out on the latest features. It means you're leaving yourself vulnerable to cyber attacks. And these attacks are probably more extensive than you realise, with research from CISCO indicating that more than 30 percent of organisations have experienced cyber attacks on their systems.
Unfortunately, threat actors understand that old, unpatched apps are often your company's greatest security weakness. If you regularly operate outdated software and don't actively take steps to keep your software patched, you're essentially giving hackers an open invitation to steal your valuable company data.
In this article, we'll explore why patch management software has become such an essential tool in your cybersecurity strategy and look at three of the best open source patch management platforms you can utilise today.
Why You Need Patch Management Software
It's easy enough to say that all software should be continually kept up to date, but in the real world we know it isn't as straightforward as it sounds. Robust network security requires constant efforts as software vendors drip feed out a stream of updates of various types including service packs, hotfixes, and roll-ups.
If you only have a small number of staff running select software, the process is fairly simple. But as soon as you have dozens or hundreds of staff working across a large number of devices, the patching process can take weeks just to track and update a single piece of software. Once you factor in the time needed to update the whole suite of apps your staff uses and try to keep track of what's up to date and what isn't - then headaches are guaranteed. It is no wonder that more than 80 percent of organisations have at least one unpatched application.
This is where management software comes in. It provides a systematic way to stay on top of the update status of every piece of software used organisation-wide. Thankfully there's also a great range of free open source platforms available, meaning there's no need to have to invest in expensive fully fledged options.
3 Of The Best Open Source Patch Management Options
ManageEngine Patch Manager Plus
Manage Engine Patch Manager Plus is one of the most powerful free patch management solutions. It features an automated system that is capable of scanning, validating and deploying all kinds of patches needed to maintain a secure IT system.
Pros
Uses a single interface for patches across all platforms including Windows, Linux, and OSX operating systems.

Can patch all types of updates including single patches, service packs, antivirus updates, and roll-ups.

Provides patch management options for third party apps such as Adobe.

Generates detailed reports about deployed patches and if any systems require rebooting.
Cons
The free version can only accommodate 25 devices.
Pulseway
Pulseway is a hybrid patch management and DNS protection solution. It's patch management capabilities cover both Windows and third-party patches and include support for advanced scheduling, versioning, and collaborative environments.
Pros
Includes network discovery features that help identify all devices and endpoints connected to the network as well as which software versions and apps need patching.

Has online collaboration functions that allow remote mouse and keyboard control and navigation.

It's easy to add or remove devices from the network without needing to modify firewalls or access policies.

Includes endpoint protection, disaster recovery, DNS filtering, and automated file backup features.
Cons
There is no web-based dashboard meaning all commands need to be issued from the terminal. This means it has a fairly steep learning curve.

Includes a free basic tier but only supports 12 endpoints. You need to pay to unlock Pulseway's full functionality so you can deploy the platform on more endpoints.
Chocolatey
Don't be fooled by the name because Chocolatey is actually a very serious and very powerful patch management platform. It is capable of supporting more than 7,000 different packages.
Pros
Has a completely free option as well as a paid enterprise version.

Can be deployed to any IT environment rapidly and has easy scalability.

Includes a high quality task scheduler.

Strong integration with leading technologies.
Cons
As it uses a SSH command line, Chocolatey is unfortunately not very user friendly. However, it does have extremely powerful capabilities such as being able to force install or uninstall applications and create custom scripts.

Similarly, the documentation available on the Chocolatey site isn't the most user friendly and is very technical.
Conclusion
Given there are various high quality and free platforms available, there are few reasons not to employ a patch management software platform if you operate any organisation larger than a small business. They reduce the pressure on your system admins having to constantly chase outdated apps. And they improve the security of your entire IT system by cutting off critical vulnerabilities across your whole suite of deployed apps. If you're not using one yet, now is the time to move. If you'd like to find out more about how they can help your business today, reach out to FinXL.