Back to Articles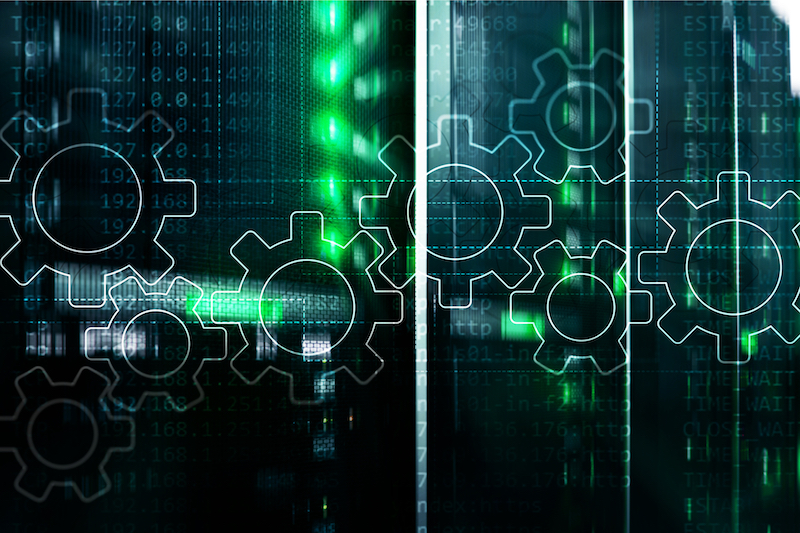 Why COVID-19 Has Accelerated Digital Transformation
The wide scale digital transformation of the world is already underway. And the rapid uptake in new technologies is accelerating faster than at any point in time due to the COVID-19 crisis.
This has been confirmed by a recent global survey by Twilio that looked into the impact and outlook of the COVID-19 pandemic on businesses' digital engagement strategies. Twillio surveyed more than 2,500 enterprise decision makers around the world to better understand how businesses have approached the challenges caused by the pandemic and to assess their digital transformation and communication roadmaps.
The survey found that 97 percent of executives agreed that the pandemic has sped up their digital transformation. It also reported that COVID-19 accelerated companies' digital communications strategy by an average of 6 years and that 79 percent of business leaders increased their budgets for digital transformation.
These are very revealing numbers and reflect the significance of the impact the crisis has caused. To better understand why this has been the case, let's take a closer look at the drivers of digital transformation and how the pandemic rewrote the digital transformation timeline.
Driving Digital Transformation
Digital transformation encompasses a whole suite of technologies. It includes e-commerce, contactless payments, omnichannel communications, and automation software such as chatbots as well as other Robotic Process Automation tools.
While many of these technologies have been around for some time, recent advances in artificial intelligence and machine learning capabilities mean that the progress of tools, such as speech recognition or chatbots, has advanced exponentially over just the last few years. Companies that may have previously baulked at high up-front costs to establish an e-commerce store, or to overhaul customer communication channels, are now finding that the platforms are incredibly comprehensive and can be implemented at a far lower cost. This is due to factors such as the vast expansion of cloud hosting services.
Digital transformation is also very much about the cultural shifts required to permanently and tightly integrate these technologies into organisations. Successful digital transformation depends as much on cultural shifts as new technologies. So what might initially seem to be just a small part of the digital transformation puzzle can actually be the reason for its entire success or failure.
When COVID hit, business leaders realised the very future of their companies suddenly depended on their ability to rapidly transform their work practices and customer engagement. Creating a successful remote working strategy, shifting to an e-commerce model, or keeping customers engaged through digital channels suddenly became a life-or-death situation for millions of companies around the world.
Our Digital Future
The pandemic forced many businesses to shut down parts of their operations, reduce staff, or change focus. In many cases these decisions have become permanent as either the industry landscape shifted or they realised the changes they made fundamentally improved the efficiency of their business.
It's hard to imagine the corporate world returning to having as many large in person meetings when technology has demonstrated remote working or teleconferencing works for most situations. The most successful companies demonstrated that the further along the digital transformation journey they were, the more agile and responsive they were too. They were able to pivot more quickly into new niches and communicate more effectively through digital means both internally and with their customers.
The majority of these changes are permanent. Once the horse has bolted there's no way to put it back in the stables. That's because once competitors have implemented e-commerce platforms, contactless payments, or digital customer engagement strategies, it's no longer possible for those that haven't implemented these strategies to meaningfully stay competitive.
Ongoing Evolution
The good news is that for businesses that haven't yet fully digitally transformed, the global acceleration of the trend has meant that it's become easier and cheaper to skip over some of the earlier technological steps in the process. Much of the legwork has already been done and it is now easier to rapidly modernize via simpler to integrate cloud hosted platforms or tried and tested digital engagement strategies.
What this pandemic has shown us is that the process of digitization that society was already progressing through has accelerated and changed the way people relate to and utilise technologies. Ultimately, digital transformation is about expanding the capabilities and responsiveness of your business. The more advanced you are in that process, the greater your agility and capability to pivot when needed. If you'd like to find out more about how you can accelerate your digital transformation, talk to the experts at FinXL.