Back to Articles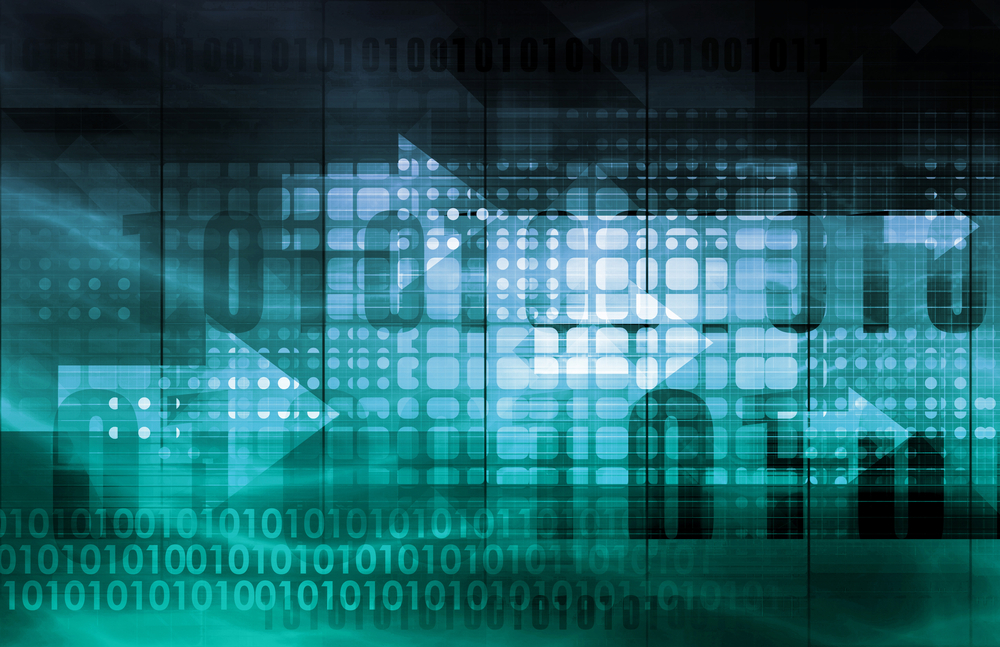 Why You Should Migrate To S/4HANA Now
SAPs S/4 HANA offers a range of new benefits that span from reducing your data footprint to significantly boosting business performance.
While the migration deadline may seem far off in the distance, there are major benefits of investing in the transformation to S/4HANA sooner rather than later.
In this article we'll explore why the S/4HANA journey is so important and why the payoff for transitioning at the start of this decade as opposed to the end of the decade is massive.
The Inside On S/4HANA
When an organisation decides to embark on the SAP S/4HANA journey, it is to take advantage of one or all of the many potential benefits it offers. S/4HANA was developed to simplify and transform disjointed on-premise systems into a single, collocated system to reduce the infrastructure footprint, consolidate SAP landscapes, and deliver cost savings during the process.
Other key benefits include:
Modernising business practices
Increasing analytics and reporting capabilities
Better utilisation of Internet of Things and Big Data
Simplifying the IT landscape
Increasing agility
Reducing cost of ownership (TCO)
It will also allow your company to adhere to SAP best practices and boost the potential for innovative business and operational strategies. However, the pathway to this transition isn't always clear and the guidance most enterprises receive on how and when migration should be done is mixed at best and totally confusing at worst.
Why Moving Soon Matters
When people discuss the benefits of moving to S/4HANA, one factor that's usually overlooked is how chaotic that process will be in the wider landscape. There'll be many hundreds of major Australian companies moving to S4/HANA over the next five years. This will result in an extremely crowded landscape, with a concentrated peak likely in the 2023 to 2025 period. Considering each transition will take up to a year and require dozens of SAP technical staff, this is going to make jockeying for the time and resources needed to make the transition a smooth one extremely difficult.
So if you're planning on moving to S4/HANA at some point in this decade, there are realistically only two good windows in which to do it. Either now until 2022, or else 2026 onwards. Moving now will result in you being able to utilise the expertise of experienced partners at reasonable prices. Once you move beyond that first window, the likely outcome is that you'll be facing higher costs of services, lower quality partners, and increased project risk because control over the timing of the transition will likely be out of your hands.
Ways To Simplify Your Migration
There are some key criteria you should assess that will greatly simplify the migration path for your organisation.
Customisations - this means understanding where your customisations are and how they impact your business processes. You should assess which ones are mission critical to the business. This process should include aligning with a software partner that can scan your systems to analyse whether you have customisations you're not using or can be replaced by native functionality in the ERP.
Data Footprint - it's vital that you understand exactly how large your data footprint is and how it will fit into a chosen S4/HANA infrastructure. Migration isn't a one size fits all process, so understanding your footprint and selectively eliminating data during the migration so that you only bring over what is needed are crucial. Another important aspect to consider is forecasting the likely rate of data growth in the current SAP ERP environment so that you can properly select for your future infrastructure sizing requirements.
Understanding The Business Changes - what you really need to know is what parts of your business will be most disrupted from the SAP S/4HANA migration. This will vary widely depending on the nature of your business but may mean big changes to your logistics or finance departments. Knowing ahead of time how different areas will be affected, and by how much, will help you customise the migration to be as smooth as possible.
If you're looking for more information on how your company can make the most of the move to S/4HANA - and make it happen faster, talk to FinXL. FinXL has excellent SAP capabilities and can help you prepare for the migration, get ahead of the pack, and reap the rewards earlier than your competition.