Back to Articles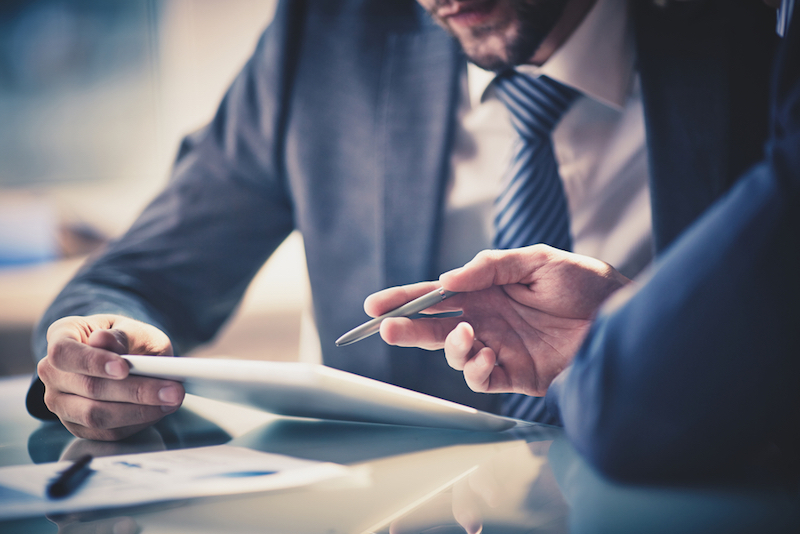 Enterprise Still Failing To Prepare For Risk Despite The Events Of The Last 12 Months
Risk management has never been more important. Yet even with the recent turmoil caused by COVID, and the risks posed by increased incidences of cyberattacks and rapid digital transformation, many enterprises are still poorly positioned.
This is evident from a new study showing that when it comes to risk management, more than 40 percent of decision makers are essentially improvising. And 70 percent of firms actually lack the technology needed to detect unexpected events.
In order to explore the risk landscape facing today's business leaders, the Risk in a Real Time World study was undertaken by Forrester Consulting. It looked at the global risk and compliance decision making processes from 410 global organisations to observe how they were managing enterprise risk and crisis response.
Real Time Risk Management
Access to real time information and insights is becoming paramount. It allows enterprises to better understand and anticipate systematic risk, improve agility, build resilience, and more effectively respond to crises when they occur.
The study identified 3 key takeaways from the responses of business leaders in relation to proactive risk mitigation processes and strategies:
Incomplete Understanding Of Real Time Information - the study found many firms were yet to develop access to real time data, which it defined as data that is received within minutes or sooner. By contrast, more than three-quarters of respondents still used the term "real time" to describe data received within a day or longer. Even for companies with access to timely data, many still lacked the processes to deliver timely responses to critical situations.

Siloed Processes - nearly 70 percent of decision makers reported that access to real time information was siloed. This was due to a combination of inflexible or poorly tooled technologies as well as a lack of necessary cross functional collaboration between teams and departments. Only 29 percent of respondents said they felt confident in the technologies they currently had to provide an accurate, early view of unexpected issues.

Real Time Alerts - 44 percent of decision makers were planning to implement or expand real time alerts solutions within the next 12 months. The respondents specifically were looking for solutions that had easy to use and flexible capabilities. Efficiency, speed and business continuity were also reported as being valued highly in the platform solution.
Combating Risk With Lessons Learned From 2020
The events of the past year highlighted many important lessons for business leaders. The world is changing rapidly, relying on existing systems isn't a viable option for businesses looking for continued growth, and agility is paramount to deal with unexpected events and challenges.
The most important solutions to overcome these challenges include having a flexible risk framework in place, access to real time information, and utilisation of AI technologies to leverage insights from that information. By taking advantage of the insights generated by access to real time data, organisations can better identify, communicate, and respond to risk events.
For more information on how you can implement and utilise real time information to take your risk management to the next level, talk to the experts at FinXL.