Back to Articles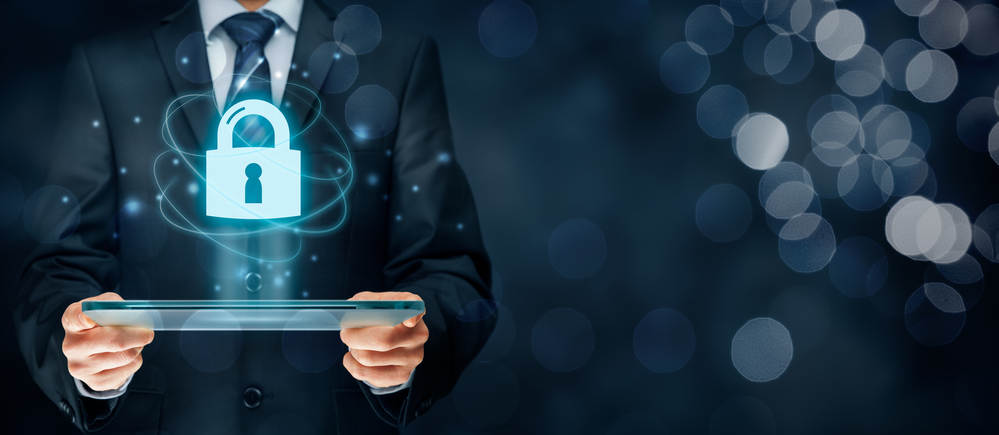 Survey Reveals Top Security Concerns For Australian Businesses
The prevalence of cyberattacks and the loss of data and customers that a successful attack would cause are the major concerns for Australian businesses, according to a new survey from Barracuda.
The February 2021 report, Securing Your Apps in the Borderless Cloud, involved a global survey of 750 IT decision makers across the US, EMEA and APAC regions, of which 250 were located in Australia. The organisations surveyed represented companies of all sizes across all major sectors and industries.
The survey allowed for an in-depth analysis of public cloud adoption trends, network and app vulnerabilities, and an assessment of the top concerns associated with rapid cloud adoption among leading IT professionals.
The Borderless Cloud
Public cloud has become a major driver of growth and digital innovation. The shift to cloud has enabled millions of organisations around the world to transition to having staff work remotely either part or full time.
Especially during the COVID-19 pandemic, this has allowed many organisations to continue thriving when there were serious concerns whether they might survive at all. It has also helped foster and encourage close collaboration and coordinated workflows even among staff working across different offices or even continents.
But the rapid adoption of cloud and the reshaping of workforce trends around the world have also created a variety of new challenges and risks.
The Top 3 Concerns

Increasing Cybersecurity Risks
Since 2017, cyber attacks globally have increased by more than 20 percent. In the APAC region, 76 percent of the surveyed respondents reported being targeted at least once in a cyber attack, with 44 percent reporting they had been targeted between two and five times.
This very real threat of losses from data breaches forces companies to spend a large amount of time and resources preventing cyber attacks. In Australia, this equates to an average of 6 hours per week. The time IT professionals need to allocate to these preventative measures takes away from their ability to add value via business enablement and other proactive initiatives.
Lost Data And Customers
Even with these efforts, 36 percent of Australians surveyed reported they do not feel fully protected in the cloud. Half of the Australian respondents were concerned about losing sensitive, mission-critical data and 60 percent of Australian respondents cited the risk of losing customers as a top concern as a consequence of a successful cyber attack.
In addition to the severe consequences of data or customer losses, cyberattacks usually have further flow on effects. These can include damage to brand reputation, regulatory fines, or lawsuits. In addition, 40 percent of APAC respondents said that cyberattacks have a negative impact on staff morale.
A Lack Of Confidence
The survey revealed that 36 percent of Australian respondents believe their applications aren't currently completely protected in the public cloud. More worryingly, 26 percent of Australian respondents said they don't believe that application security supplied by the major cloud infrastructure providers is sufficient. They feel that they need to add additional protection measures for applications that are accessible to external users, involve e-commerce transactions, or can be accessed via mobile devices.
A Path To Safety
The concerns outlined by the survey highlight the importance of implementing strong and secure IT solutions. Enhancing public cloud security protects critical data, provides internal and customer reassurance about use of cloud services, and ultimately provides the confidence to continue increasing the adoption of public cloud services so that your business can take advantage of the huge number of business benefits that leveraging the cloud offers.
The most effective solution when it comes to app security is the implementation of a web application firewall (WAF). These protect websites and apps from threats including distributed denial-of-service (DDoS) attacks, malicious bots and automated attacks, and provide security for your APIs and mobile apps.
Many Software-as-a-Service (SaaS) solutions also include built-in WAF-related tools to notify you of any potential vulnerabilities. As apps remain one of the main threat vectors, WAFs can provide the essential service of safeguarding your critical data by plugging app vulnerabilities.
To find out more about the cybersecurity risk profile of your business and how the right WAF solution can protect your business, talk to the experts at FinXL.