Back to Articles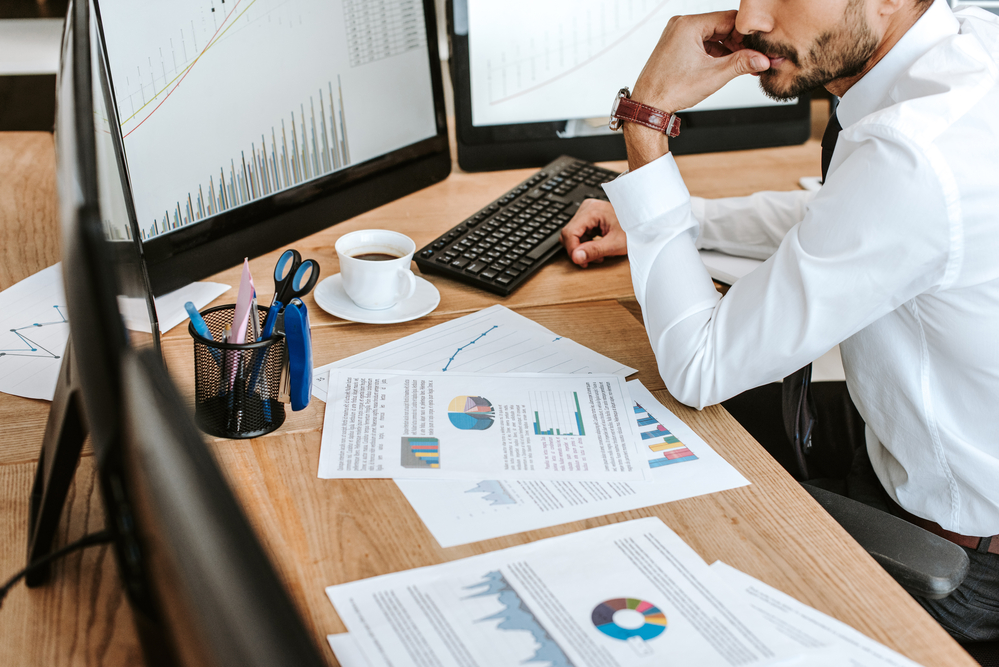 Why Facing The Truth Of Your SAP Systems Will Allow For Smoother Conversion To S/4HANA
Your SAP systems are too complex. Yes, that's right, we said it.
You may recall the famous line in A Few Good Men, "You can't handle the truth." Well, unlike Tom Cruise's character in the movie, you should face the truth about your SAP systems to allow for a smoother conversion to S/4HANA.
The sad fact, however, is that many companies lack the tools, time, and resources to fully understand the truth about their SAP systems. This lack of knowledge often hampers companies from updating their SAP systems when they need to be updated. In fact, at the 2019 SAP SAPHHIRE NOW conference, SAP co-founder Hasso Platner estimated that the average SAP customer was six years behind on their updates.
And it's easy to see why when you consider the complexity of most companies' SAP systems. Most have years' worth of custom code deployed across a variety of production systems while also being connected to a multitude of third-party applications. This complexity and the concomitant risks prevent companies from doing their updates.
You Have To Handle The Truth
For you to ensure a safer way to accelerate SAP software updates, it's necessary that you face and handle the truth about your SAP systems. It's simple, when you know the truth, you can overcome the stumbling blocks to migration by careful planning and making sound decisions in advance.
For example, a complete and thorough risk and readiness assessment during the earliest stages of planning lets you see where the technical and business risks lie in your upgrade journey. With this knowledge, you'll be able to develop a migration strategy that mitigates your risks and ensures a safe and efficient transition to SAP S/4HANA.
This risk assessment will show you how much custom code you currently have in your SAP systems, what custom code is used in production, and which portions of your custom code you can retire, clean up, or replace, considering what's already standard in SAP S/4HANA. Ultimately, the risk assessment helps you avoid costly duplications of work and unnecessary maintenance, while at the same time preventing security gaps and other defects from grinding your new system to a halt.
And it goes even further than custom code. A proper risk assessment can analyse the impact of your migration on your application interfaces which will ultimately help you understand which of your connections need some work during updates.
Automation Is Key
An early risk assessment is only part of the successful migration recipe. The other part is that you must test against the risks identified during the risk assessment. The problem is that most companies still rely on manual testing when they upgrade their SAP systems. While manual testing has a place, it's time consuming, tedious, and expensive. Above all, it's not guaranteed to find the defects that you want to fix.
Instead, model-based automated testing should be a critical part of your testing process. It allows for resilient test cases that won't break when the software updates. Also, because it's not based on scripts and you don't need any technical expertise, you can design and maintain the test cases yourself. This ultimately helps you to reduce testing time by 85% while providing 100% risk coverage against the identified risks.
Final Thoughts
Upgrading your SAP systems shouldn't be like walking a tightrope. To ease the process, automated testing should be a vital part of your testing process which gives you the advantage of knowing exactly where your risks lie and how to solve them. Therefore, unlike the movie, you'll be able to handle the truth.
If you want to know how we can help you with your SAP migration or updates, contact the experts at FinXL.