Back to Articles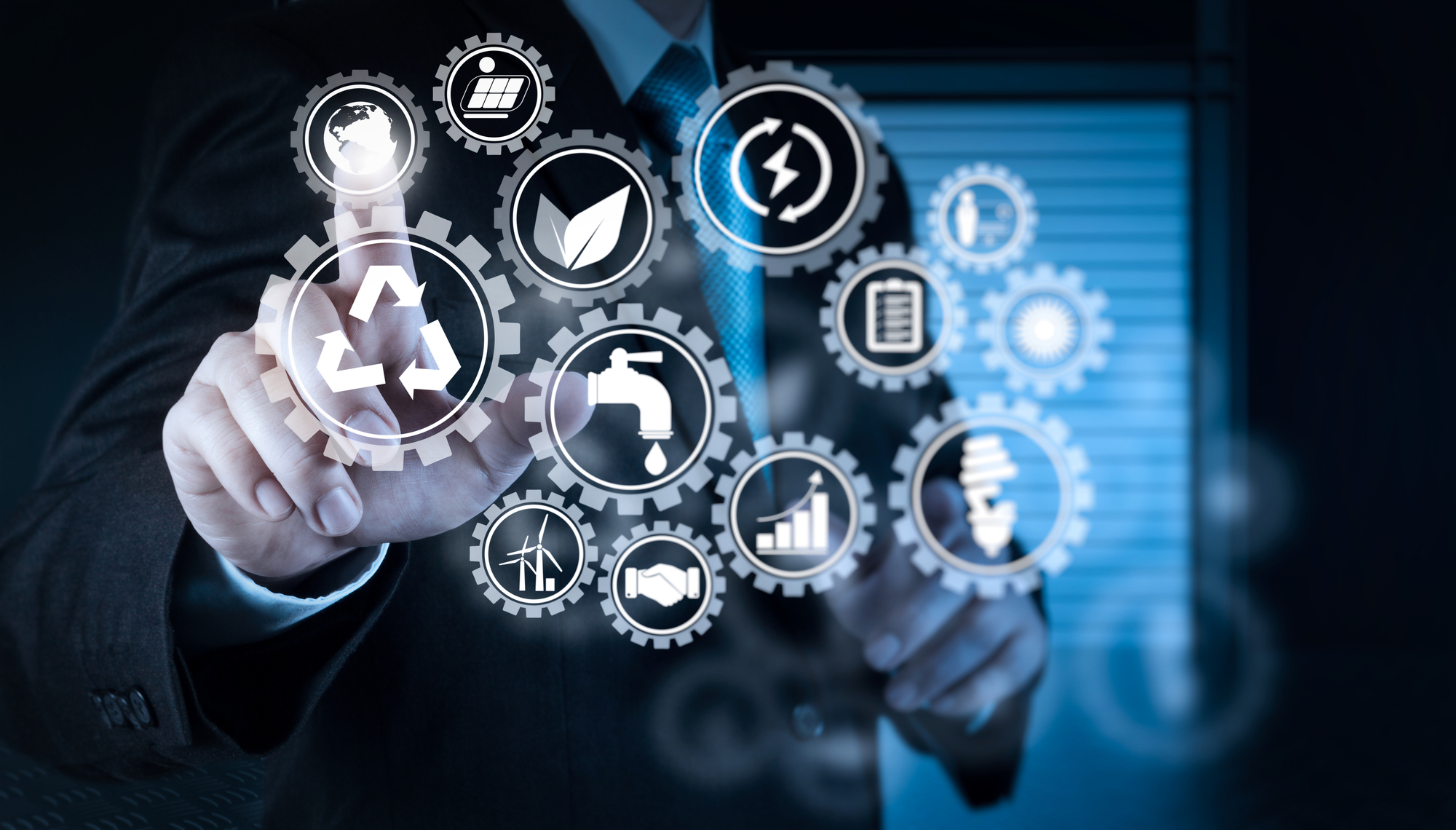 How Robotic Process Automation Can Explode Your Business Efficiency And Profitability
Robotic Process Automation (RPA) offers enormous opportunities for driving business efficiency improvements. Gartner predicts that 90% of large organisations globally will have adopted RPA in some form by 2022 as a way to reap cost reduction benefits and increase scalability.
The efficiency gains possible from RPA are more important than ever during the current pandemic where companies are under increased pressure to protect revenues and stay competitive.
So, how exactly can RPA help you not only make your business better, but dramatically improve your efficiency and profitability?
The benefits of RPA
Most RPA is software based, meaning it is constantly improving as artificial intelligence (AI) and machine learning technologies rapidly evolve. It's possible to automate an array of tasks including data-heavy work, such as data entry or data cleaning and preparation, that is needed to feed into sales and marketing spreadsheets.
Here are some of the specific use cases where RPA can provide great operational and efficiency boosts:
Increase sales velocity and improve the overall sales process - RPA is very well suited to transform a range of sales-related tasks including data replication, invoice generation and delivery, and customer relationship management. With automation, email triggers can send personalised messages to prospects at precise moments in the cycle of the buyer's journey.
Increase customer satisfaction - RPA is a valuable tool for improving customer service operations while lowering costs. Repetitive tasks, like making and tracking customer interactions or triaging requests, can be automated. This helps to provide real-time information on your whole customer base, ensuring customers are directed to the best person to handle their request.
Hire better employees (and keep them) - there's two distinct ways that implementing RPA technologies results in having better employees. Finding and employing the best talent is difficult, especially if you are operating in the technology sector where demand for top talent far outweighs supply. Implementing RPA for repetitive HR tasks, such as processing wages and onboarding staff, can enable your HR team to focus on important tasks, like finding and screening talent.
Once you've taken on new staff, freeing them from mundane or repetitive actions that can now be automated means you are providing them with a better working experience. For example, implementing RPA allows staff who may have been focused on order processing to focus instead on human traits like problem solving and creativity.
This lack of staff having to carry out mundane tasks leads to happier and more engaged employees, lower turnover, and a better workplace culture. Skilled and strategic employees are hard to find and expensive to hire, so wasting their talent on repetitive tasks just doesn't make sense.
Reduce risks (and mistakes) - RPA tools can work 24/7 with consistent quality. The quality of your staff's actions are also improved since RPA reduces or eliminates errors and oversights, no matter what time of the day it is or how many times the task has been done before.
Make the change
There are several clear ways RPA can significantly improve your business' efficiency and profitability. RPA also provides the benefit of increasing staff engagement, which can be especially important in remote work situations, or if your staff are located across various offices.
Talk to FinXL if you'd like to learn how you can implement or expand RPA in your business. We can guide you through the latest technologies and how to use them to maximum effect to boost your company's bottom line.