Back to Articles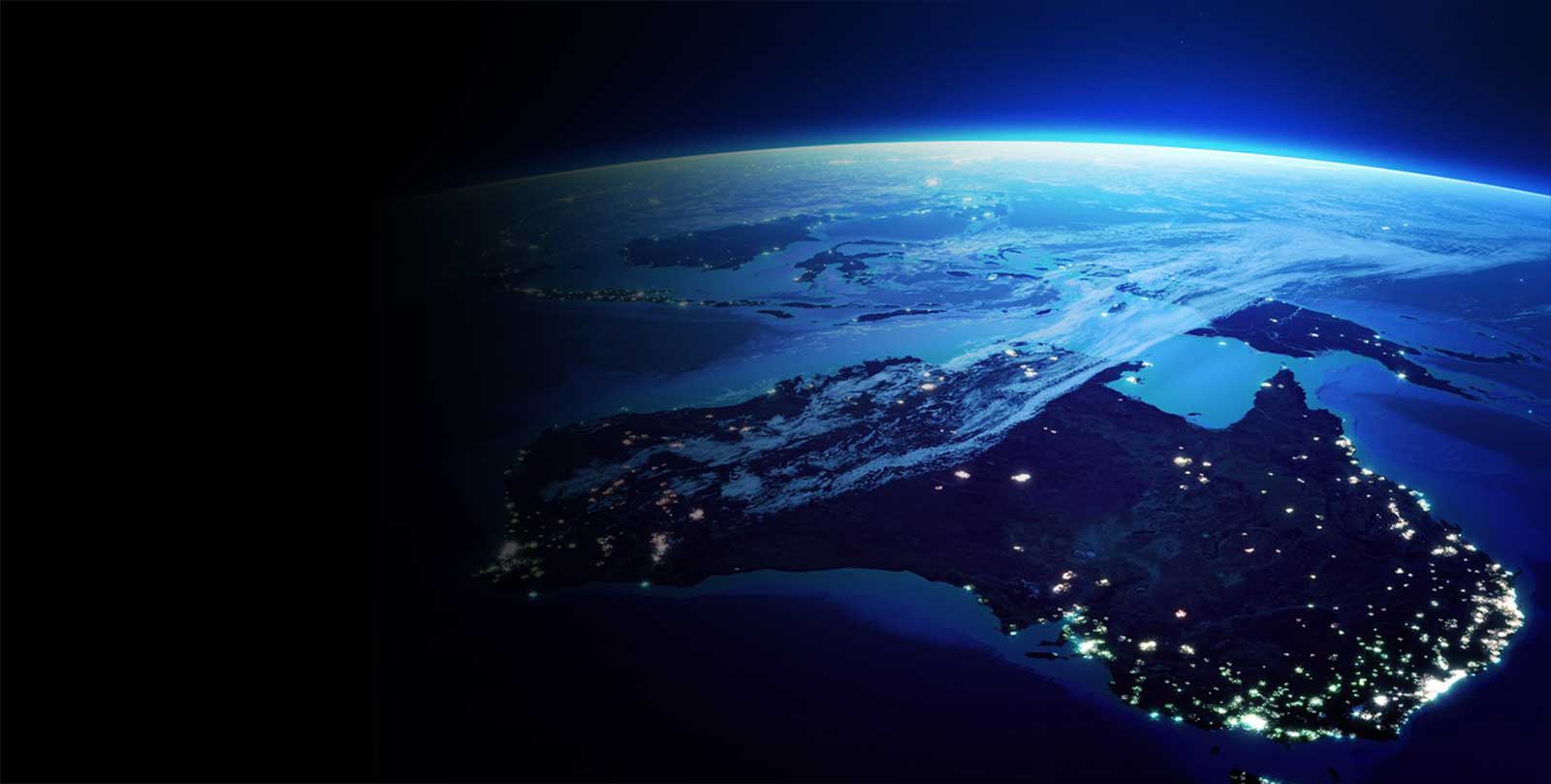 Tech Council – what's that?
In case you missed it, Australian Tech now has an all new high-profile mouthpiece, the Tech Council, promoting itself as the "trusted voice" of the Australian technology industry, which has just launched.
Its aspirational new website claims to represent the "full spectrum of tech companies" with its stated objective to "advise and engage with Australian governments, businesses and the wider community to help support the ongoing creation, development, and adoption of technology across industries."
Taken one step further, it aims to "advocate for the conditions tech companies need to grow, attract investment, and create jobs across a range of critical Australian industries," all very laudable and necessary in this increasingly competitive digital global marketplace.
The Tech Council has also taken on the responsibilities of StartupAUS, continuing to advocate strongly for the interests of early and growth-stage technology businesses as a core part of its remit, and an essential ingredient to a healthy and growing tech environment.
Looking at its foundation members, it comprises a powerful group that is global in composition and outlook, but also very Australian. This ranges from Australian-founded tech giants such as Atlassian and Afterpay, to local venture capital firms, along with representation of foreign 'Big Tech' multinationals which include the likes of Google and Microsoft.
What is evident is that the vast majority of the 25 foundation partners are locally founded, and locally headquartered.
You might also recognise some of the many well-known board members, including Atlassian's Scott Farquhar, former Federal Government Minister, Wyatt Roy, and Tesla Chair, Robyn Denholm, to name but a few.
So, doesn't this sound a little bit similar to the Australian Information Industry Association (AIIA's) stated purpose as "Australia's peak representative body and advocacy group for those in the digital ecosystem," whose mission is to stimulate and grow the local digital economy and contribute to Australia's economic prosperity?
AIIA CEO, Ron Gauci, wrote to all members (which includes FinXL) shortly after hearing about the Tech Council launch to welcome the new organisation, seeking to get a better understanding of their agenda and purpose and to reach out to their new Chair and CEO to explore collaboration on driving common purpose.
Obviously, it's very early days and we watch with interest to see how things settle and evolve from here. The fact that Australia now has a very high profile additional new body promoting our industry interests is indeed a very exciting and promising development. The simplicity of their stated function to (1) grow the tech sector and jobs in it; (2) to undertake unique, data-driven research into the sectors impact and issues; and (3) as a new "unified voice for the sector" to bring government decision-makers and industry together to engage on the tech sectors role and opportunities; is also refreshing, and FinXL wishes the new venture well.