Back to Articles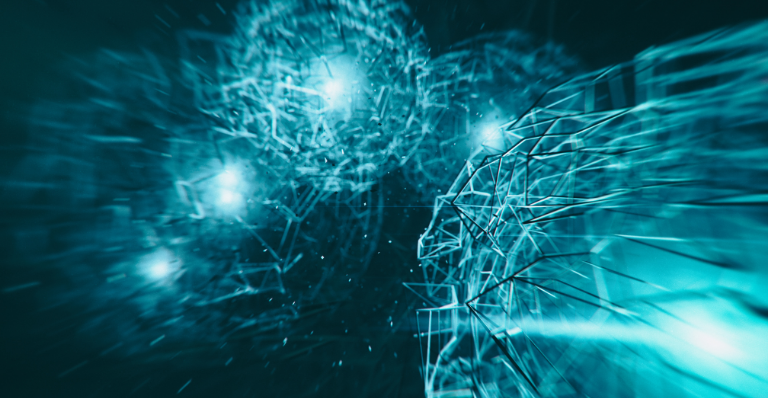 How quantum technology is set to change Australia's tech world
The future of Australia's tech sector is looking bright.
In November, Prime Minister Scott Morrison laid out his plans to put a focus on 60 areas of technology that he says are critical to the national interest—and his administration has earmarked millions of dollars to support growth and development in those areas.
This is good news for anyone currently working in the tech sector, but a second announcement days later has also set the stage for what may become of the most prominent tech industry in the coming years: quantum technology.
What is quantum technology?
If you aren't certain what quantum technology is, you're in good company. The concept of quantum tech is complicated, and in some cases, when talking about things like photon teleportation, it can sound more like something out of a sci-fi novel.
According to Forbes, "quantum technology" refers to four separate disciplines: quantum computing, quantum communication, quantum sensing, and quantum simulation.
Each of these disciplines is likely to have a significant impact on the ways we use and interact with technology and even physics. For example, quantum communication could make the ways we transmit and receive data much more secure, and quantum sensing has major implications for how doctors can detect and treat various conditions.
While some applications of quantum technology are known, the vast majority are solely theoretical and currently untested. And that's what makes the Morrison government's announcement so exciting: With such a large monetary investment, we're likely to see rapid development in all four segments of quantum technology over the next few years.
Australia's investment in quantum technology
In total, Australia's government has pledged $111 million to the development of quantum technology. A significant portion of those funds will go toward creating what's known as the Quantum Commercialisation Hub, which aims to achieve two things: promote research in quantum technology here in Australia, and establish firm connections between Australia's market and the global supply chain.
In fact, global collaboration will be a large part of the quantum technology deal. Morrison said his administration will be focused on working with other "like-minded countries" who are also developing quantum technology, including the US and UK.
"This investment will help secure future economic opportunities for Australian businesses, create local jobs and importantly, it will help keep Australians safe," Morrison said during his announcement.
How businesses can take advantage of quantum technology
This investment from the Australian government is a clear indication that quantum technology is going to play a much larger role in a number of existing industries—and it's highly likely that the technology we develop in the coming years may create new industries that aren't defined at this time.
In fact, the 2020 report Growing Australia's Quantum Technology Industry, by CSIRO, suggests quantum technology could create 16,000 new jobs within the next 20 years.
Morrison gave mention to cybersecurity and national defense when discussing what sectors can expect to see significant new developments with the investment in quantum technology. But virtually any business that relies on technology stands to benefit, including the medical fields, IT, and even entertainment industries like gaming and consumer tech.
Business leaders in these sectors should be closely watching the development of Australia's Quantum Commercialisation Hub. As time goes on, we'll know more about how this technology will shape our future, and how it may transform the business and sector you're working in now.
At FinXL, we'll be watching these developments as well, so we can continue to provide our clients with support as they grow with the ever-changing technology landscape.