Back to Articles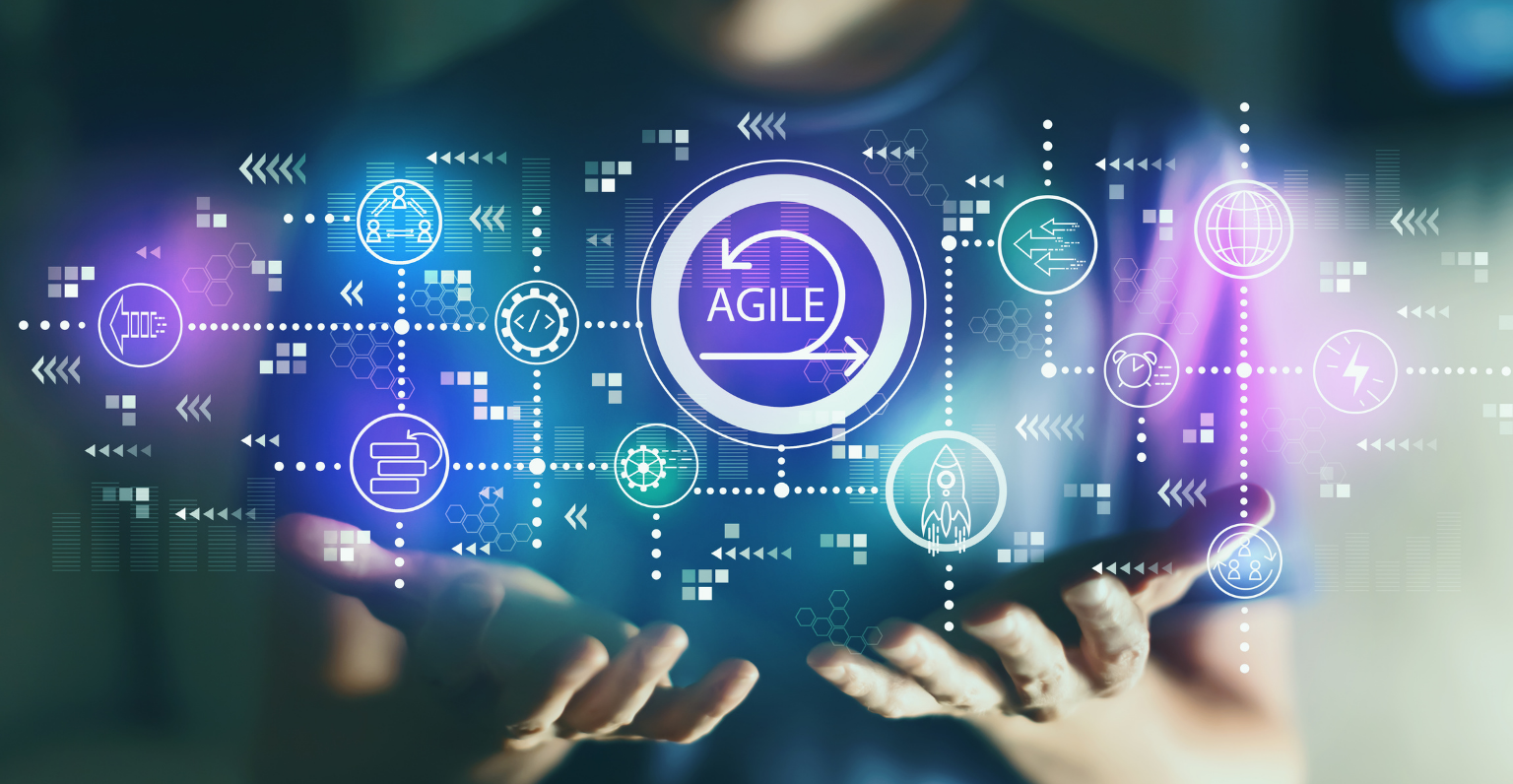 The impact of Agile on commercial engagement models
The Agile approach has changed the way modern companies deliver technology change—and how they engage service providers to assist them with their projects.
In the past, companies often established monolithic projects, with large requirements documents and a single set of deliverables, usually aiming to achieve a full launch of their product or service in a single implementation.
But as project delivery and associated tools evolved, leaders began to see that this approach had a major flaw: it left the true needs and wants of the customers out of the process, and left very little movement for change along the way.
With Agile, companies use smaller milestones and touchpoints to deliver a product iteractively. This makes room for the flexibility needed to meet the needs of the customer as a product evolves and as the market changes.
This change has had a ripple effect, leaving a big impact on the way companies go about hiring for their own teams and outsourcing work to advance their projects.
If you're operating under the Agile model and looking to bring on a skilled team to help you with your projects, here are a few things to consider before you make a decision.
Setting goals and drawing contracts
When working within Agile models, companies must rethink how they outline delivery expectations and how they develop contracts for the outsourcing teams they engage.
In traditional project development methodology, setting goals and defining contracts was straightforward—you would simply define a single outcome, like the launch of a project, with a full set of testable outcomes, and receive quotes from service providers based on that expectation.
But with Agile, you aren't setting a single goal — instead, you'll have a list of smaller goals that must be achieved along the way and these might change as the business and the wider commercial context evolve.
Outsourcing companies that understand Agile will adapt the way they work to meet this new standard. For example, they may agree to a set retainer that allows them to deliver on a set number of touchpoints or a quantifiable amount of effort to an agreed quality — even if the specific touchpoints shift and change, or aren't clearly defined at the start.
When comparing the different outsourcing teams you're considering for your project, you can use this model to verify how familiar they are with Agile. If they already have a pricing scale and methodology that aligns with an Agile timeline, you know you're on the right track.
Why SAFe matters
Service providers that are truly experienced with Agile will have a deep understanding of established frameworks, such as the Scaled Agile Framework (SAFe).
SAFe was designed to make it easier for enterprise-level tech companies to employ Agile in a functional, productive way. The framework defines the various roles and responsibilities, as well as the general structure of project management, and is generally seen as the gold standard for Agile delivery.
At FinXL, all of our consultants are trained in SAFe, and understand the 10 core values that sit at the centre of the framework:
1. Take an economic view
All parties involved with project development must prioritise the economics of the process. The development team must structure their delivery to maximise revenue and conserve budget, and everyone must understand how delays in the timeline affect the overall value of the project.
2. Apply systems thinking
Systems thinking means everyone involved in a project should have a big-picture idea of how their role aids the development and delivery process overall. It puts an emphasis on collaboration, and encourages strong communication across teams.
3. Assume variability; preserve options
Traditional project management and software development models were laser-focused on a single outcome—which proved to be a problem if projects changed during development. Under the SAFe framework, we leave the door open to change, and operate under the assumption that nothing is certain except success.
4. Build incrementally with fast, integrated learning cycles
Each iteration within Agile is an opportunity for learning — because you are releasing product updates one after another, you can improve incrementally as the project continues. SAFe allows you to routinely gather customer feedback and analyse internal learnings between project milestones.
5. Base milestones on objective evaluation of working systems
In addition to looking at the granular feedback following each iteration, the SAFe model also makes space to step back and look at the big picture along the way. All parties involved will weigh in on the top-level goals after each milestone, to adjust the timeline and process as needed.
6. Visualize and limit WIP, reduce batch sizes, and manage queue lengths
To be successfully Agile, it's vital to be realistic about how much work can be done, and to what timeline. This means keeping queue lengths manageable, and focusing on work that's immediately in the pipeline.
7. Apply cadence, synchronise with cross-domain planning
An agile workflow will have a rhythm to it—this consistency helps provide structure and keep things moving as the project progresses. The cadence of development should be punctuated by planning sessions involving people involved in all parts of the project.
8. Unlock the intrinsic motivation of knowledge workers
An Agile project management system is driven by the workers involved—and these workers need to stay motivated throughout the length of the project. Incentivization and compensation are essential to keep everything moving steadily.
9. Decentralize decision-making
A single or small group of decision-makers can hold things up — in Agile, decisions need to be made quickly so that there aren't delays. By having multiple decision-makers operating in their own area of expertise, the workflow won't encounter bottlenecks.
10. Organize around value
The purpose of the SAFe method is to create a production flow that provides the maximum value to the end consumer. Every other core value should be centred on this concept—a focus on value will drive each element of the project in the right direction.
FinXL's consultants are happy to help you understand how the SAFe model can help your business reap the benefits of Agile. Together, we can explore the projects you're planning and develop scalable, agile framework to help you meet your goals.
Book a meeting with a FinXL consultant here: info@finxl.com.au