Back to Articles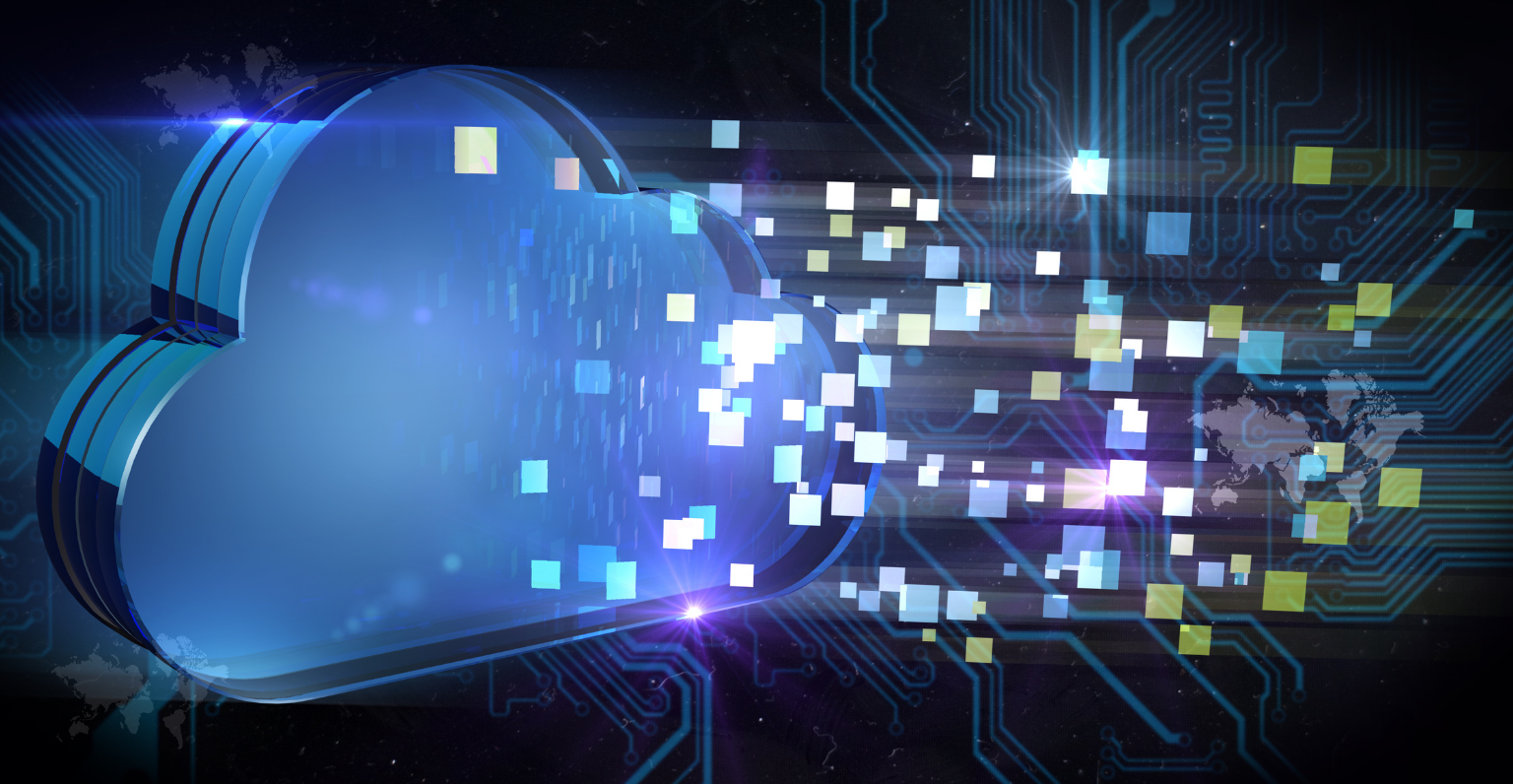 Eyes on the Sky: Five Cloud Architecture Trends to Watch
Cloud technology is an ever-growing, rapidly evolving component of the tech industry.
In 2019, 42% of Australian businesses were using a paid cloud solution, throughout industries like IT, telecom, mining, healthcare, and retail, according to Deloitte.
Cloud adoption continues to increase, as so many businesses in the APAC region (and around the world) went remote during the lockdown period and needed new ways to store and share data amongst employees and customers.
This in turn has pushed cloud architecture and technology to new heights. Businesses need more skilled cloud architect specialists in their teams, and jobseekers in this space must stay across the developments in cloud technology to remain competitive.
We asked some of our IT career specialists to highlight some of the biggest cloud architecture trends happening right now. Here's what they had to say:
The rise of Internet of Things (IoT) brings greater adoption of edge computing
Collecting and analysing data is vital to businesses throughout Australia and New Zealand. But in today's world, where so many different devices are gathering data as they connect and interact with the IoT, businesses can end up collecting an unwieldy amount of data.
Edge computing has increased in popularity as a solution to this issue. This type of distributed computing brings computation and data storage closer to the sources of data, thus filtering out superfluous information.
As a result, businesses using edge computing experience benefits like reduced latency and bandwidth, enhanced security and resilience, and improved costs.
Hiring enterprise architects who know how to deploy edge computing will help businesses automate their systems and business processes and maximize data capture. And that's a big advantage in today's market.
Businesses seek digitisation and automation
Many businesses have already realised the productivity and efficiency benefits that come when they digitise and automate their processes. But taking advantage of these benefits requires the help of a talented cloud architect.
IT specialists can help businesses digitise and automate more processes, more efficiently, if they possess the ability to work within an API infrastructure.
Ideal candidates working with digitisation and automation will know how to develop an IT infrastructure that is adaptable to meet different requirements and can be delivered in an agile way, responding rapidly to any changes happening in the market.
Wider optimisation of Hybrid Cloud and Microservices
IT infrastructure flexibility is one of the main drivers of cloud adoption, which explains why so many companies are using hybrid cloud models to maintain and improve their operations.
Hybrid cloud architecture runs applications in a variety of environments, both public and private. This gives companies the benefits of uninterrupted availability of services, while parsing information faster, more securely, and in a more cost-effective way.
Microservices frameworks allow businesses to break down the most beneficial parts of a given application, increasing ease and flexibility in operations. Development teams use tools that simplify deployment of containerized applications within a hybrid cloud environment.
The intersection of cloud architecture and AI
Artificial intelligence is no longer the stuff of science fiction—it's here in the intelligent chatbots we use every day, the voice recognition systems on our phones and virtual assistants, and the many algorithms that run our social networks.
These systems have brought incredible productivity to many different industries in Australia and New Zealand, and none of it would be possible without cloud computing.
AI platforms demand enormous processing power and data bandwidth to process and learn from data. Virtually any AI system consumers use today, from Google to Instagram, live in the cloud. If businesses want to take advantage of AI, they need a strong cloud architect on their team.
Finding your cloud solutions with FinXL
FinXL have extensive experience working with and supporting businesses looking to adopt more efficient cloud technology. Our team of expert cloud architects will consult with you to fully understand your business needs, to provide practical and cost effective cloud solutions.
For further information or a free consultation with one of our expert consultants, connect with FinXL today, we would love to help.