Back to Articles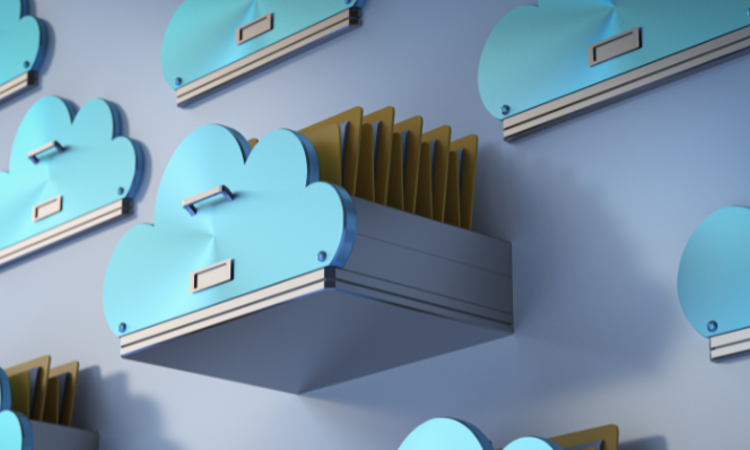 Cloud migration provides a range of tangible benefits
​Migrating data storage and a wide range of software applications from on-site premises to online hosting, or the cloud, is at the forefront of change and innovation in global IT. As technologies such as artificial intelligence and advanced machine learning, Big Data, analytics, and the Internet of Things make interconnection possible 24/7 regardless of location, traditional computing models where data is stored on-site on legacy systems is rapidly becoming a thing of the past.
The rapid adoption of cloud technology is due to a range of factors, chief of which are: increased workforce mobility and decentralised workplaces, the explosion in the amount of data companies are generating, the widespread adoption of software-as-a-service (SaaS) and other As a Service models, and the entry cost and productivity benefits.
These services are constantly evolving and companies are increasingly adopting hybrid solutions where they migrate some of their data and operations to the cloud while maintaining an on-site data presence. Edge computing is beginning to solve some of the latency issues initially encountered.
Organisations migrating to the cloud can expect a raft of benefits including: increased workforce agility thanks to round-the-clock data availability (ready access to all company information), reductions in in-house infrastructure (and associated support) spending, reliable and consistent data back-up and best available security protocols and the availability of state-of-the-art applications and solutions which provide access to these without the need for a major infrastructure overhaul.
Organisations contemplating a whole or partial migration to the cloud are also spoilt for choice as solution providers run the gamut from SMEs specialising in specific cloud services to digital behemoths including Amazon, IBM, Google and Microsoft.
Speed and agility
Companies these days need to transfer data at warp speed to meet workforce and customer demand and stay competitive in a global environment. This requires full access to the storage, infrastructure and advanced applications that only cloud computing offers. They also need to provide an increasingly decentralised workforce with mobility and networking tools while simultaneously allowing for unprecedented storage and scalability requirements.
Migrating to the cloud also means moving workflows and applications as seamlessly as possible so staff don't require endless hours of (re)training, and this is made possible in large part due to the vast array of solutions on offer for businesses of all sizes. Every business will have specific requirements based on their processing, data storage and functional requirements, and the scalability of solutions, which may be up to tens of thousands of users.
A secure environment
Last but by no means least are security concerns, which is hardly surprising given the annual cost to companies globally of data breaches.
Statistically, cloud computing, while still in its relative infancy, has proven to be more resilient to such attacks than in-house IT, and end-to-end solutions provide strict access control, accompanied with daily reports through solutions such as Security Assertion Markup Language (SAML).
Cloud providers also offer additional fail-safe measures such as data replication in case of loss, accompanied with a range of added resiliency and fault-tolerance measures.
As cloud migration gathers pace around the world, those that are still to make the move risk missing out on a wide array of benefits which may in the long term be the difference between remaining competitive or not.
For further information on Cloud Migration contact your localFinXLoffice today, we're here to help.