Back to Articles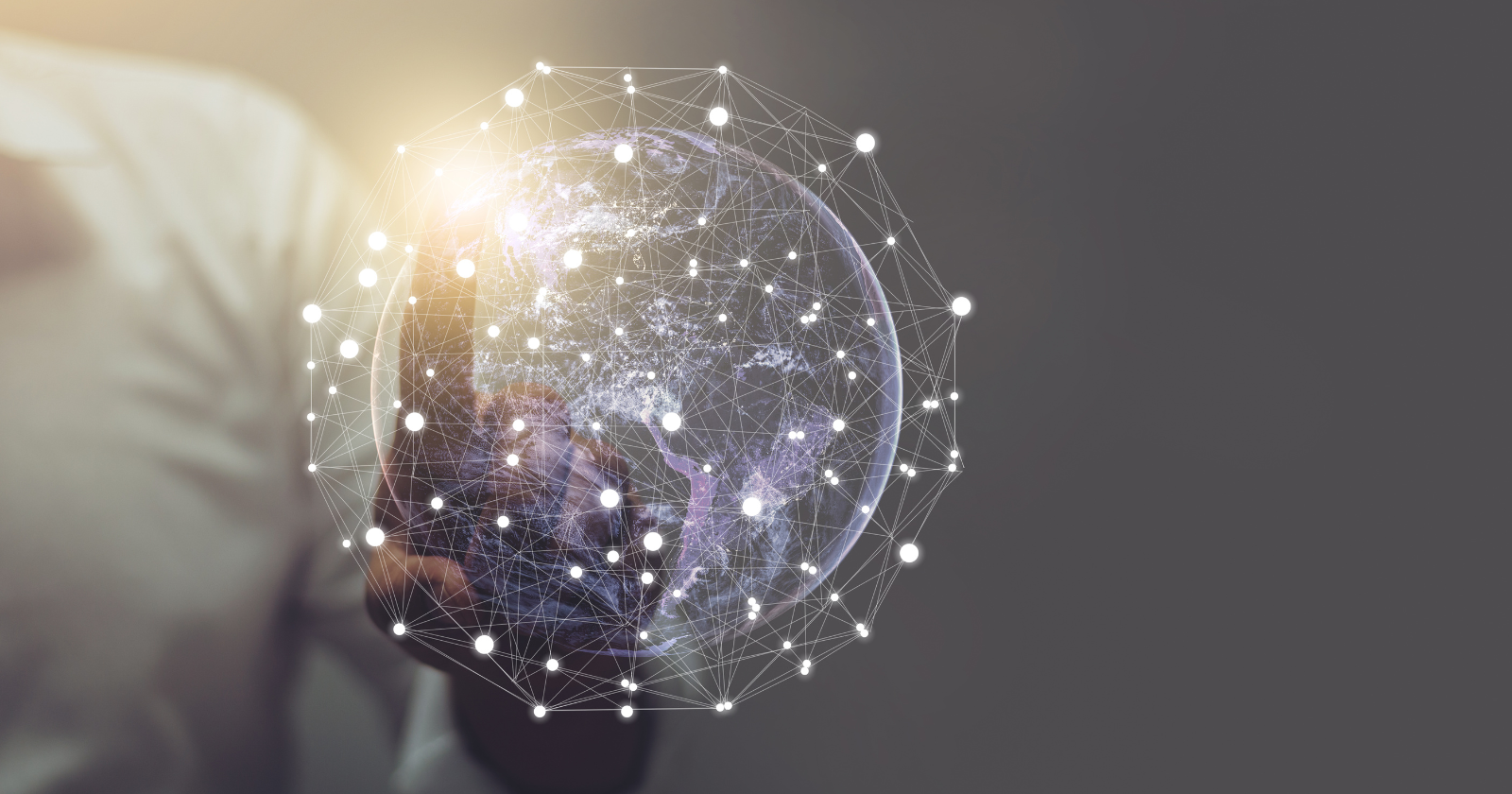 Leveraging Professional Services for Effective Project Delivery
In the ever-changing economic landscape, businesses are often faced with unforeseen challenges, such as hiring freezes or reduced budgets. These circumstances can severely limit a company's capacity to execute and deliver vital projects on time and within budget. This is where professional services come into play, serving as a strategic solution to navigate these complexities.
At FinXL, we specialise in offering high-quality professional services to help businesses stay agile and efficient during turbulent times. Here's how we can assist your organisation in achieving effective project delivery even amidst hiring freezes.
Optimising Operational Efficiency
Despite a hiring freeze, business operations must continue. Engaging professional services can help optimise your operational efficiency in the following ways:
Staff Augmentation: By providing experienced and skilled professionals on-demand, we ensure your team is adequately resourced to handle project delivery effectively, thus relieving pressure off your existing workforce.
Technology Implementation: We can leverage cutting-edge technology and software solutions to streamline your business processes, reducing the need for extensive manpower while optimising productivity.
Scalable Solutions: Our services are designed to scale as per your needs, enabling you to manage the workflow effectively during periods of peak demand without the need for permanent hires.
The Professional Services Edge
In the face of a hiring freeze, professional services offer unique benefits compared to traditional recruitment models:
Flexibility: Professional services firms can swiftly mobilise the right resources with the right skills at the right time, offering businesses the flexibility to navigate varying project demands.
Cost-Effectiveness: Leveraging professional services eliminates the costs associated with hiring and training new staff, which can be crucial for businesses working with reduced budgets.
Expertise: Professional services providers possess in-depth industry knowledge and expertise, allowing them to provide insights and strategic guidance that may not be readily available in-house.
The Australian Professional Services Landscape
The professional services sector in Australia is thriving, with businesses increasingly recognising the value it brings in periods of hiring freezes and budget constraints:
Strong Industry Presence: Australia boasts a robust and mature professional services sector, enabling businesses to find trusted partners who can navigate their unique challenges and industry landscape effectively.
Regulatory Compliance: As professional services providers in Australia, we adhere to stringent regulatory standards, ensuring quality and compliant solutions for your business needs. In the current scenario where hiring freezes and budget cuts have become common, professional services can provide businesses with the flexibility, expertise, and cost-effectiveness they need to continue delivering their projects effectively. At FinXL, we are committed to supporting your organisation through these challenges with our high-quality, flexible, and scalable solutions.
Contact us today to learn how FinXL can assist your organisation in navigating through hiring freezes and optimising project delivery.
Let's work together towards achieving your business goals despite the challenges ahead.