Back to Articles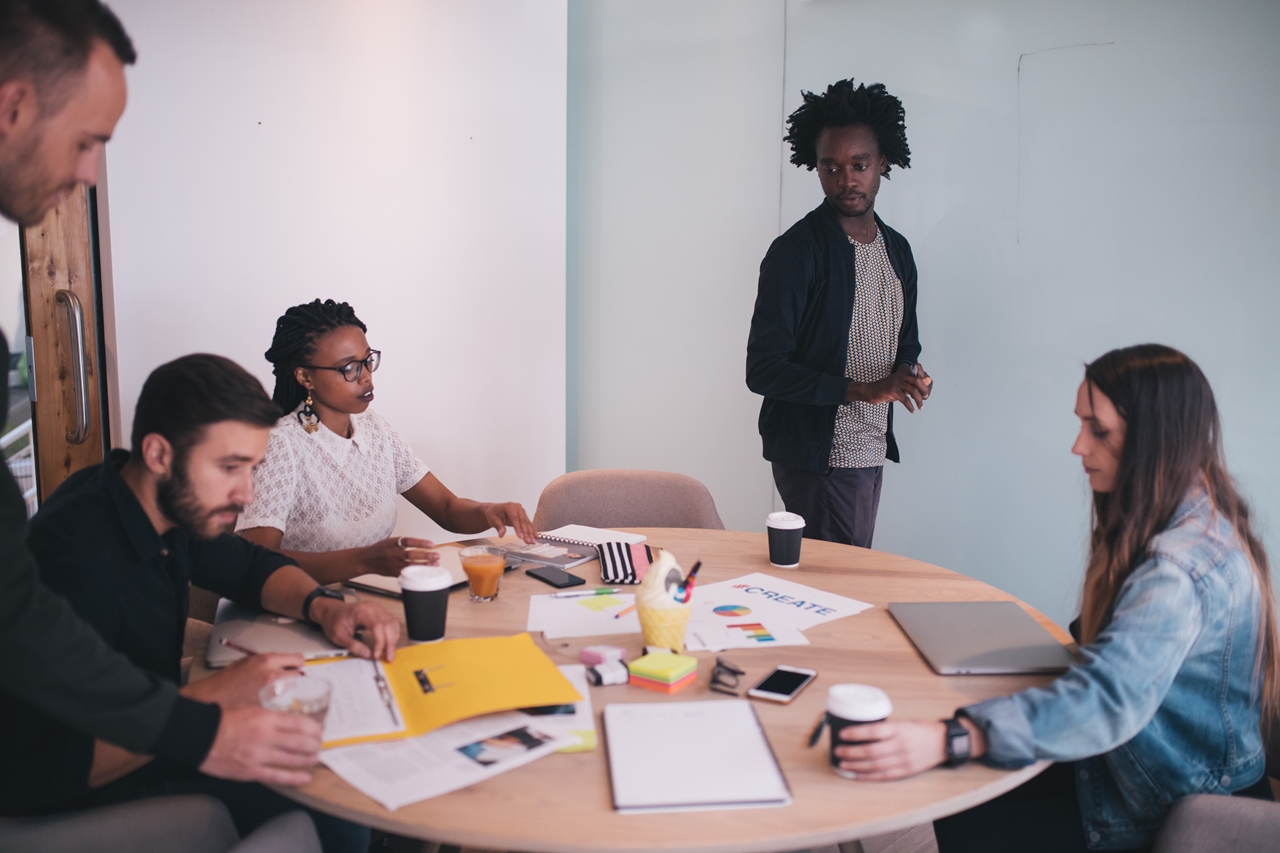 What is an intelligent enterprise?
In a data-driven world, organisations need to adapt and change at a rapid rate. Intelligent enterprises aim to do just that. Should you become one?
Technology is rapidly changing the business landscape. Worldwide, almost 3.9 billion unique users accessed the internet in 2019, according to Statista, and this number is only going to grow. However, the number of people accessing the web isn't the only thing growing - the variety of ways it's being used and applied is developing exponentially.
With this digital revolution progressing so quickly, it's no wonder that the way companies operate is changing so rapidly as well. Out of the evolution, another type of organisation is arising - but is the intelligent enterprise here to stay?
What is an intelligent enterprise?
The best way to describe an intelligent enterprise is that it's data-driven. It's a business that fully adopts a digital transformation and, according to SAP who have developed and shared their ideas around what an intelligent enterprise is, should run around four main points:
Customer-centricity.

Driving differentiation from competitors using a master data core.

Digitised and automated processes, including complex operations.
The focus is all about using technology and data to make your company's processes increasingly intelligent, robust, future-facing and responsive. Ideally, the business should succeed through human and machine collaboration.
Human and machine collaboration helps with better and more intelligent decision-making.
Should your business become an intelligent enterprise?
As with most business methodologies like Agile and Waterfall, the intelligent enterprise is an attempt for businesses to make the most of the new digital landscape. Currently, there is much that's impressive about this version, including its push for businesses to drive themselves forward through the use of data and intelligent processes.
Companies are sitting on more digital data than most of them realise. Even if they do know it, they're likely not optimising engagement with that information. Using the right technology to understand the data, an intelligent enterprise seeks, amongst other things, to:
Improve the customer experience.

Monitor and increase manufacturing and supply chain efficiency.

Build employee engagement.
Data is the way of the future. In order to adapt and change to keep up with the business world, your company needs to understand that and shape itself around the knowledge. Starting with a digital transformation is a great way to begin the process to becoming an intelligent enterprise.
Adopting intelligent technologies and creating a digital culture is a big step for many businesses. If you'd like to know more about how your company could benefit from the changes, and find out what first steps you might take, contact the team at FinXL today. We can help you understand what your business needs and support you in implementing it.