Back to Articles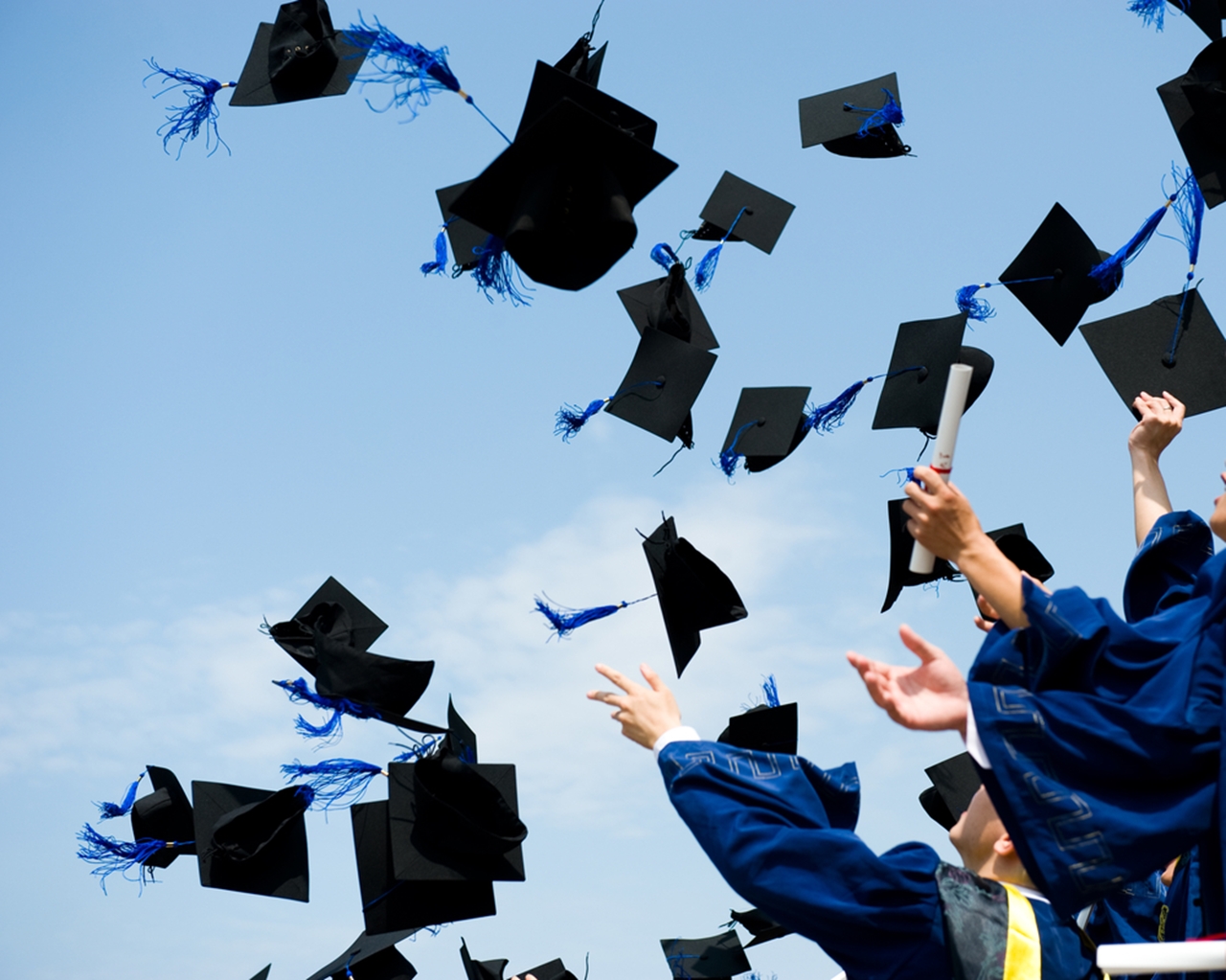 How a graduate program benefits you

Finishing your tertiary studies is both a daunting and exciting prospect. After years of study, suddenly the world seems to open up before you. Do you know which path is best for you?
Deciding upon a graduate program after university brings with it many opportunities and benefits. Here's why you should consider applying for one.


You get a foot in the door
Finding your first position after coming out of study isn't always simple. Oftentimes, jobs will want you to have experience in your field, which you're unlikely to have when you're fresh out of university.
A graduate program, however, gives you the stepping stone you need to get your footing. Not only that, but as well as getting the skills and experience you need for future roles, these programs are meant to provide you with leadership skills as well as the practical knowledge you'll need.


It's great for career progression
Due to the often competitive nature of graduate programs, having one on your resume is a great look for potential employers. It shows that you're coming into the workplace with a strong record behind you, matched with the solid base of skills that a graduate program is designed to give you.
Additionally, as mentioned in the above point, you'll get much needed experience under your belt to take with you into your next role.


Hands on experience and mentorship
Graduate programs are designed to foster the talents of university students and help them develop their skills so that they can take on future roles. They provide you with support, training and a structured plan to help you develop from a graduate into a promising candidate.
In a graduate program, you'll receive a hands-on level of mentoring that you won't find in a normal job. This gives you intense and focused experience, provided to you by people who are used to assisting new graduates.
Having a mentor you can talk to about the challenges of moving from university to the workforce is highly beneficial for you and your career.


Networking
A graduate program is a great way to begin forging and growing your network in the IT and tech industry. The connections you make might assist in placing you in your first role, or come in helpful further down the line.
In fact, 70 per cent of people have connections at a company that they're hired at, according to a LinkedIn study. Using your graduate program as a chance to create a network is important, and choosing an organisation that has a wide reach will help you develop strong and varied connections.


If you're thinking about how to get your IT and tech career kicked off to a great start, make sure you Apply with FinXL today.

Not only do we have extensive experience in the industry, with our new graduate program you'll get to train with the best.

​Make sure you don't miss out!