Back to Articles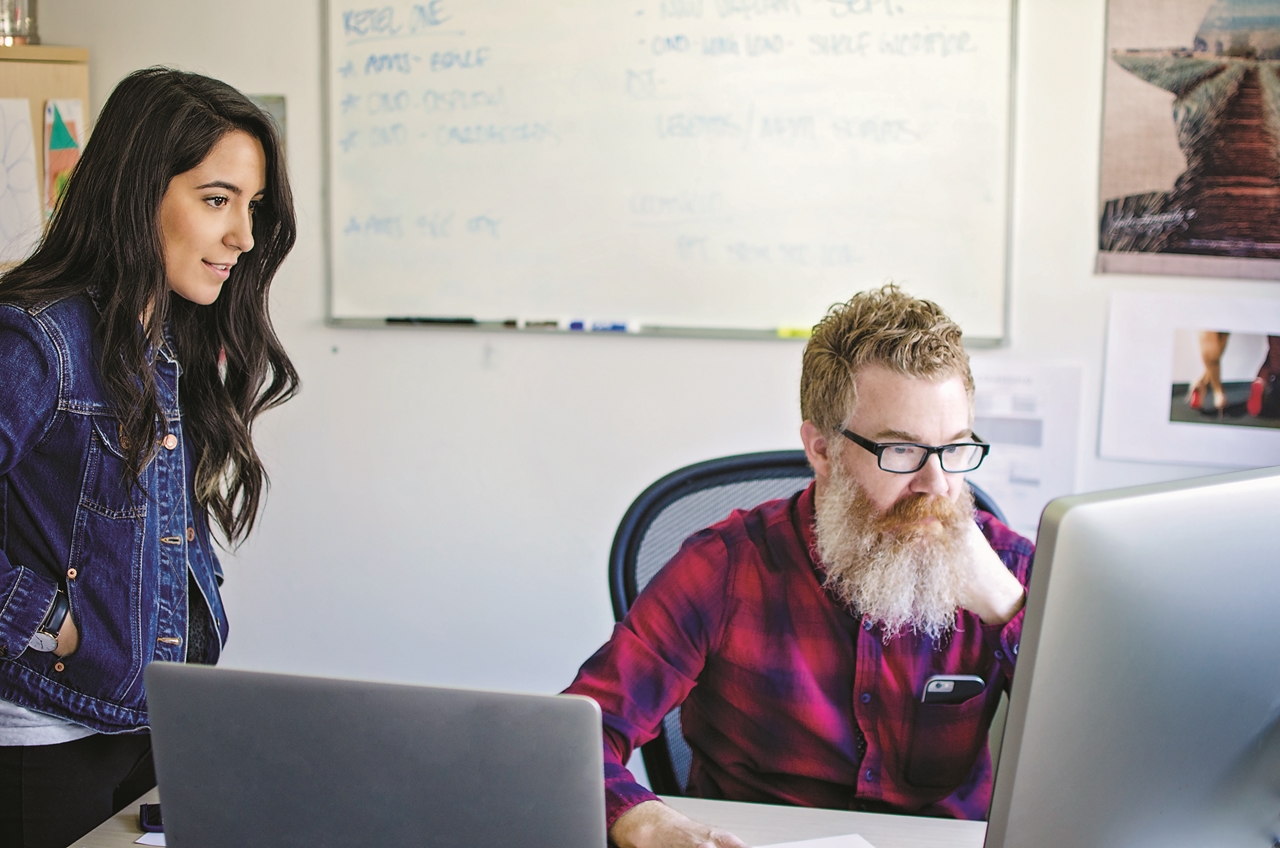 Why mentoring is so beneficial for new graduates
When looking for your first position outside of University, it's important to consider whether the role will provide you with a mentor. The transition from study to the workforce is an often jarring one, and a great mentor can help you traverse it with ease.
Whether provided through a graduate program or a great workplace, a mentorship opportunity needs to be on your must-have list - here's why.
1. Career path insights
Having a mentor in your workplace gives you someone to talk to about the career path you've chosen. The experience they've had in the IT industry means they're aware of the challenges and highlights you can expect in the coming years.
By picking an organisation that offers mentorship, such as in the form of a graduate program, you gain valuable insight into the career you've chosen, allowing you to get ahead.


2. Hands-on support and advice
If you've ever had a mentor in the past, you'll understand what it means to have someone who's there to help guide you. The support of having someone on your side that you can go to with any questions or worries is priceless.
A mentor's role is to work with you, providing advice and assistance where needed and challenging you to develop your skills in a variety of areas. They are there to help you grow as a team member, and foster leadership skills.
Many jobs, once they've trained you in your role, leave you to carry on with your work. However, with graduate programs, such as the one offered here at FinXL, the investment in your development goes much further.


3. Stronger sense of community and belonging
Your workplace environment and the relationships you have with your colleagues can greatly affect how much you enjoy a role. As a newcomer and fresh graduate, it's easy to feel out of place. By choosing a position that provides you with a mentor, you're ensuring you have someone that can help you settle into your new role and become a strong team member.
Having someone that you work closely with means they can introduce you to people throughout the organisation and help make sure that you're included in anything that goes on.



​

4. Thorough knowledge base
Working one-on-one with a mentor means that nothing slips through the cracks. You have someone who's there to answer any questions you can think up, and ensure that you know everything necessary. On top of this, when it comes to mentoring in a graduate program the knowledge handed on to you isn't restricted to just your role. Instead, you get to see and learn about the bigger picture, allowing you to build a solid base of knowledge that you might not gain so readily without a mentor.
Mentoring is a vital part of learning, and when moving into the workplace you can't underestimate the benefits you gain from it. If a more hands-on approach sounds like something you'd like, reach out to the team at FinXL. Our graduate programs are designed to provide mentorship to IT graduates, helping them get a foot in the door for their career.