Back to Articles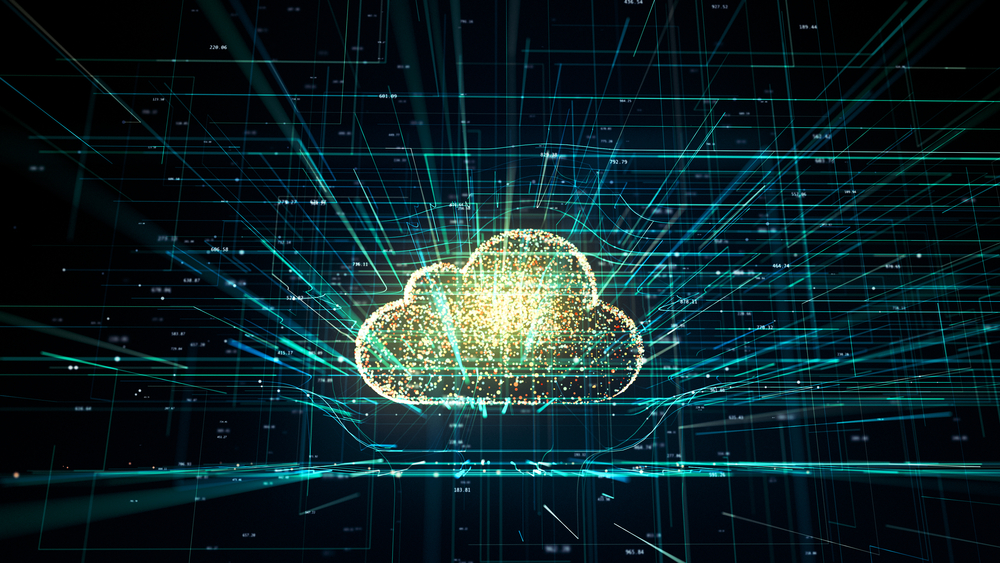 The benefits of migrating your SAP workload to the Cloud
SAP systems are extremely complex, being powered by a combination of legacy operating systems and databases. Migrating these workloads to the cloud is no simple task.
Many companies are rightly concerned about the potential losses of critical data during a migration. They also worry about the disruption incurred during the migration process.
Despite these concerns, the benefits of migrating SAP workloads to the cloud are enormous. With the right migration strategy in place, you can realise the tangible benefits that extend from a lower Total Cost of Ownership (TCO) to more rapid product development.
So, let's take a look at how migration concerns can be overcome and what benefits are waiting on the other side.
Why migrate?
Moving your SAP system to the cloud delivers various advantages spanning improved productivity, agility, and innovation. Some of the key benefits include:

Enhanced capabilities - moving to cloud-based SAP offers greater big data and predictive analytics capabilities, improved user experiences, and the ability to utilise a wider array of cloud services. This translates to enhanced opportunities for innovation and the implementation of new solutions that can provide you with an edge in your market. You can also deliver better products and services to your customers.

Improved productivity - empower your employees by giving them access to real-time business intelligence. By giving them access to core business data and enhanced collaboration and mobility capabilities, you can boost productivity and workforce performance.

Lower costs - by migrating to AWS, Microsoft Azure, or Google Cloud, you can potentially halve your TCO and data storage costs. This is because cloud deployments allow you to only pay for the amount of infrastructure required for your exact usage and demand. It also provides the added cost benefits of faster software deployments and the removal of inevitable constraints of siloed data or using legacy systems.
How complex is the migration process?
There's no doubt that decoupling legacy systems is a challenging undertaking. You're required to navigate the complex database migrations that might span across multiple work streams or even geographical locations.
With the right strategy and the right help, migrating your SAP workloads doesn't have to be overwhelming. Having a partner on board with experience and knowledge of the SAP product ecosystem and the wider cloud infrastructure landscape can greatly simplify the migration process.
Dedicated IT migration specialists can assist you with the important initial step of auditing your existing on-premise setup. They can also help you design and implement the optimum cloud architecture for your organisation and set up virtual machines in the cloud.
If you're looking for a partner who can deliver the best possible cloud SAP performance for your company's needs, talk to the SAP experts at FinXL.